When planning your decor, there are a few things to keep in mind. You want to ensure that you are setting a budget so that you will have enough money to spread throughout all factors of the event. You also want to keep up with the latest trends. It is also important to keep in mind how much space you will have at the venue and how much space you want to take up with decor. Listed below will be all the things to help you properly decorate your event in Vaughan.
What are the latest trends for party decor in Vaughan?
When choosing your decor, you want to pick decor that is modern and will appeal to the crowd. That is why it's important that you book our decor, it is all modern and has a clean look. Something that will always be trendy is our Vaughan photo booth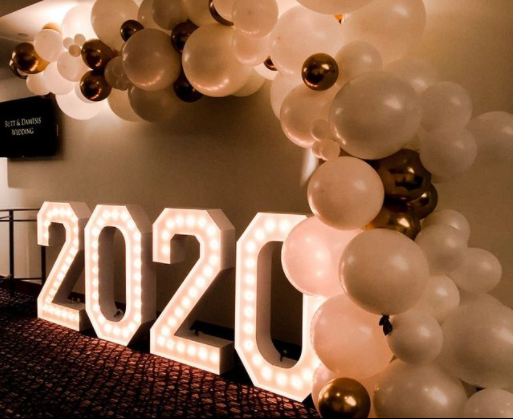 rental. Let me tell you everything that comes with our Vaughan photo booth rental when you book one. With your Vaughan photo booth rental, you will get unlimited 4×6 prints, digital copies of the photos, an on-site attendant, email sharing, tons of fun props, a backdrop of your choice, a DSLR camera, state of the art printer, light box and a table for props. We also offer two kinds of Stoney Creek photo booth rentals including the more modern take which is the open concept, walk-up photo booth. We also offer the famous mirror me Stoney Creek photo booth.
Set the budget for your event in Vaughan
Having a budget to keep in mind while planning will definitely help you to keep you in line when booking everything you need. 
Find a Venue in Vaughan
Another thing to keep in mind is the space and venue. If the venue is larger, you are going to want to book more decor to fill the space. Perhaps, you'll book some bigger decor rather than smaller. If you are looking for bigger decor, consider getting an Oakville balloon arch. With being able to choose from 21 beautiful colours, you can customize the arch to be suitable for any theme you choose. Balloon arches are versatile since they can be used at a birthday event for any age.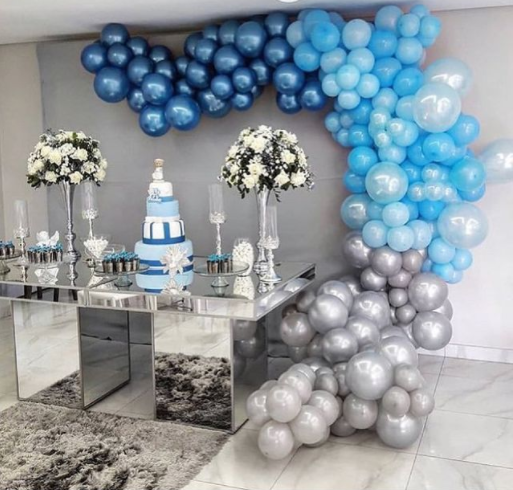 With every balloon decor rental in North York, you get the choice of four colours and the option to add more for an additional fee. Here are a few colour combos I believe look great together!
ruby red, orange, yellow and white or black

rose gold, white, burgundy

green, silver, black and yellow

coral, ruby red, white, and navy

purple, orange, peach and yellow

burgundy, purple, blush, navy

green, navy, blue and black

light blue, chrome blue, orange and white

peach, magenta, gold and purple

light blue, white, navy and blush

light blue, chrome purple, gold and white

chrome silver, blue, navy and white
How Many Guests Will You Have in Vaughan?
One last thing to keep in mind when planning your decor is your guests and their taste. Depending on the kind of event you're hosting, you may be wanting to appeal to them as well. Maybe they'd prefer light-coloured balloons over super colourful ones for example.