Rent Marquee Letters Whitby
Whitby Marquee Letters Company
Welcome to Toronto Marquee Lights, the most wonderful place to rent marquee letters in Whitby. Wow your guests at your next event in Whitby, ON with our massive marquee letters, numbers and symbols displays that stand 4 feet tall. For even more whimsical party displays in Whitby, consider coupling your marquee letter rentals with our other items like balloon decor, flower wall rentals, photo booth rentals, neon sign rentals, tent rentals, and more.
Finally, check us out on Wedding Wire and TheKnot where we have earned the honour of being named a trusted vendor.
Marquee letter rentals in Whitby cost $89 each + delivery.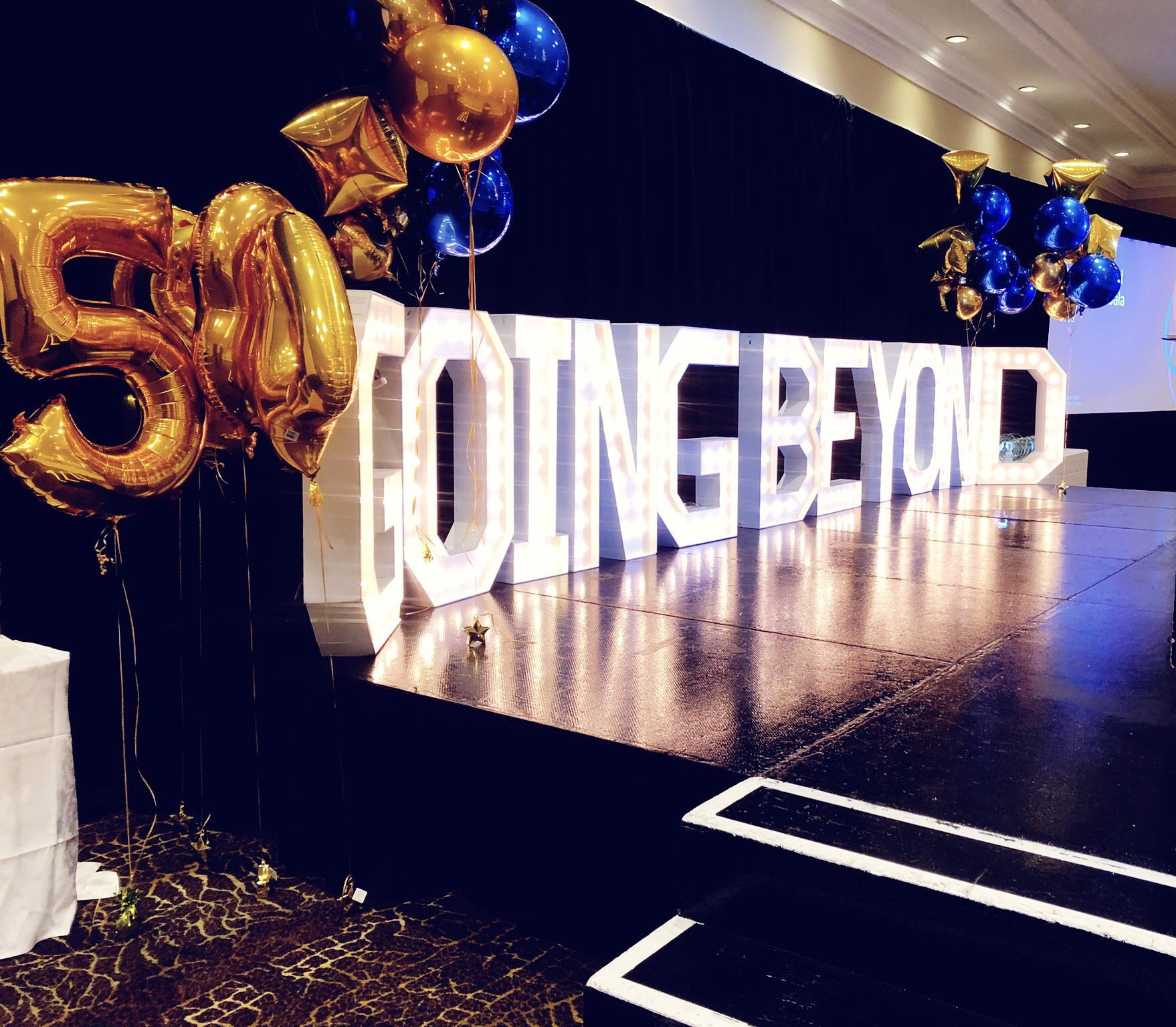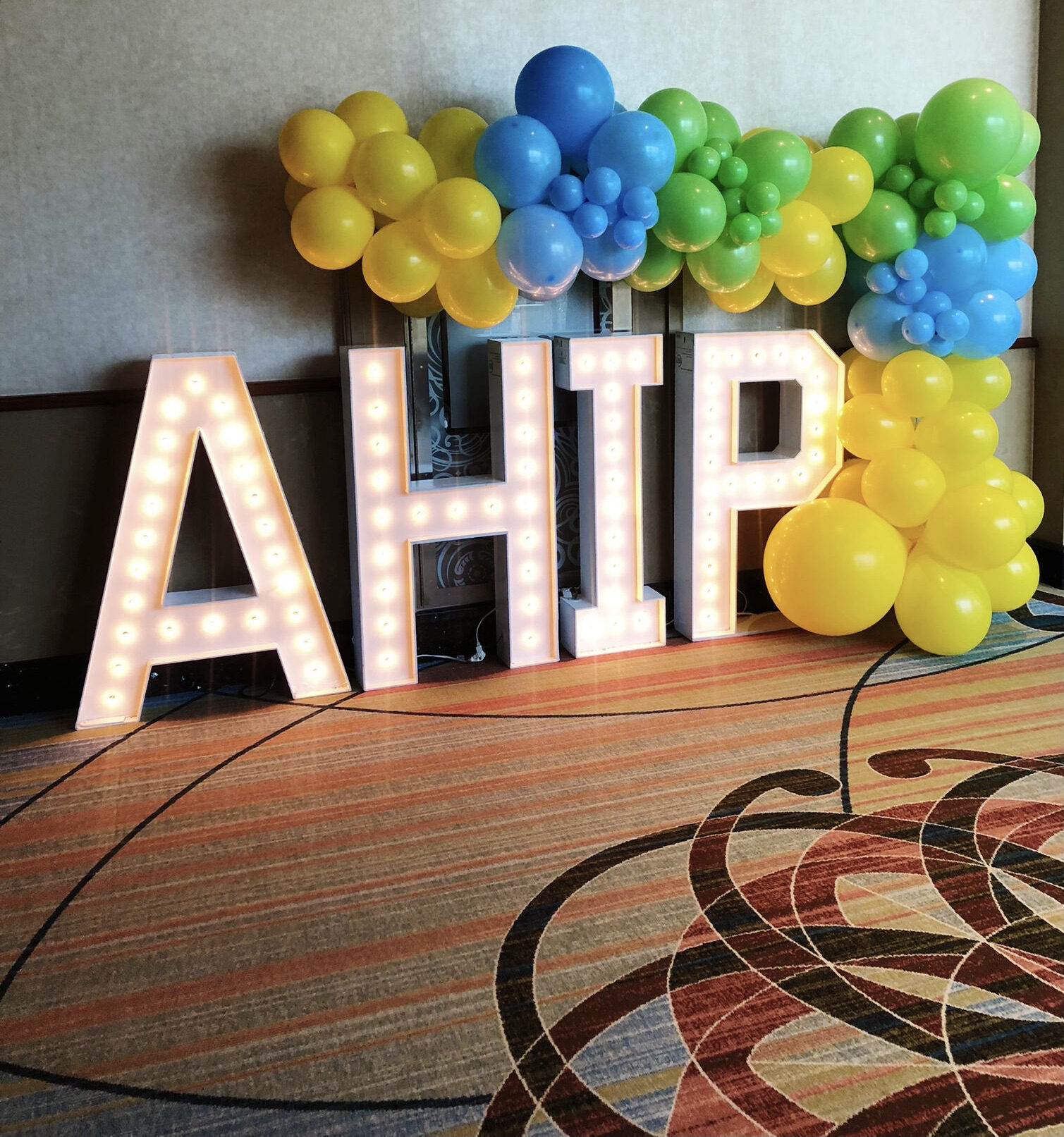 Rent Marquee Letters with Lights in Whitby
Fill your event venue in Whitby with a warm swath of light with our magnificent marquee letters with lights. For whimsical displays in Whitby that twinkle at daytime and nighttime events, our marquee letters with lights are now available in several colour lightbulbs.
Our marquee letters with lights for rent in Whitby are affordable- they cost $89 each + delivery.
Whitby Marquee Numbers for Rent
Whether you are celebrating a birthday, graduation, retirement, or business event in Whitby, we offer big and bright marquee numbers that add a tasteful decor touch. Plus, our brilliant marquee numbers match well with a magnificent balloon arch for your party in Whitby – mix and match from any 24 colours!
Marquee number rentals cost $89 each + delivery in Whitby – learn more here.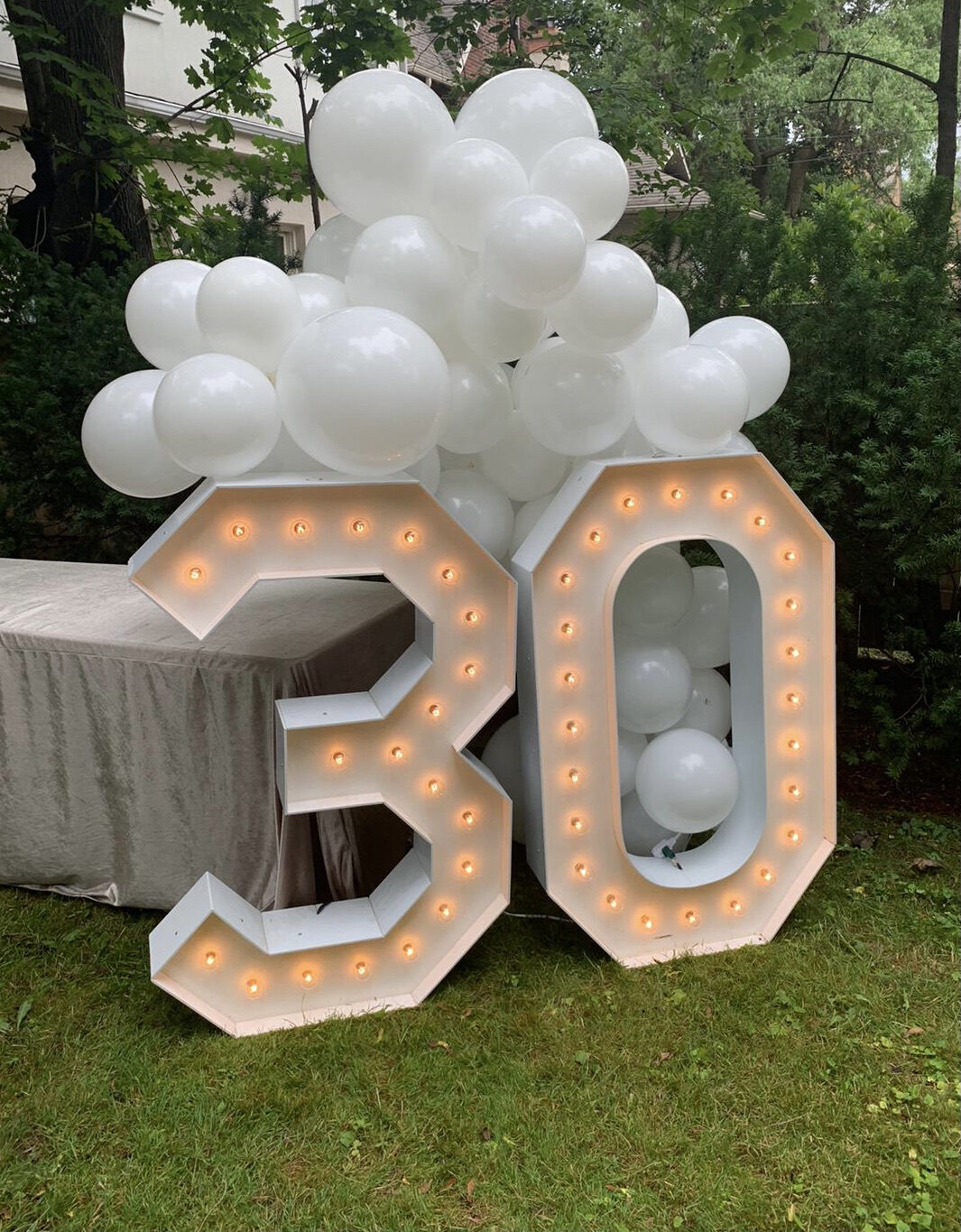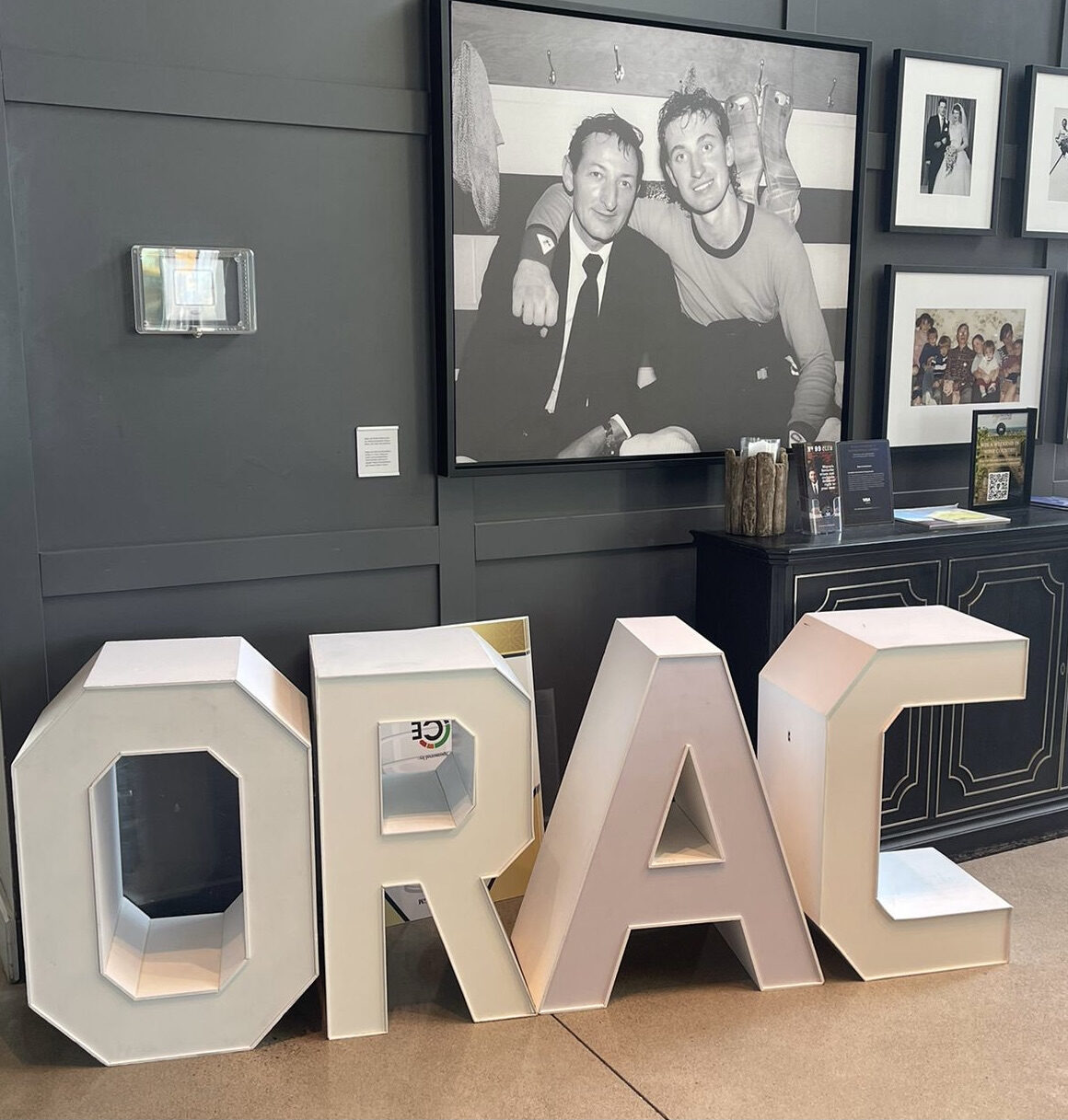 Whitby Marquee Block Letter Tables for Rent
For a practical party display in Whitby, our marquee block letter tables are a gorgeous spot to stage items like gifts, food/drinks, merchandise and more. Our marquee block letter tables are incredibly unique as you can combine any selection of marquee block letters, numbers or symbols when making your rental in Whitby.
Marquee block letters cost $89 per marquee + delivery in Whitby. We provide the glass tabletop for free!
Whitby Wedding Marquees for Rent
For a timeless wedding display in Whitby, our dazzling marquee letter displays are romantic item displaying meaningful messages. Many couples stage their initials in marquee monograms. Otherwise, we offer a beautiful wedding collection that includes the LOVE, MR & MRS, and the lovely marquee heart displays.
Stage a romantic photo backdrop by pairing your wedding marquee letters with a luscious silk flower wall and/or a brilliant balloon bouquet. For those wanting to be married in Whitby, consider proposing with our MARRY ME marquee.