Rent Marquee Letters Belleville
Belleville Marquee Letters Company
Welcome to Toronto Marquee Lights, the best company to rent marquee letters in Belleville, ON. We are Belleville's top event decoration provider, our expert event decorators create massive marquee displays in your venue. As a proudly Canadian-owned small business, we have grown to be a top event rental company by providing the most magnificent marquee letters at the lowest rates available in Belleville. Plus, we conveniently offer other event rental items in Belleville like balloon decor, flower walls, and more to decorate a variety of events.
Finally, check us out on Wedding Wire and TheKnot where we have been rated a trusted vendor. We are thankful to our thousands of happy customers who have helped us achieve this status, and to those who have left us positive online reviews.
Marquee letter rentals in Belleville cost $89 each + delivery.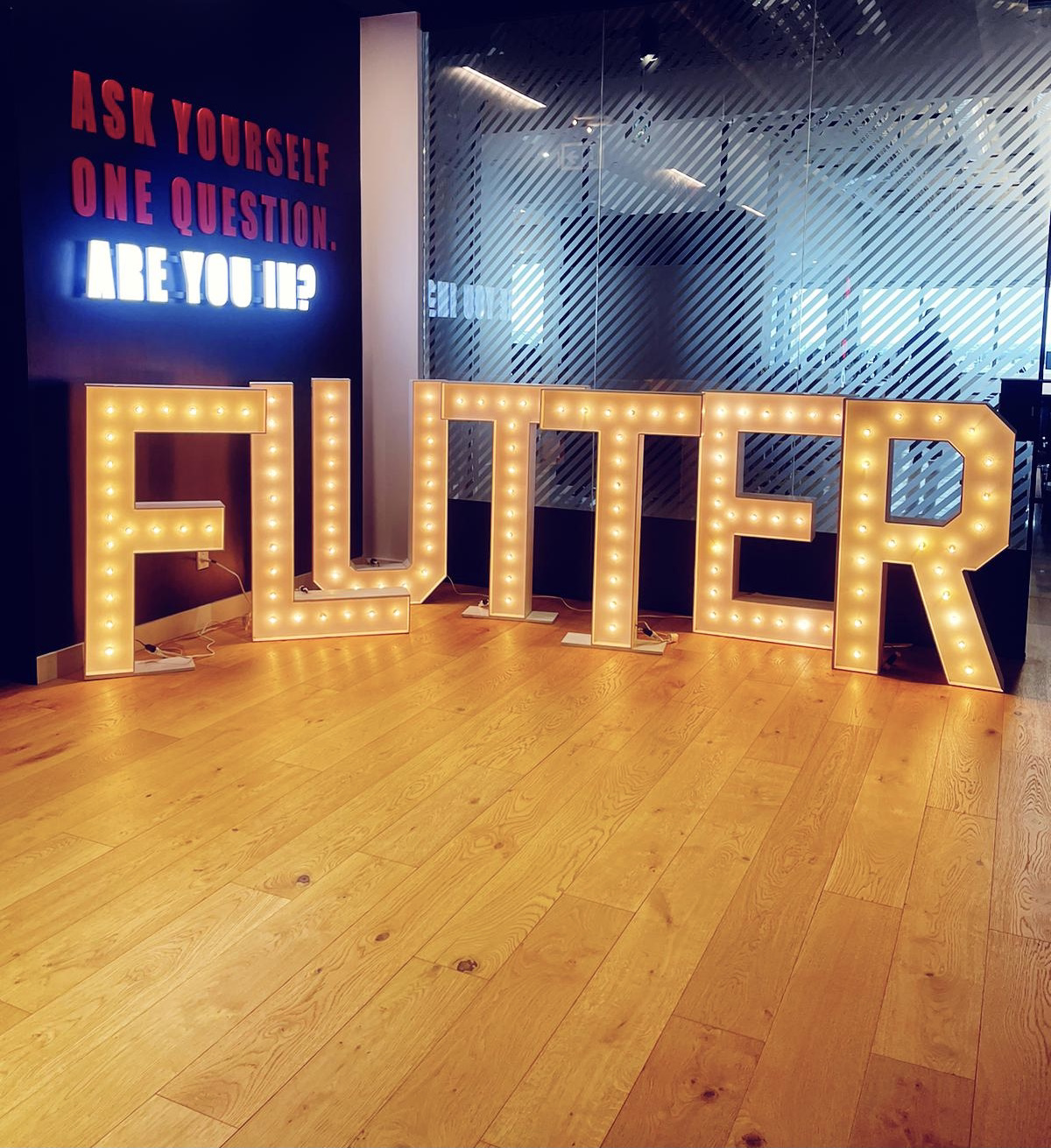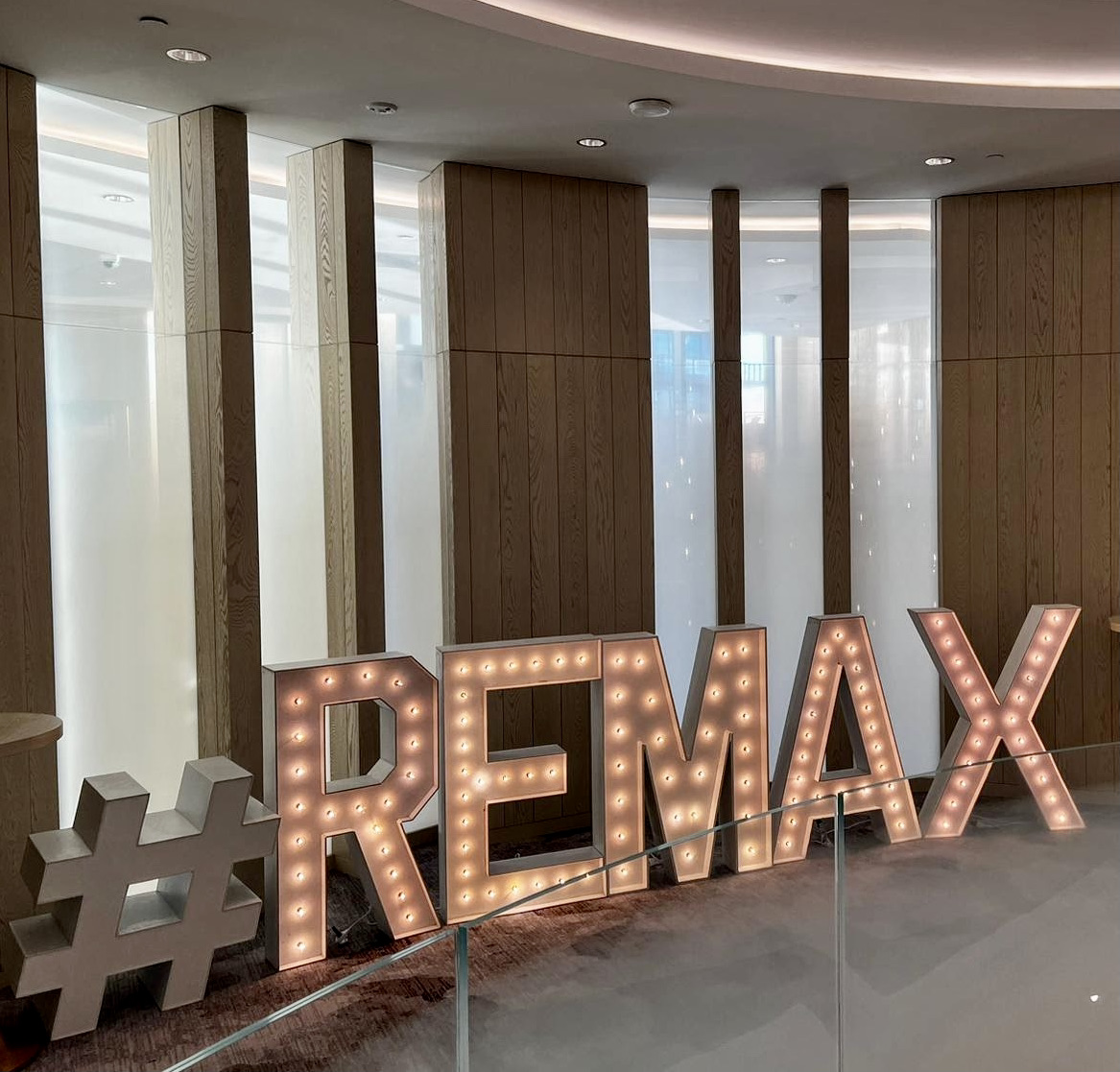 Rent Marquee Letters with Lights in Belleville
Brilliant marquee letters with lights create bright displays that make for eye-catching decor at Belleville events. We offer several color selections that cater to a variety of events, illuminating them both day and night. Our customizations allow for the creation of remarkable marquee monograms perfect for Belleville birthday bashes, wedding ceremonies, corporate galas, and more.
Our marquee letters with lights for rent in Belleville are affordable- they cost $89 each + delivery.
Belleville Marquee Numbers for Rent
Massive marquee numbers make for a great statement piece of decor for milestone events in Belleville. For example, our marquee number rentals are popular at birthday celebrations, corporate functions, graduation ceremonies, new years parties, and much more in Belleville. We provide a multitude of styles, sizes, and color tones. Enhance your customization by adding a bright balloon arch (as pictured) for a most impactful display.
Marquee number rentals cost $89 each + delivery in Belleville– inquire here.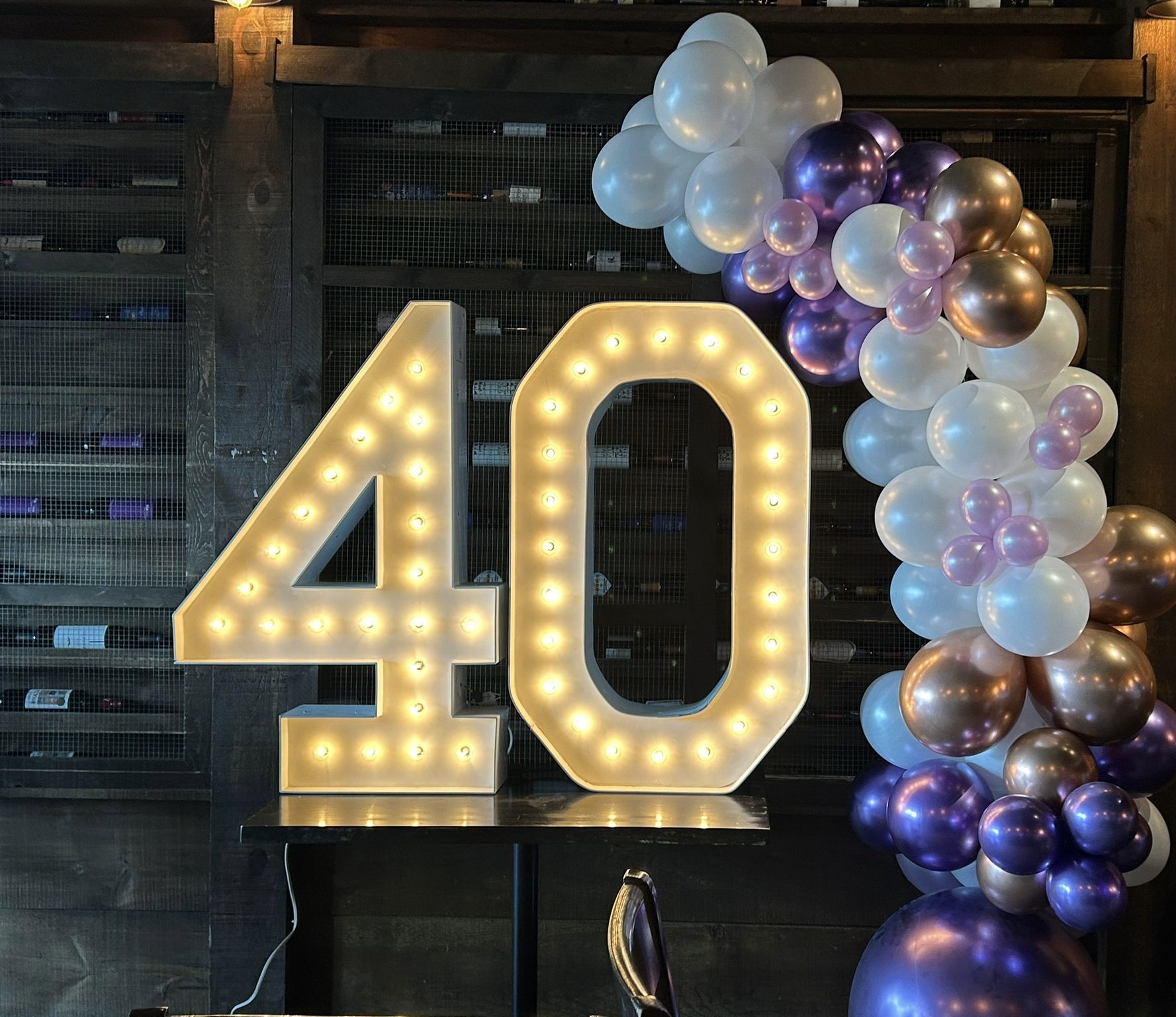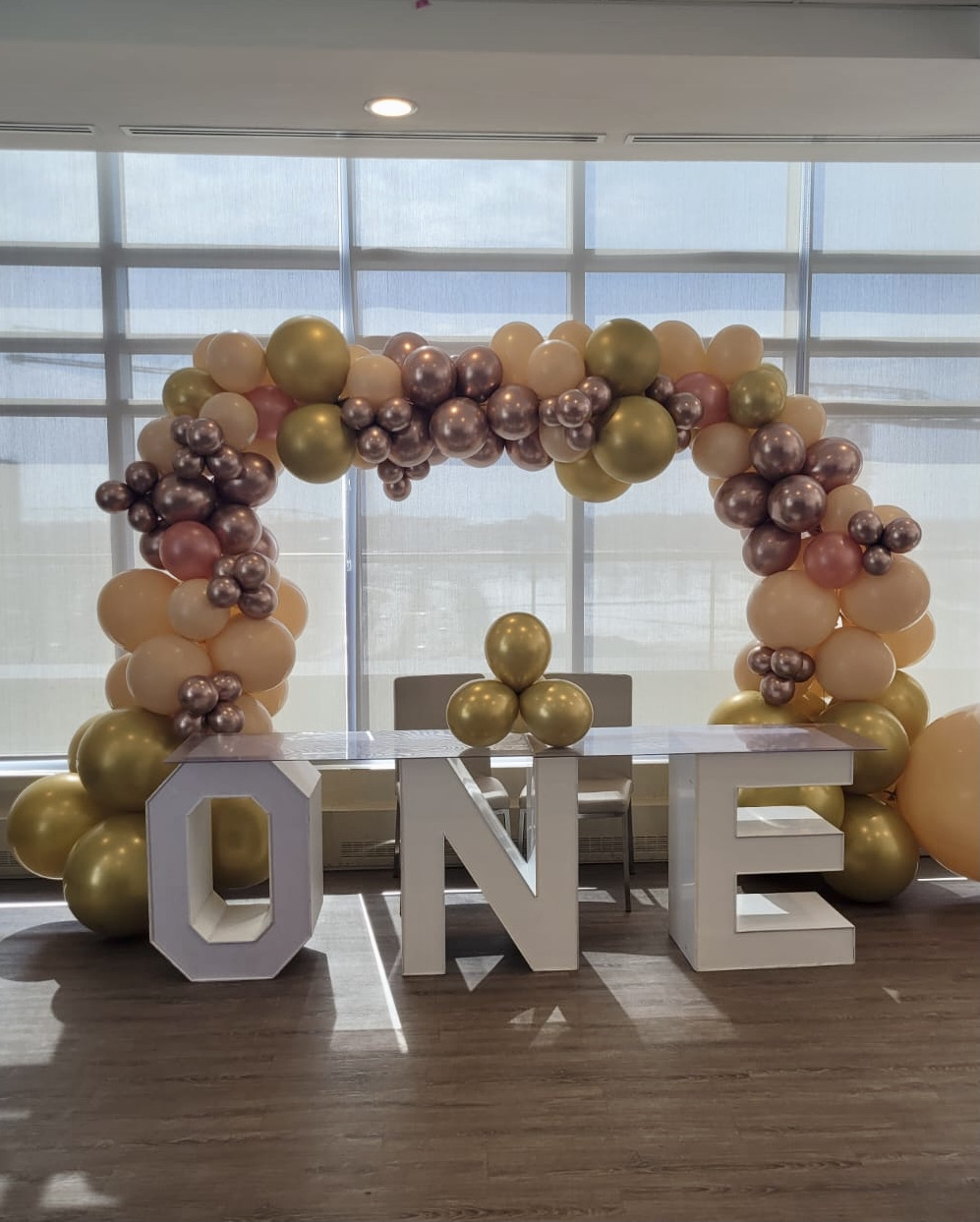 Belleville Marquee Block Letter Tables for Rent
Marquee block letter tables are a charming yet purposeful decoration item – our most popular rental item in Belleville. Create an exquisite table-scape atop the sleek glass tabletop displaying the message of your choice. Our top rented marquee block letter tables in Belleville are the ONE and BABY table. Otherwise, for a more personalized look, create a custom marquee table with any combination of marquee blocks!
Marquee block letters cost $89 per marquee + delivery in Belleville. We provide the glass tabletop for free!
Belleville Wedding Marquees for Rent
The hottest wedding decor item available, we provide the most romantic marquee monograms for wedding ceremonies and receptions. Our classic-style marquees offer an elegant warm glow. We are also now offering our multicolor letters – great for LGBT+ weddings in Belleville. Our romantic collection of marquees in Belleville includes the LOVE, MR & MRS, and the lovely marquee heart displays.
If you are planning to propose to your partner in Belleville, consider our MARRY ME marquee rental and pair it with our red rose flower wall. Create a pretty place for guests to capture photos by pairing your wedding marquee letters with a realistic appearing silk flower wall and/or a brilliant balloon bouquet.
Wedding marquee letters cost $89 per letter + delivery in Belleville.