Rent Marquee Letters Aurora
Aurora Marquee Letters Company
Welcome to Toronto Marquee Lights, the most affordable company to rent marquee letters in Aurora. Create adorable event decor for parties in Aurora, ON with our massive 42″ marquee letters, numbers and symbols. Our extremely efficient online rental service makes it easy to rent marquee letters with our other available items in Aurora like balloon decor, flower wall rentals, photo booth rentals, neon sign rentals, tent rentals and more. Finally, check us out on Wedding Wire and TheKnot where we have been given the title of a trusted vendor with many thanks to our past clientele.
Marquee letter rentals in Aurora cost $89 each + delivery.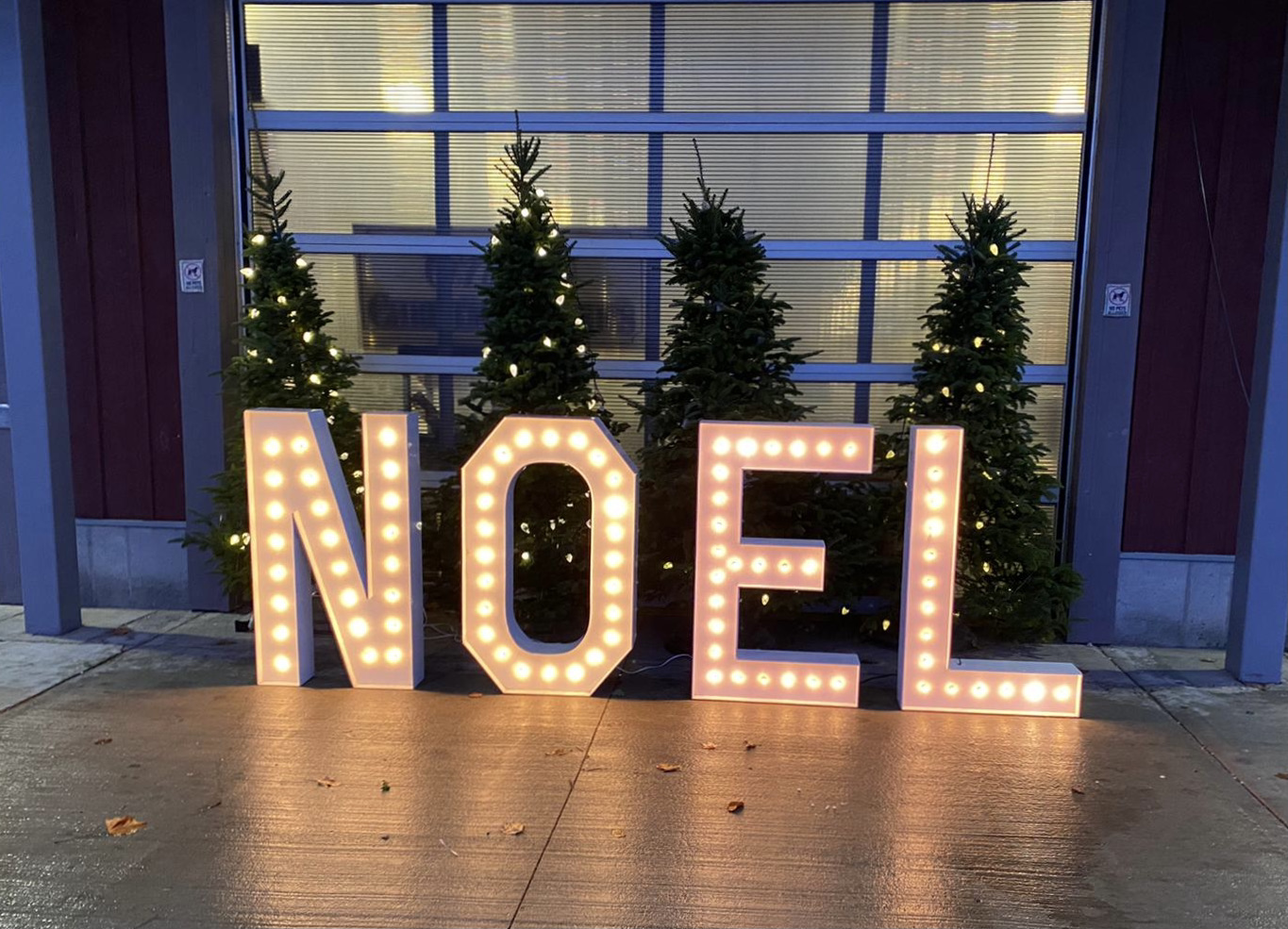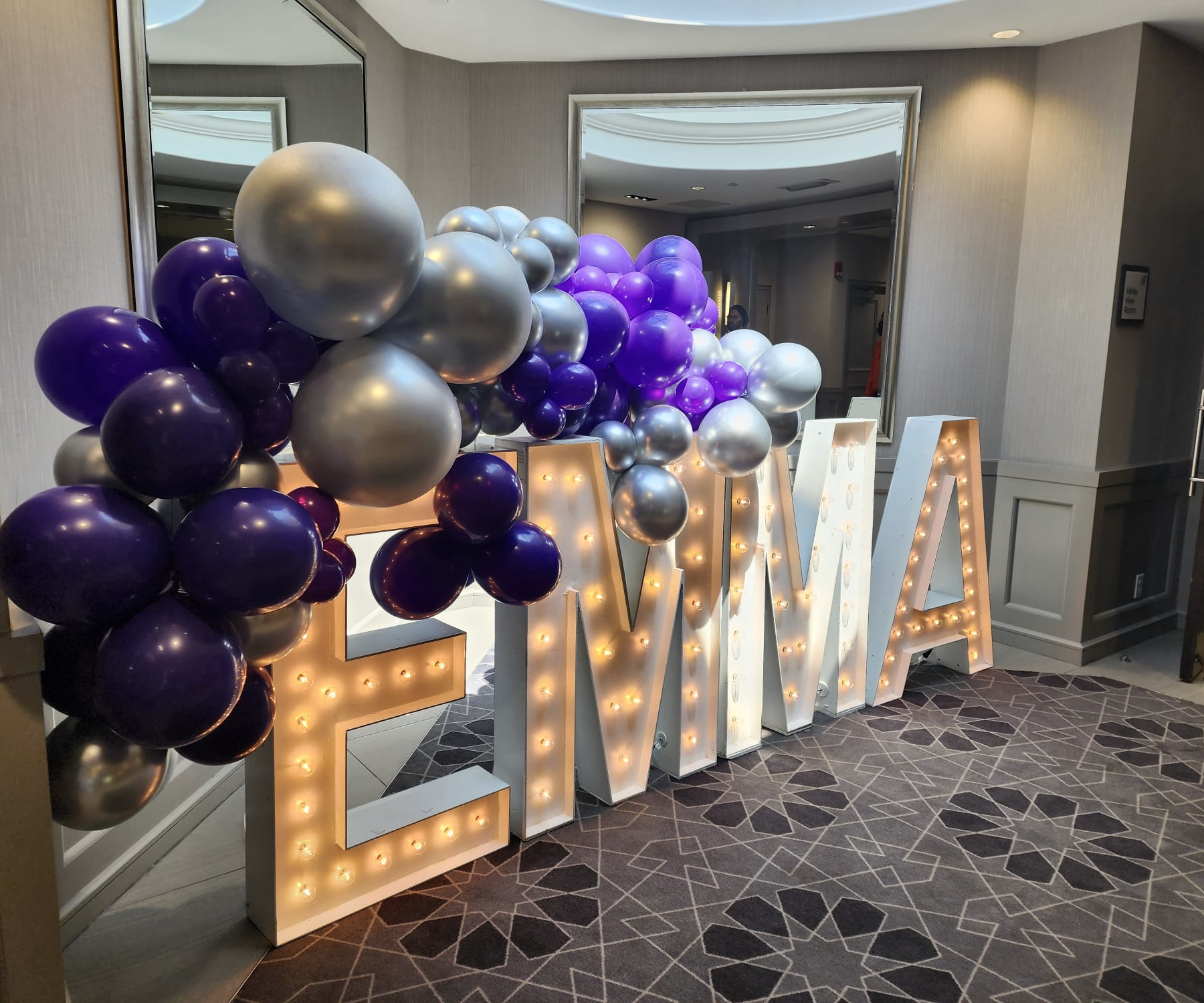 Rent Marquee Letters with Lights in Aurora
Make your message sparkle with a brilliant marquee letters with lights display at your next event in Aurora, ON. Our custom-made marquee lights are fitted with many vintage-style LED lightbulbs that shine in several colour tones.
Our marquee letters with lights for rent in Aurora are affordable- they cost $89 each + delivery.
Aurora Marquee Numbers for Rent
Make memories at milestone events in Aurora, our marquee numbers are great for birthday blowouts, corporate celebrations, proms and more. These massive marquee numbers are available in several sizes and styles in Aurora. Add to the excitement of your display by decorating it with a bright balloon arch – mix and match from any 24 colors!
Marquee number rentals cost $89 each + delivery in Aurora – learn more here.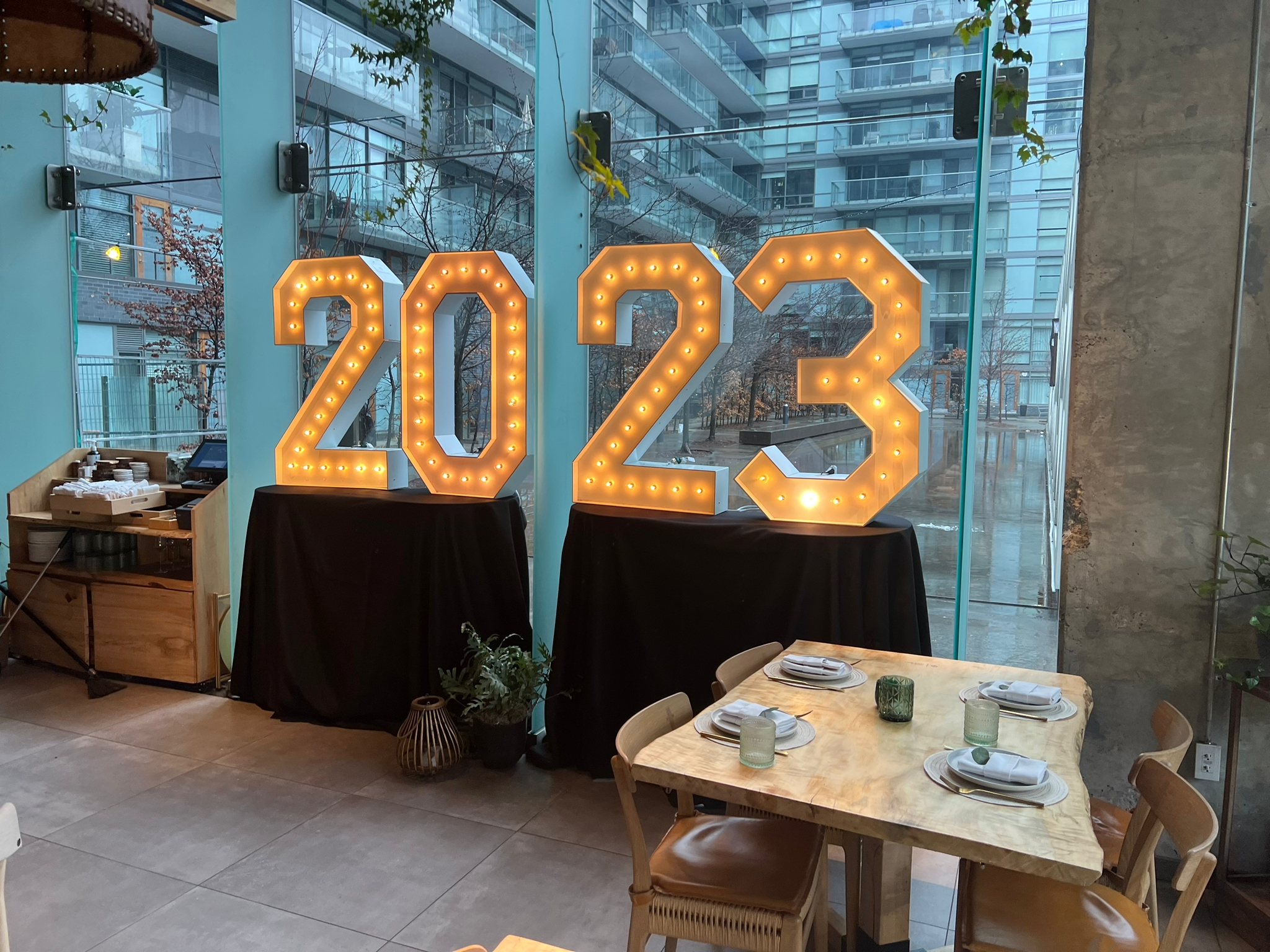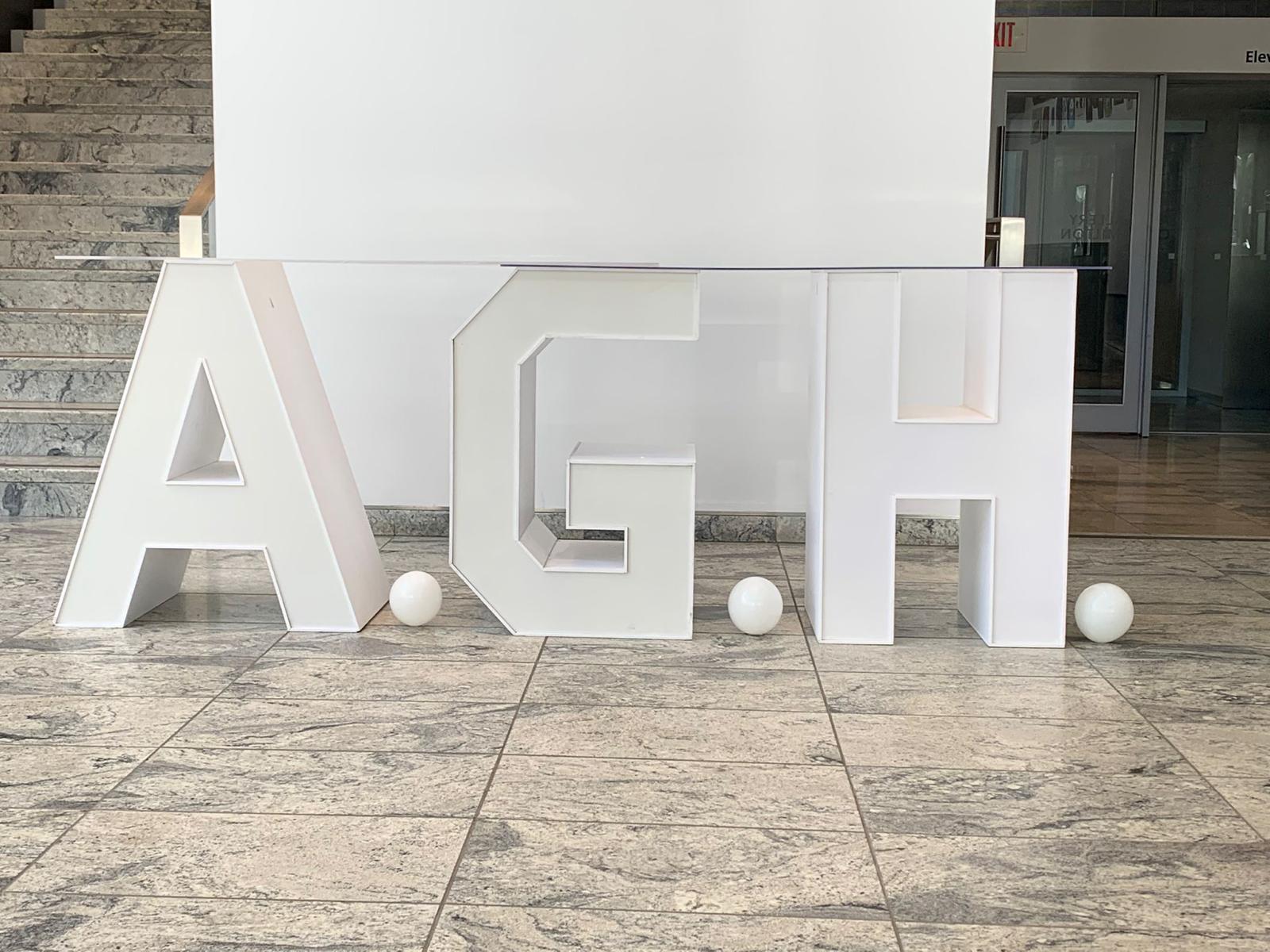 Aurora Marquee Block Letter Tables for Rent
For practical event decor, look no further than our marquee block letter tables – our most popular rental in Aurora. Stage a stunning table setting on our glossy marquee block letters – the sleek glass tabletop is provided at no additional cost! A highly customizable option combines any combination of marquee block letters, numbers or symbols.
Marquee block letters cost $89 per marquee + delivery in Aurora. We provide the glass tabletop for free!
Aurora Wedding Marquees for Rent
Our vintage-inspired marquee letter rentals are incredibly romantic, and beloved at weddings in Aurora. Many couples use our marquee monograms to display their newly married last name, initials, or wedding anniversary. We also offer an adorable collection of wedding marquees in Aurora including the LOVE, MR & MRS and the lovely marquee heart displays.
Capture charming photos in front of our elegant wedding marquee letters as they provide warm lighting for glowing-looking skin. Plus, they pair perfectly with a lovely silk flower wall rental and/or a bright balloon bouquet. For those hoping to tie the knot in Aurora, consider proposing with our MARRY ME marquee letters.
Wedding marquee letters cost $89 per letter + delivery in Aurora.