Rent Marquee Letters Severn
Severn Marquee Letters Company
Welcome to Toronto Marquee Lights, your spot to rent marquee letters in Severn, ON. Our stunning marquee letters, numbers and symbols displays make for signature displays at Severn parties of all sorts. Made from the finest Canadian materials, our marquee letter rentals are durable making them great for events inside and outside! Pair any item with our other event decor in Severn including balloon decor, flower wall rentals, photo booth rentals, neon sign rentals, tent rentals and more.
Finally, look for us on Wedding Wire and TheKnot where we have gratefully earned the top vendor title.
Marquee letter rentals in Severn cost $89 each + delivery.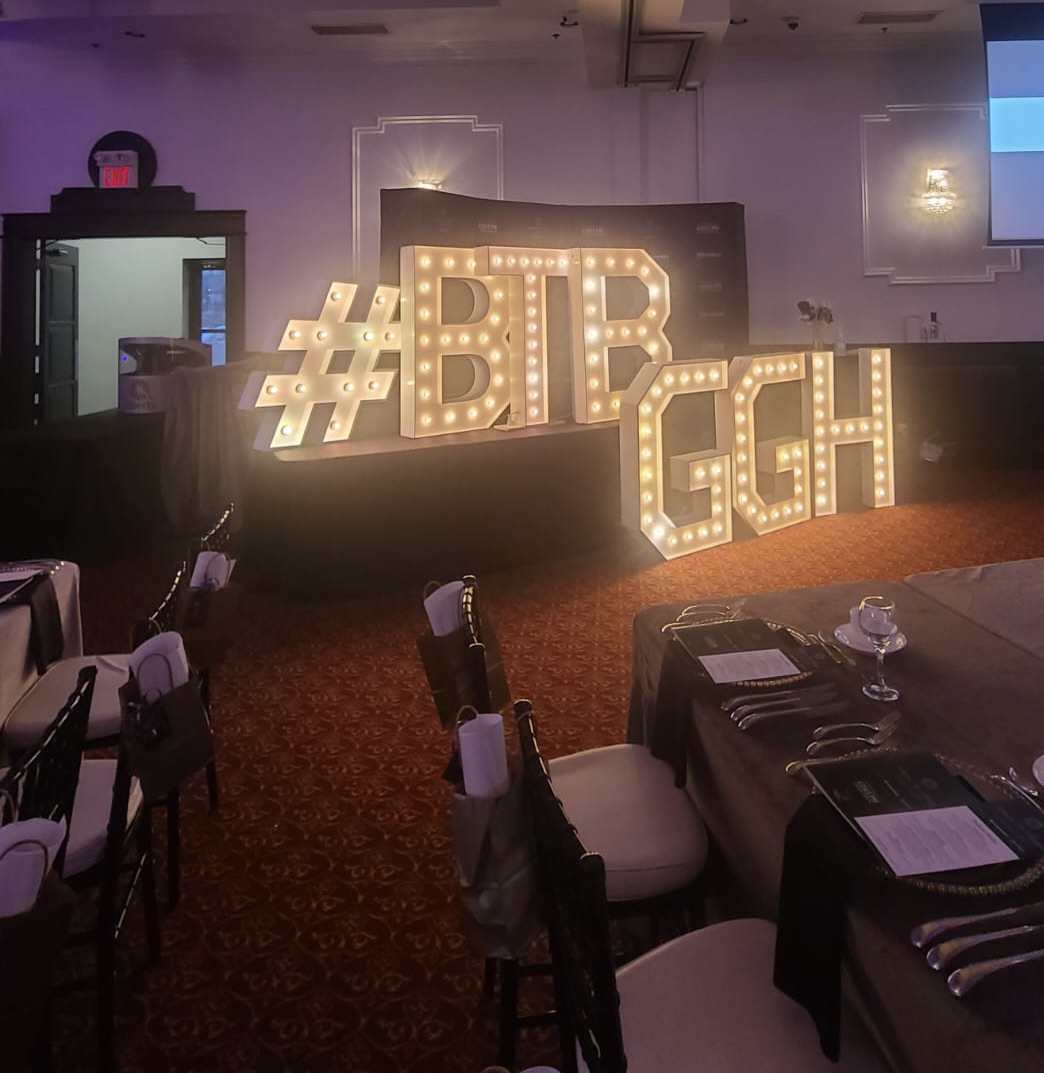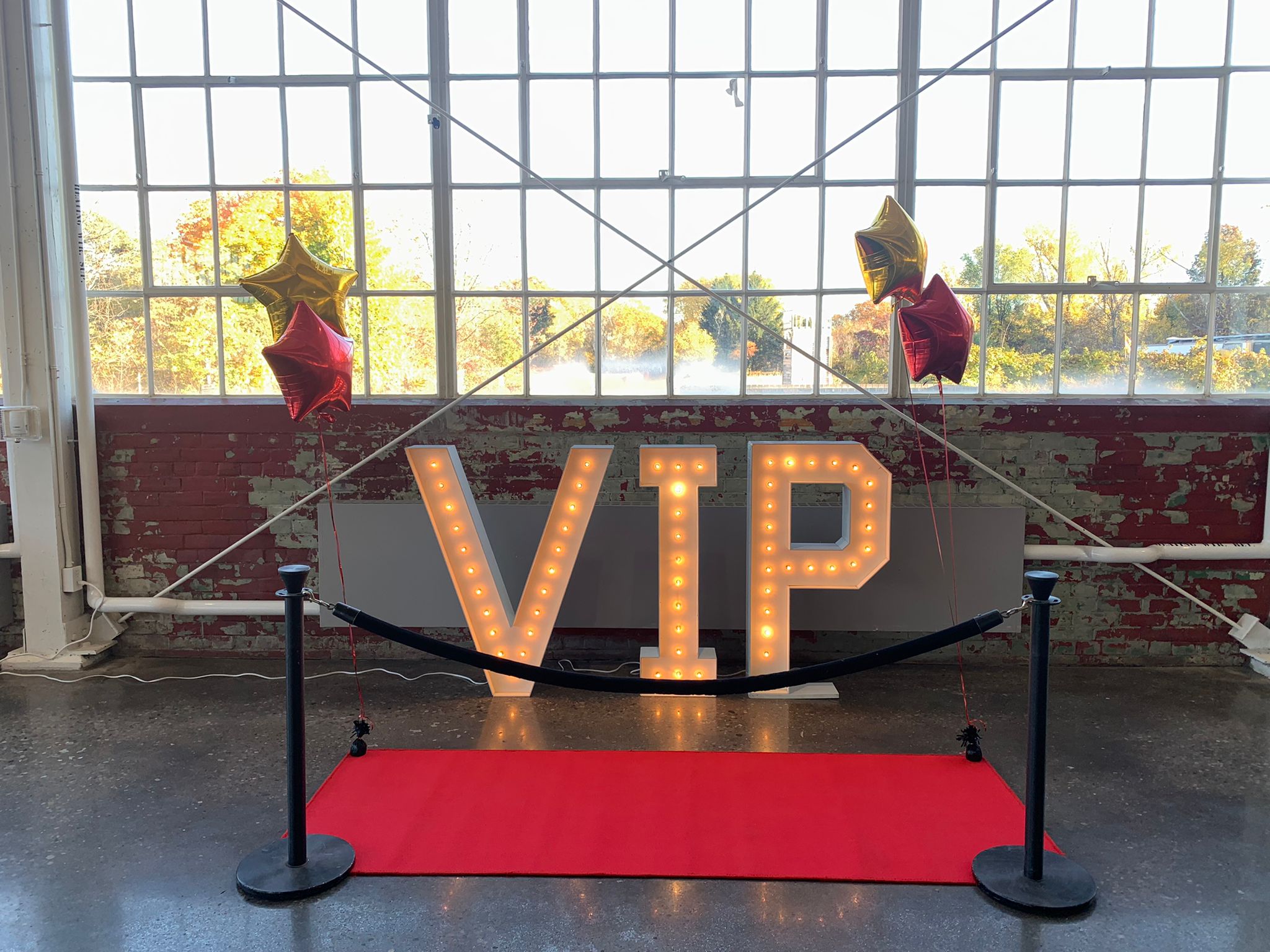 Rent Marquee Letters with Lights in Severn
For shining events in Severn, our marquee letters with lights instantly create an inviting atmosphere. Our sparkling marquee lights are available in several stunning colours in Severn, ON.
Our marquee letters with lights for rent in Severn are affordable- they cost $89 each + delivery.
Severn Marquee Numbers for Rent
Celebrate life's milestones in Severn with our oversized marquee numbers displays. Make your guest of honor feel special with a magical marquee number display at your next celebration in Severn. Boost the brightness of your marquee numbers display by adding on a beautiful balloon arch – mix any 24 colors!
Marquee number rentals cost $89 each + delivery in Severn – learn more here.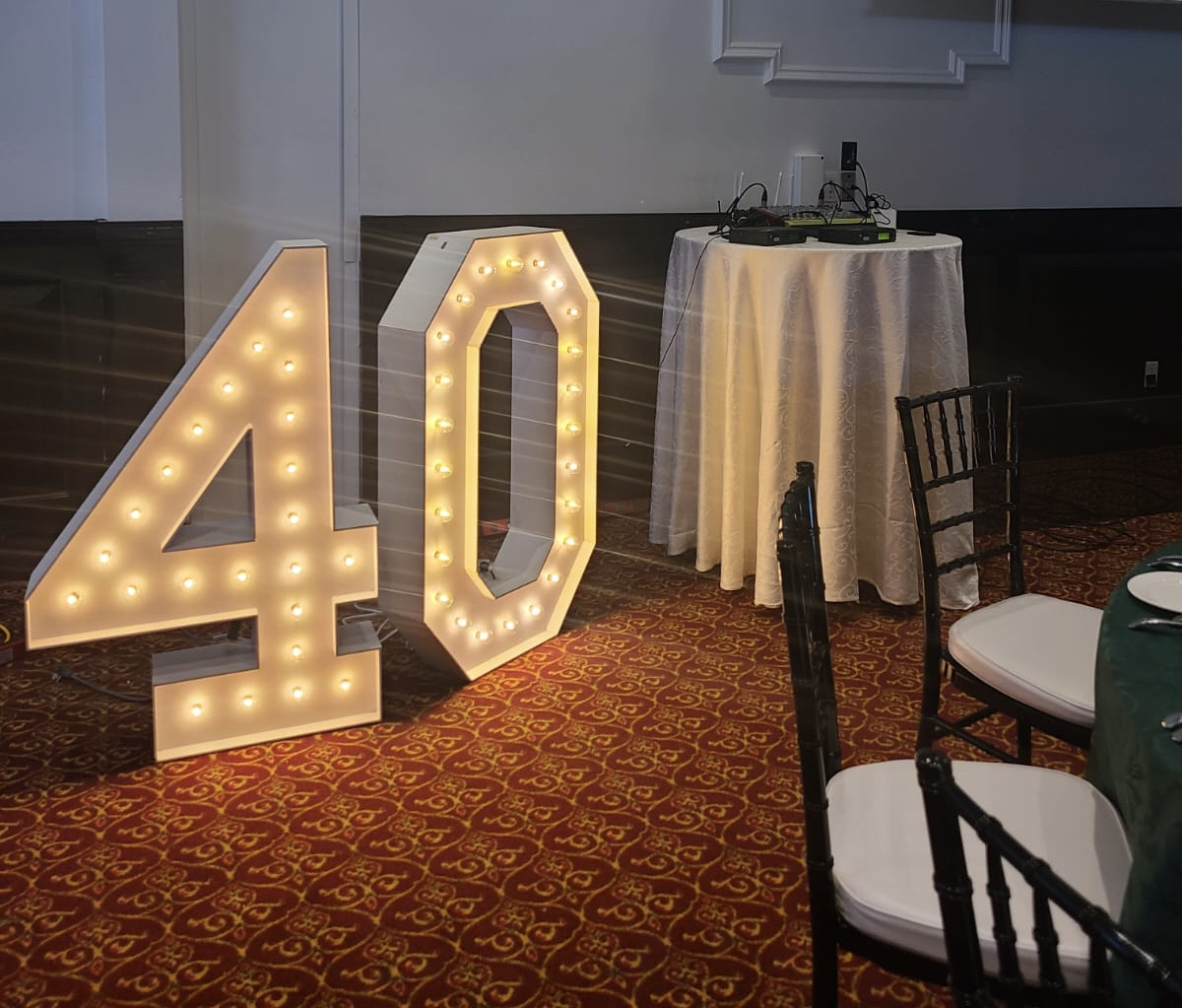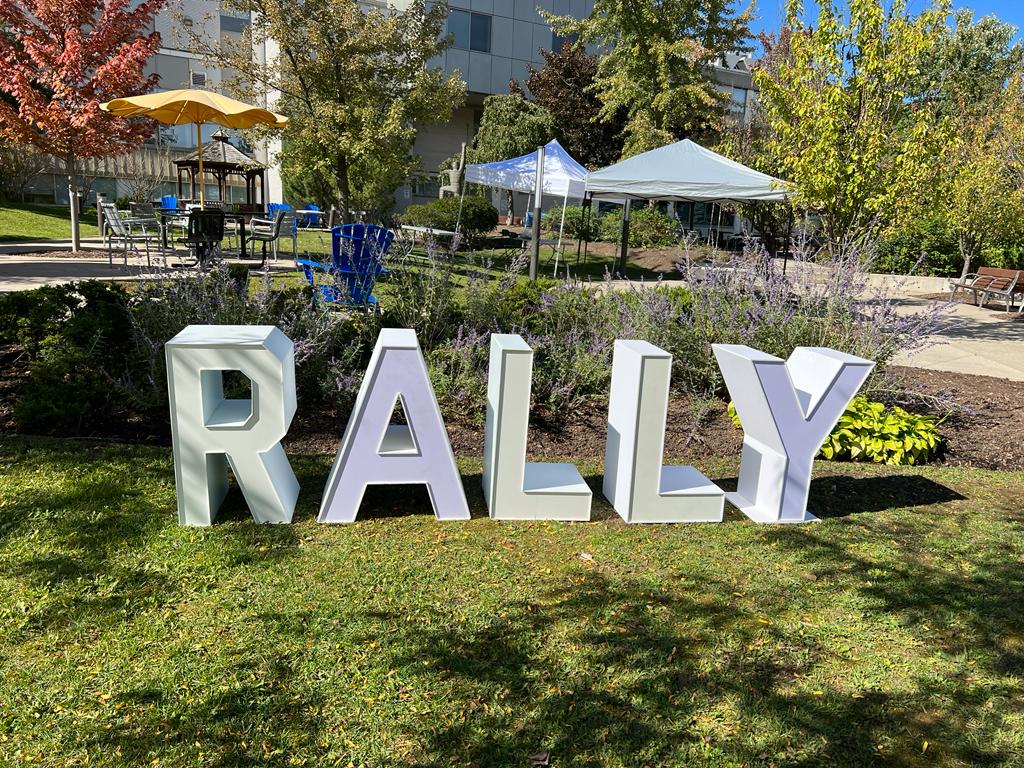 Severn Marquee Block Letter Tables for Rent
For those looking for a pretty place to stage items at their events in Severn, our marquee block letter tables are popular at birthdays, baby/bridal showers, business events and much more. An extremely customizable event rental item, our marquee block letter tables can be created with any combination of marquee block letters, numbers or symbols available in Severn.
Marquee block letters cost $89 per marquee + delivery in Severn. We provide the glass tabletop for free!
Severn Wedding Marquees for Rent
Our classic-styled marquee letter rentals create romantic displays at Severn weddings. Many couples opt to display their initials, last name or wedding anniversary in magnificent marquee monograms. We also offer a charming collection of marquee letter rentals perfect for Severn weddings like the LOVE, MR & MRS and the lovely marquee heart displays.
For those hoping to be married in Severn sometime soon, consider proposing with our MARRY ME marquee.
Wedding Marquee letter rentals in Scugog cost $89 each + delivery.