Event Rentals
In need of other event rentals? How about a photo booth? We got that! Presented here are some of the other options for our amazing Toronto event decor rentals!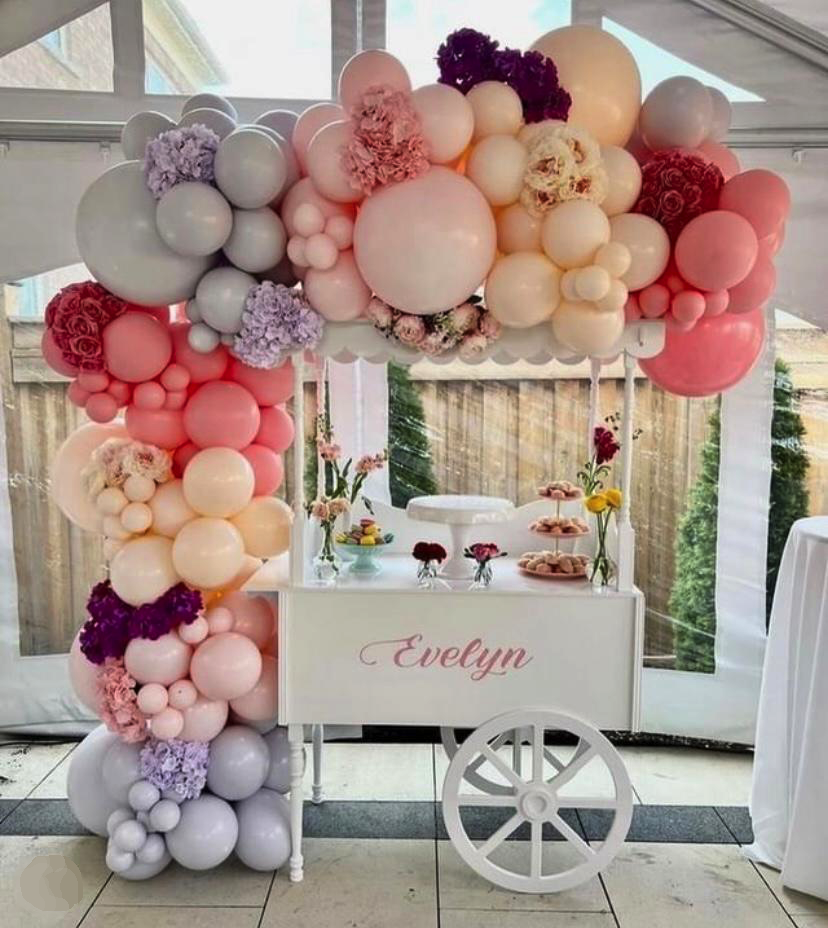 Candy Cart Rental
Candy cart for rent in Toronto and across the GTA. Candy cart rental is an excellent way to bring décor to your baby shower or another special event! Ask us about our candy cart rentals today. Balloon décor is extra.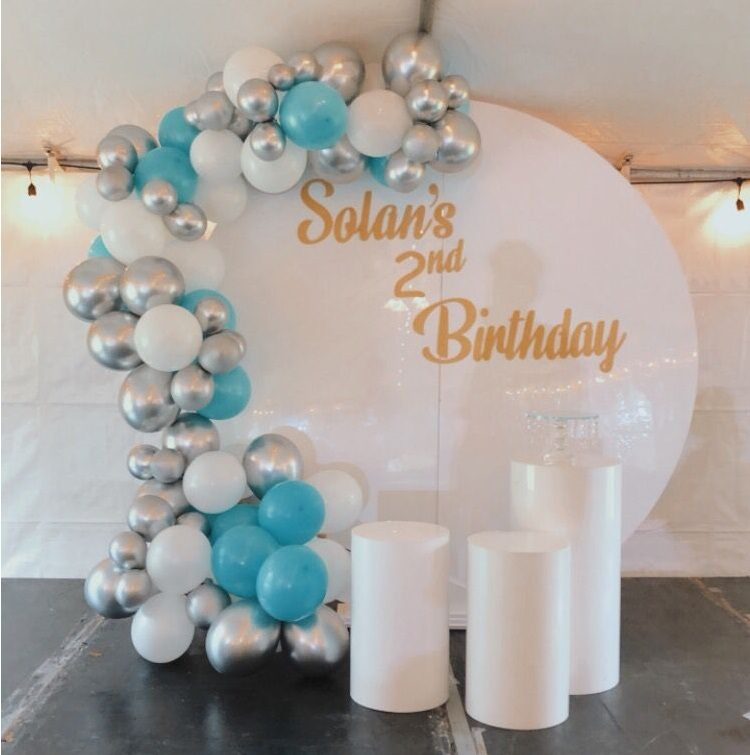 3 Plinths
We know the importance of putting your event on a pedestal, but maybe you require some actual pedestals. We got you covered with our Toronto Event rental!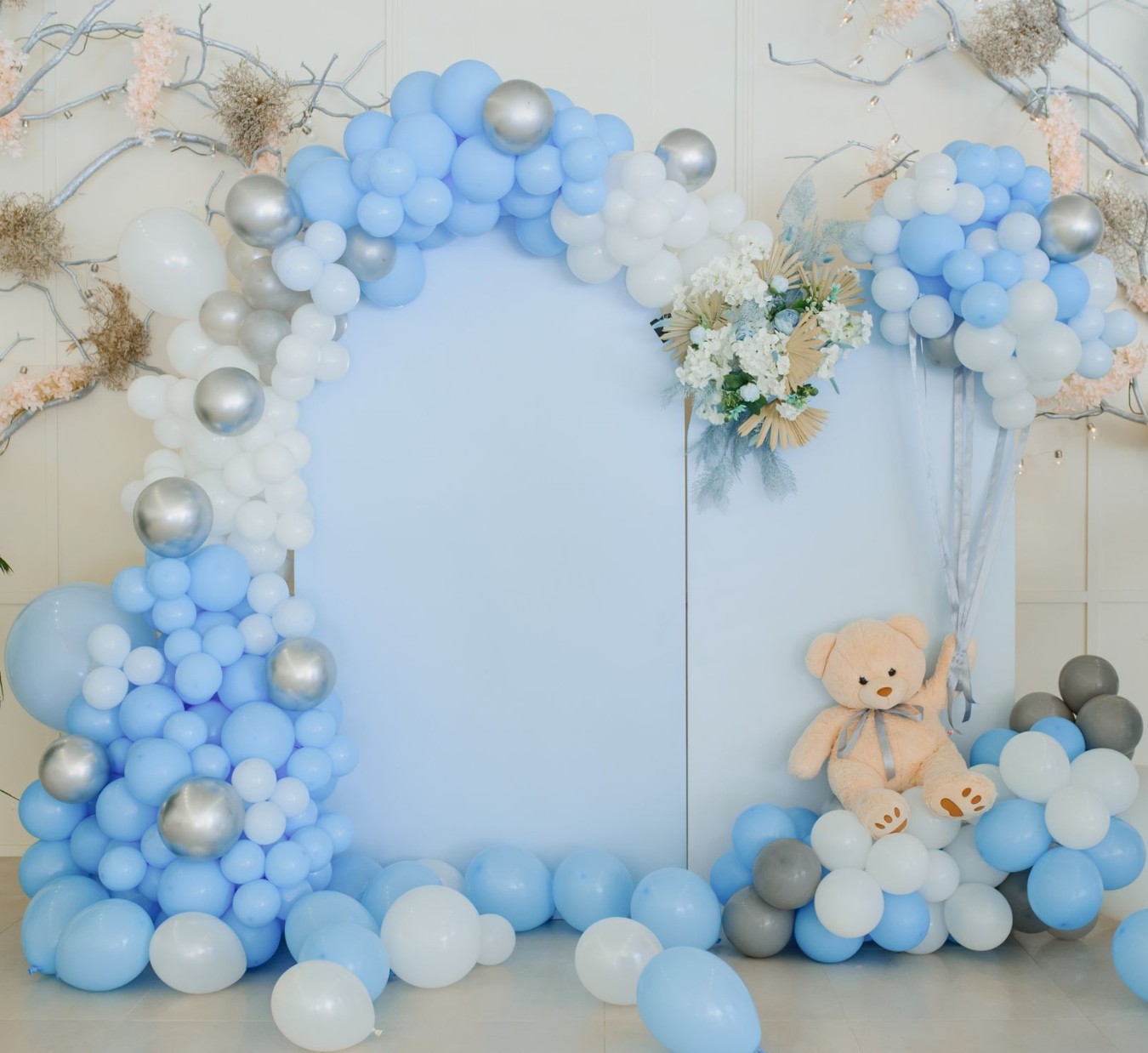 Chiara Arch Backdrop Wall
At our Toronto event decor company, we are thrilled to offer the stunning Chiara arch backdrop wall rentals that are sure to take your event to the next level.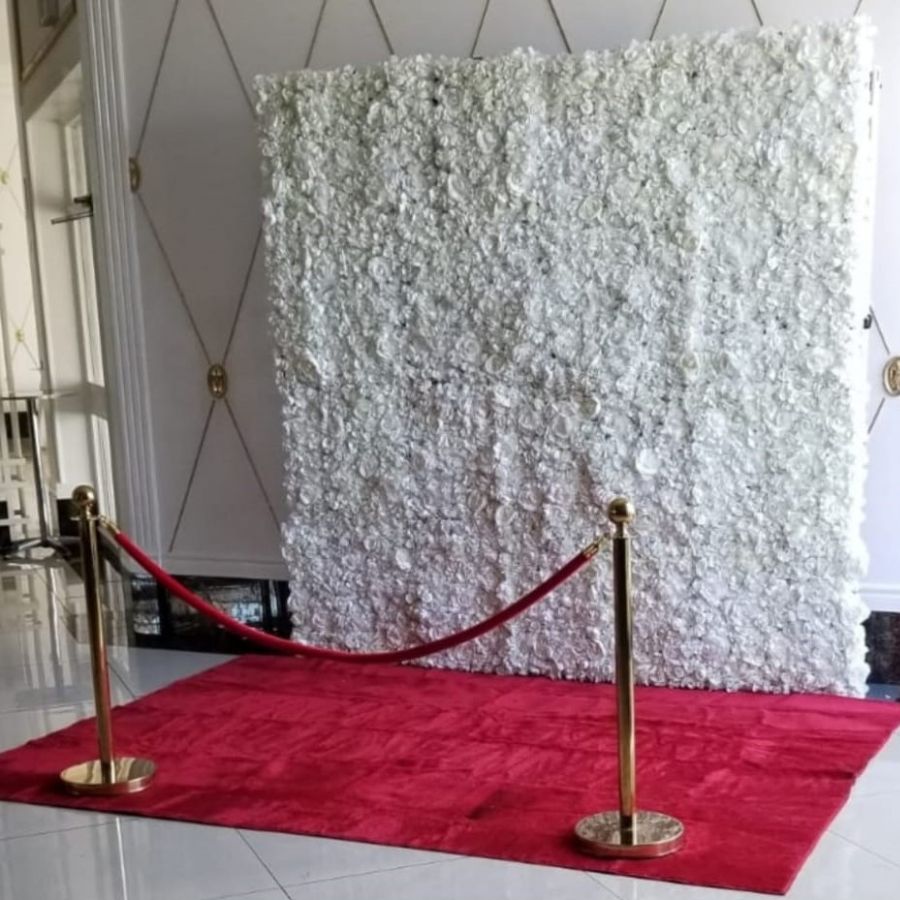 Red Carpet Rental
We have a beautiful red carpet rental available in two sizes: 7×10 feet and 4×12 feet. Rent a red carpet for your events.