Introducing the Allure of Cherry Tree Rentals
Discover the captivating charm of our Blossom White Cherry Tree Rental, crafted to perfection to infuse elegance into your chosen venue. Ideal for various occasions, from corporate gatherings to intimate weddings, our rentals redefine event decor, leaving an indelible mark on your guests.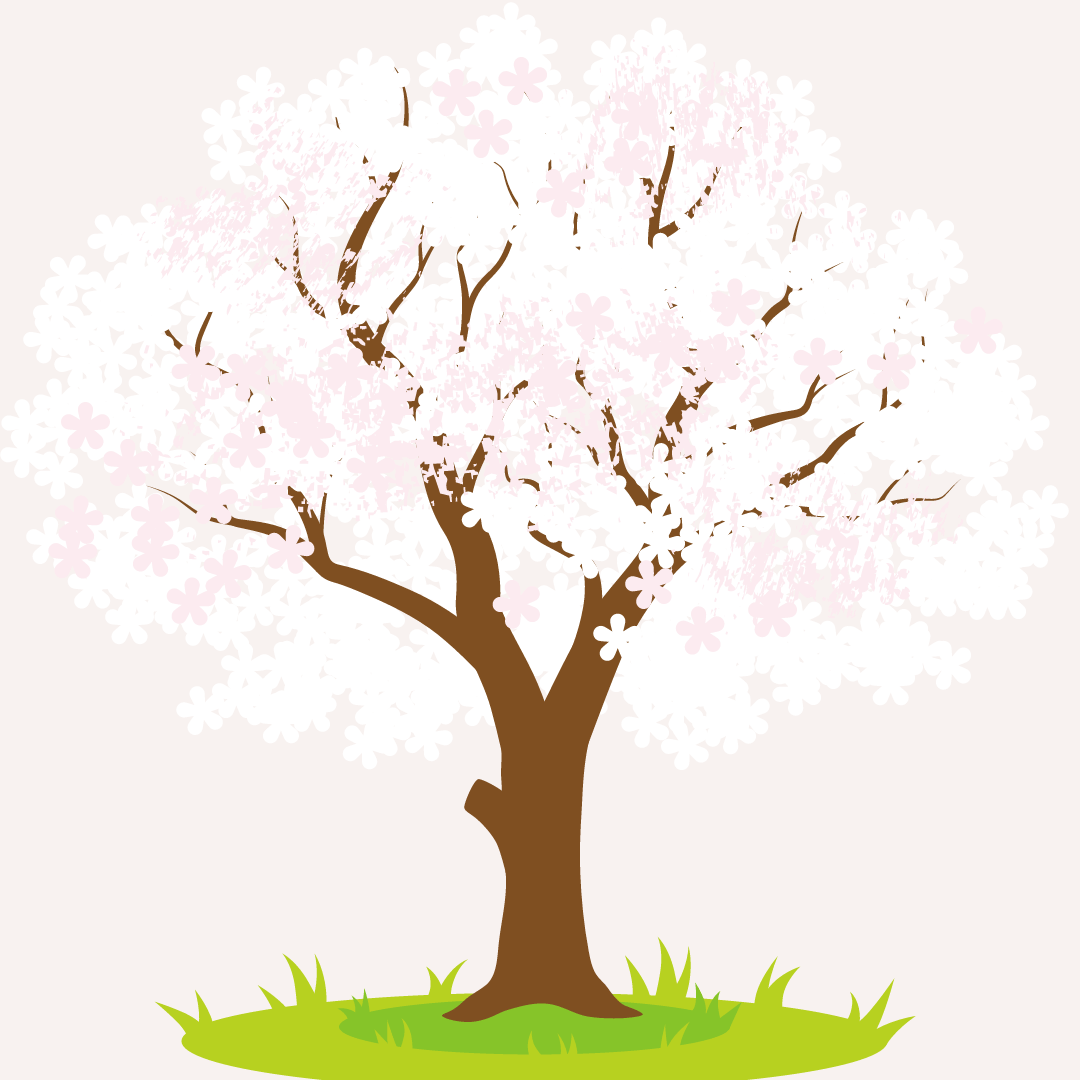 Our blossom cherry tree rentals seamlessly blend with any theme, adding a touch of grace and sophistication to corporate events and weddings alike, ensuring a memorable experience for all.
Let our cherry blossom trees create timeless moments at your special event, whether lining the aisle or adorning the reception area, becoming symbols of everlasting love and cherished memories.
As leaders in cherry tree rentals, our meticulous craftsmanship authentically replicates the delicate allure of real cherry blossoms, creating an enchanting atmosphere for your guests.
Accentuate your event decor with the soft charm of our Cherry Blossom Tree Rentals, perfect as a centerpiece alongside lanterns, drapery, or other floral arrangements, creating an unforgettable ambiance for your guests to cherish.
Height: The height is 6.5 feet. If you want extra height, consider the white flower pot riser it will add an additional 2.5 feet to bring the total height to 9 feet. The riser rents for an extra $25 fee.
Other Marquee Decor Rentals