Rent Marquee Letters Port Dover
Port Dover Marquee Letter Rental Company
Welcome to Toronto Marquee Lights, the #1 company to rent marquee letters in Port Dover, ON. We are proudly providing parties in Port Dover and surrounding cities with the most adorable and affordable marquee letters, numbers, and symbols. A one-stop shop for party decor in Port Dover, we also offer balloon decor, flower wall rentals, photo booth rentals, neon sign rentals, tent rentals, and more.
Lastly, check us out on Wedding Wire and TheKnot where we have gratefully been named a top trusted vendor.
Marquee letter rentals in Port Dover cost $89 each + delivery.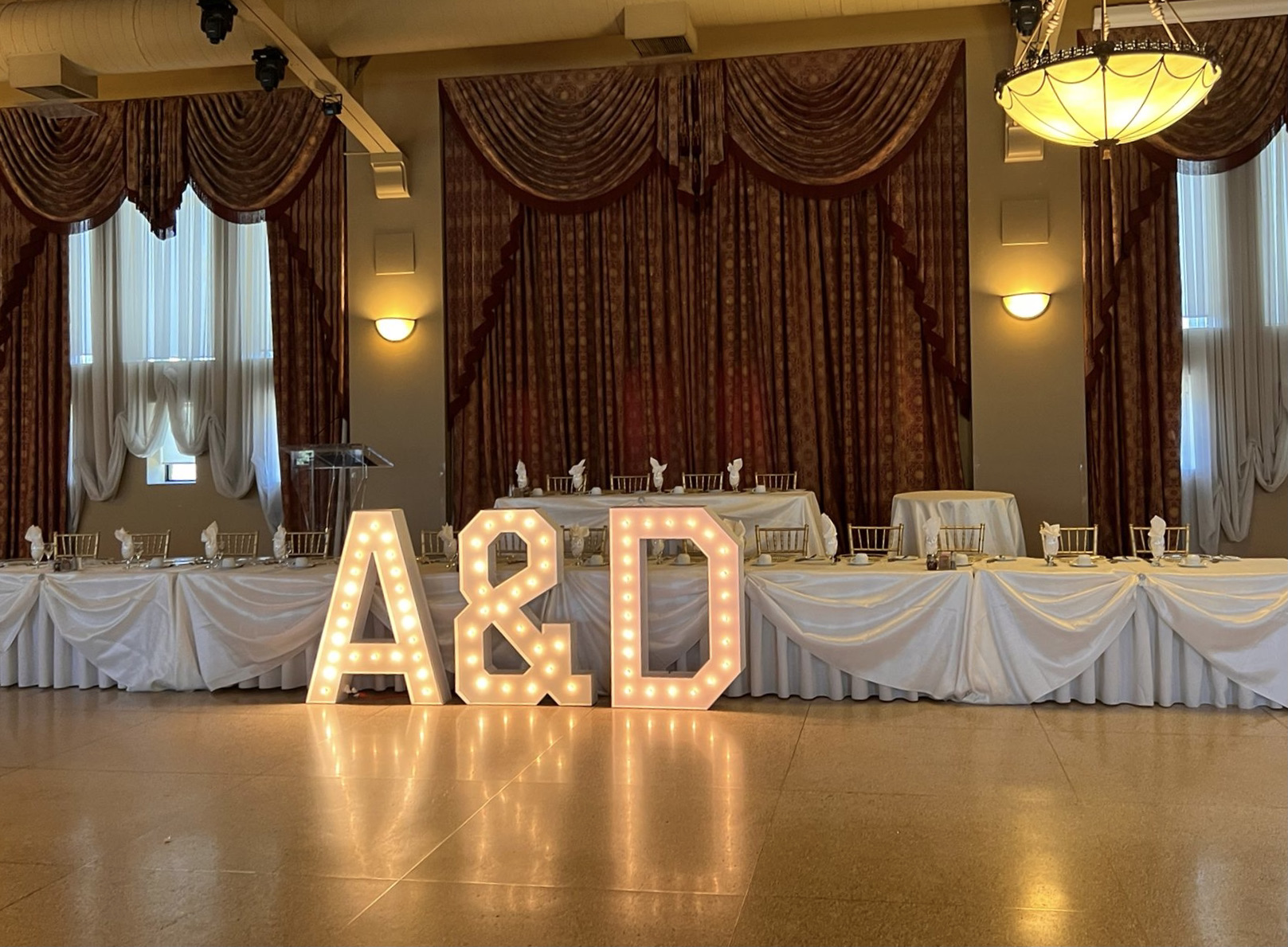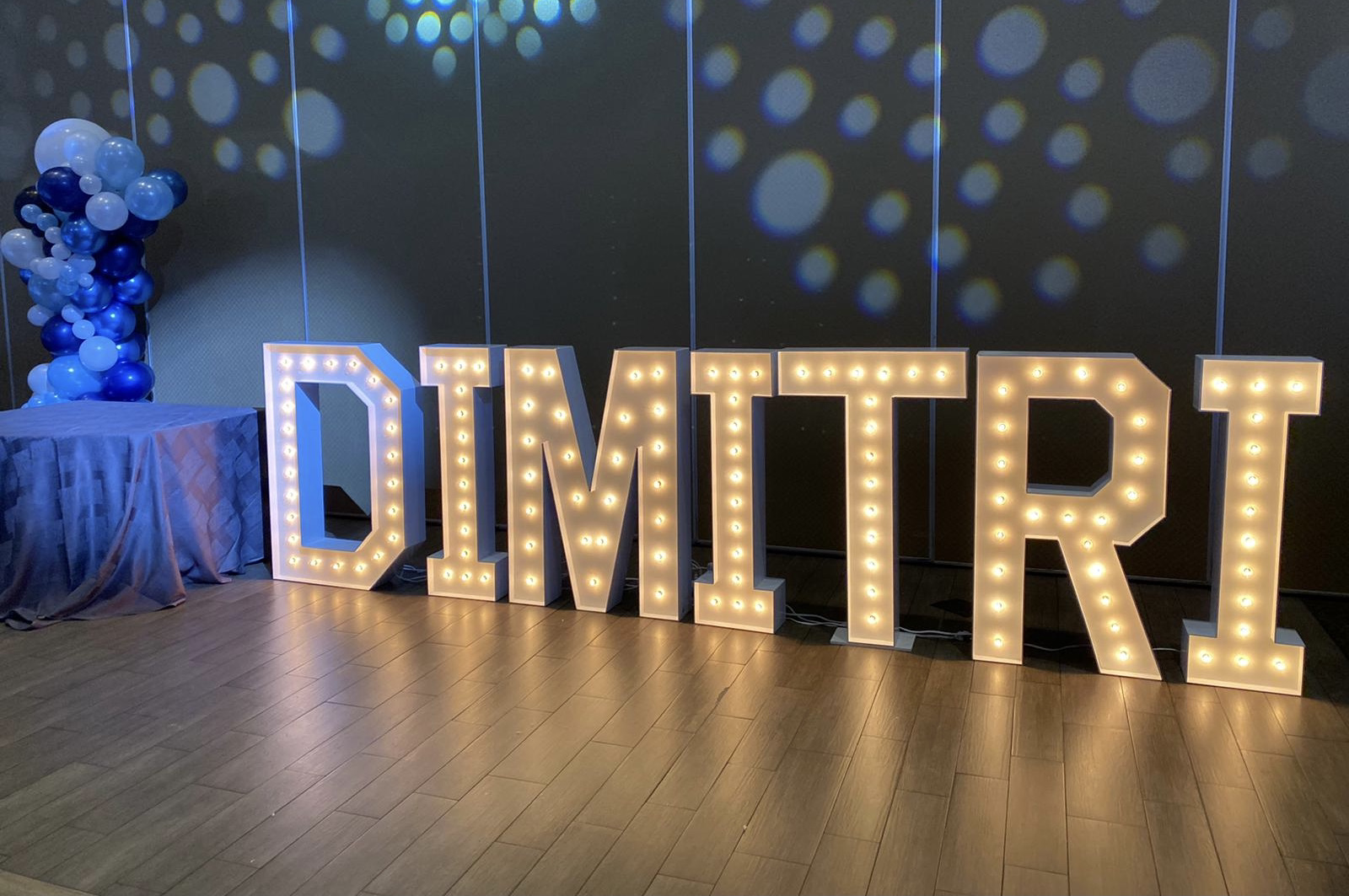 Rent Marquee Letters with Lights in Port Dover
For those looking to add a pop of color to their party in Port Dover, our marquee letters with lights are a brilliant way to brighten the atmosphere. Our pretty marquee lights provide gleams of light that shine both inside and outside.
Our marquee letters with lights for rent in Port Dover are affordable- they cost $89 each + delivery.
Port Dover Marquee Numbers for Rent
For those celebrating a milestone party in Port Dover, our marquee numbers make massive displays at 4 feet tall. The perfect option for those planning a birthday party, retirement celebration, graduation ceremony, and more, our marquee numbers pair perfectly with a balloon arch – choose from any 24 colors.
Marquee number rentals cost $89 each + delivery in Port Dover – learn more here.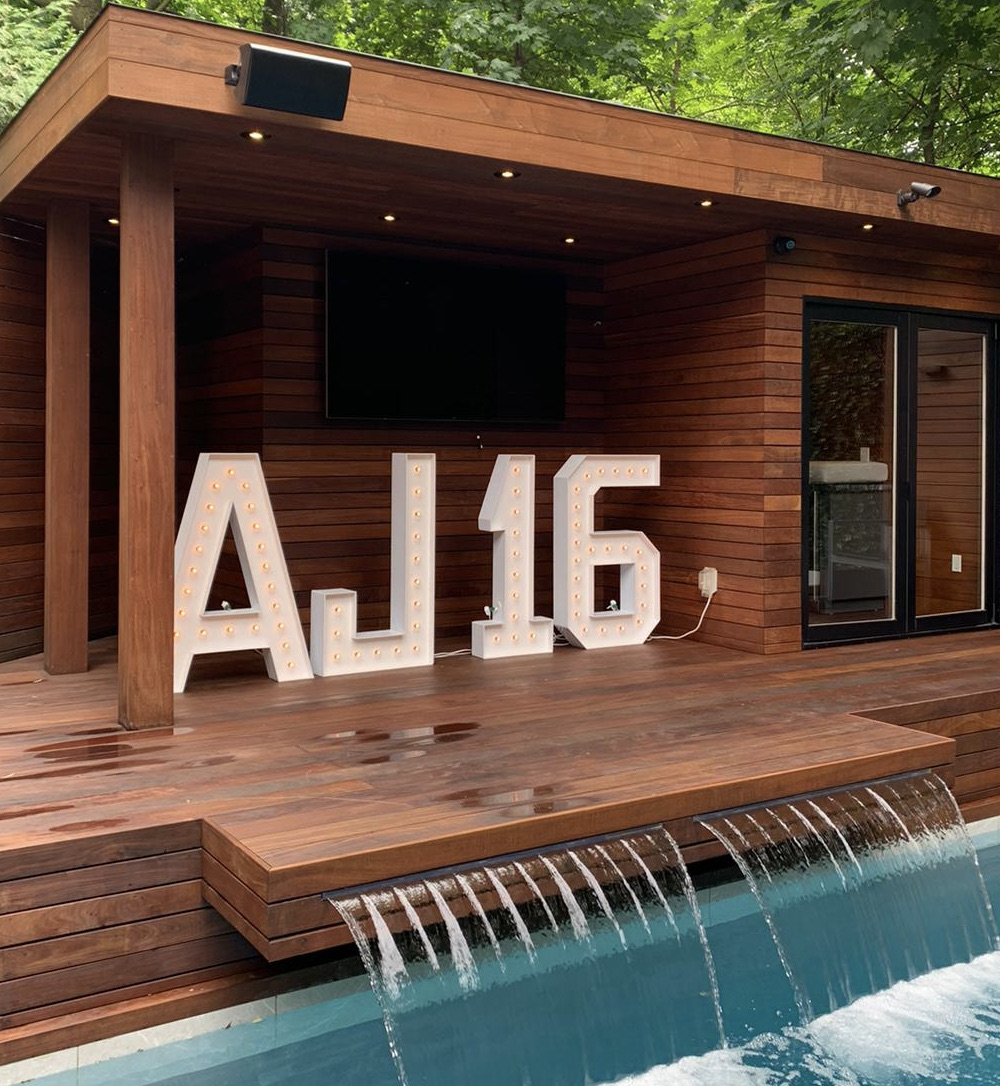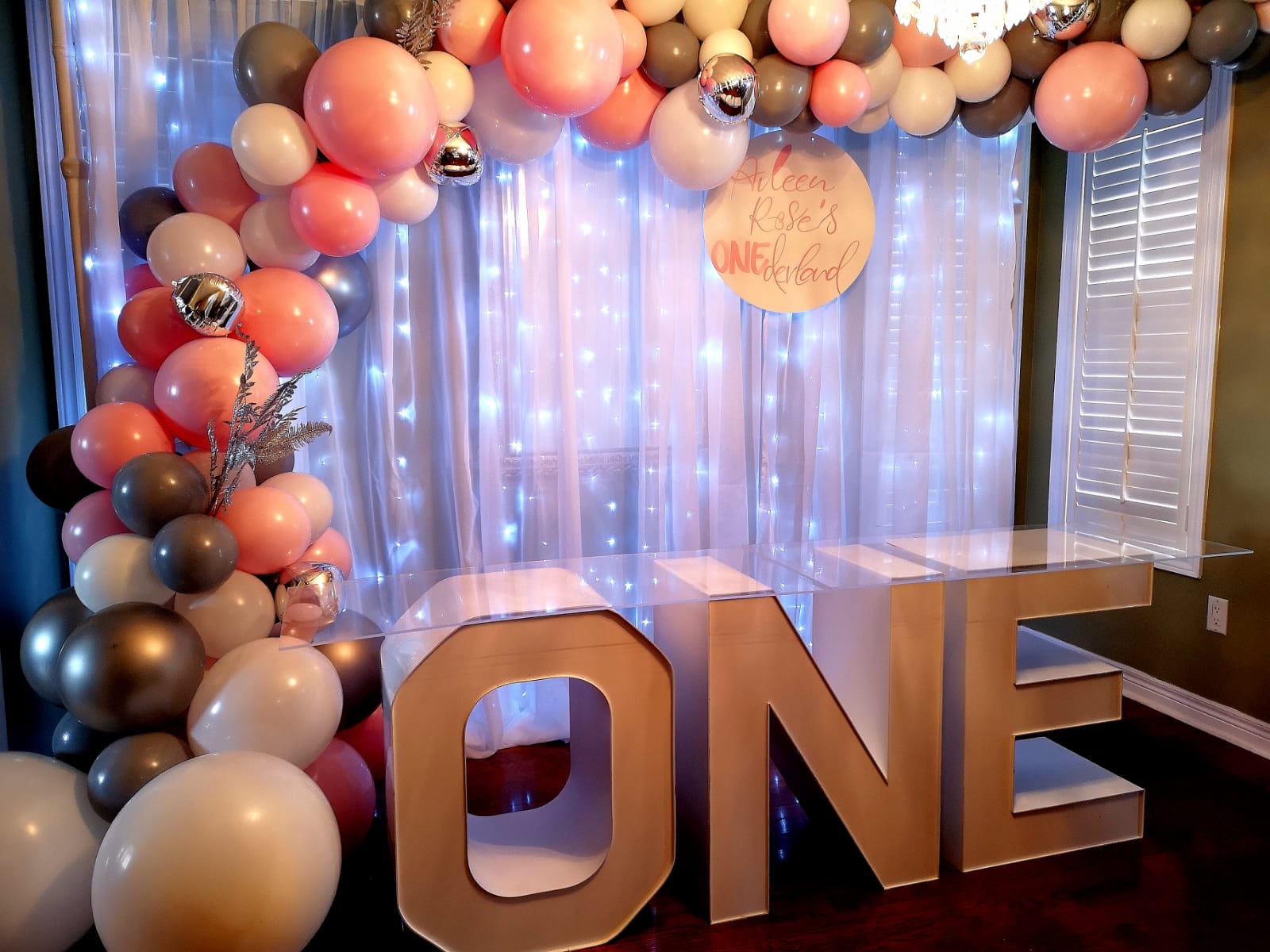 Port Dover Marquee Block Letter Tables for Rent
Our most popular item in Port Dover, our marquee block letter tables stand 3 feet tall, and are a charming way to display essential event items. Stage a cake, party favors, refreshments, merchandise, and more on these classic marquee block letter tables. You can create a unique design with any selection of marquee block letters, numbers, or symbols.
Marquee block letters cost $89 per marquee + delivery in Port Dover. We provide the glass tabletop for free!
Port Dover Wedding Marquees for Rent
Our vintage-style marquee letter rentals create romantic displays for weddings in Port Dover, ON. These marvelous marquee monograms require minimal setup and tear-down. Perfect for indoor and outdoor weddings, our adorable collection of wedding marquees in Port Dover includes the LOVE, MR & MRS, and the lovely marquee heart displays.
Surprise your partner when proposing in Port Dover with our MARRY ME marquee letters.
Wedding Marquee letter rentals in Port Colborne cost $89 each + delivery.