Rent Marquee Letters Cambridge
Cambridge Marquee Letters Company
Welcome to Toronto Marquee Lights, the top company to rent marquee letters in Cambridge, our marquee letters, numbers and symbols displays are the cutest way to customize your party. Our Canadian event decor and rental company provides the most charming yet cheapest marquee letter rentals for parties in Cambridge and surrounding areas. Add to your decorative displays in Cambridge by combining your display with our other available items like balloon decor, flower wall rentals, photo booth rentals, neon sign rentals, tent rentals, and more.
Finally, look for us on Wedding Wire and TheKnot where we have earned the trusted vendor title with thanks to our previous clients.
Marquee letter rentals in Cambridge cost $89 each + delivery.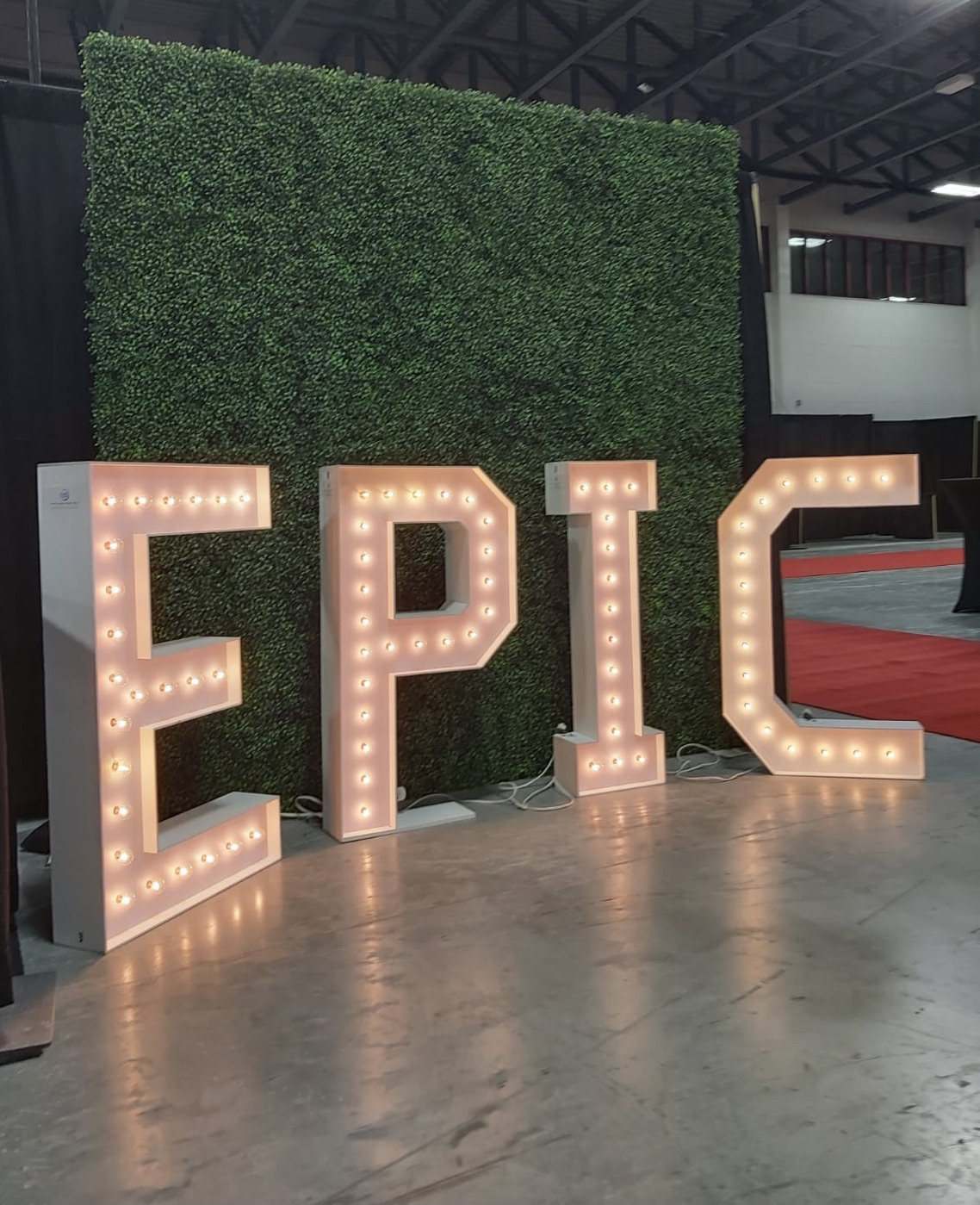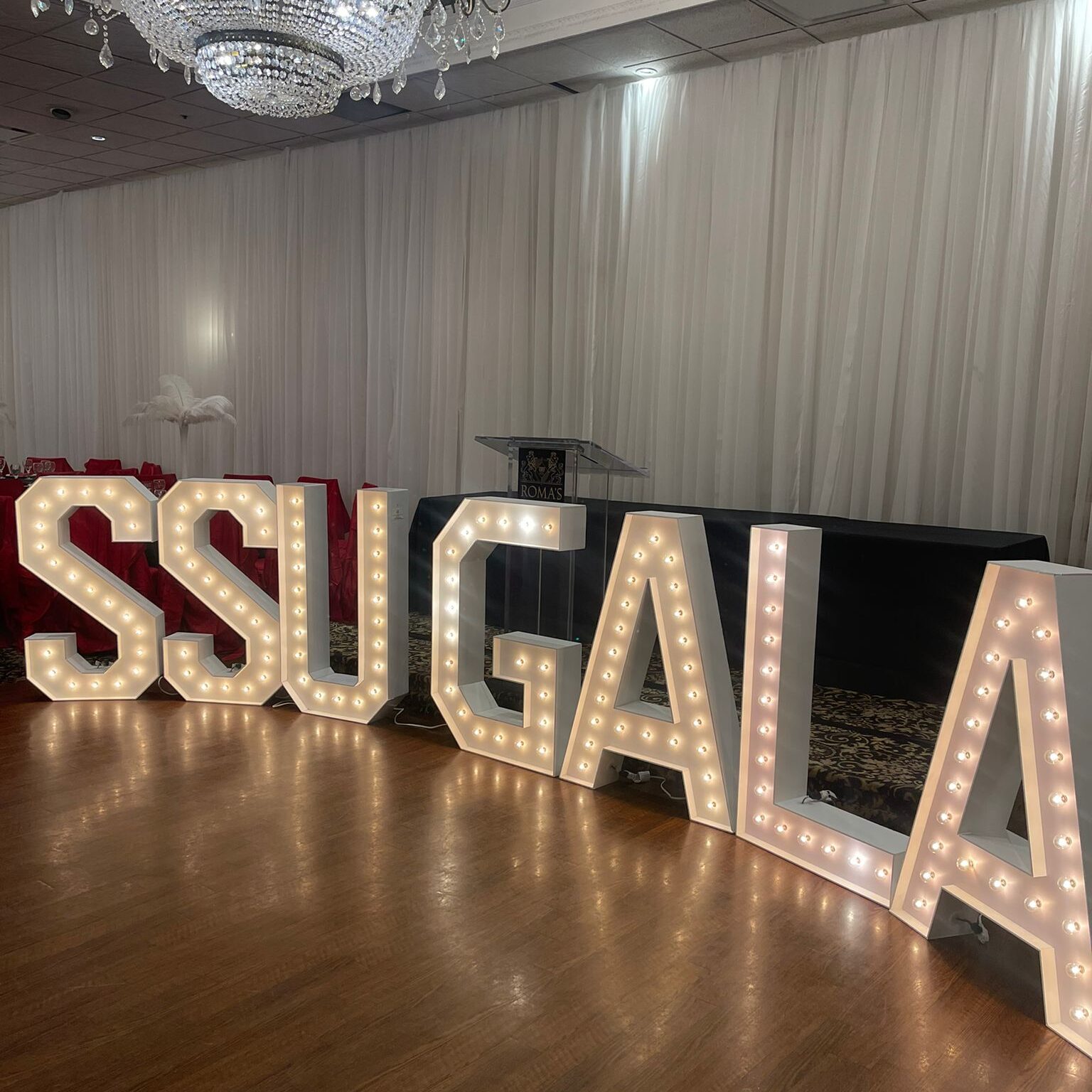 Rent Marquee Letters with Lights in Cambridge
With a simple plug into an electrical outlet, our magnificent marquee letters with lights elevate the environment in event venues across Cambridge. These twinkling marquee lights can be customized by selecting a signature shade of lightbulbs.
Our marquee letters with lights for rent in Cambridge are affordable- they cost $89 each + delivery.
Cambridge Marquee Numbers for Rent
To memorialize milestone events in Cambridge, our colossal marquee numbers displays. Available in a variety of vintage-style fonts, our marquee numbers are a classic choice for corporate celebrations, graduation ceremonies, retirement festivities, and more. If you are hoping to make an even bigger impact with your marquee numbers display in Cambridge by combining it with a bright balloon arch – mix from any 24 colors!
Marquee number rentals cost $89 each + delivery in Cambridge – learn more here.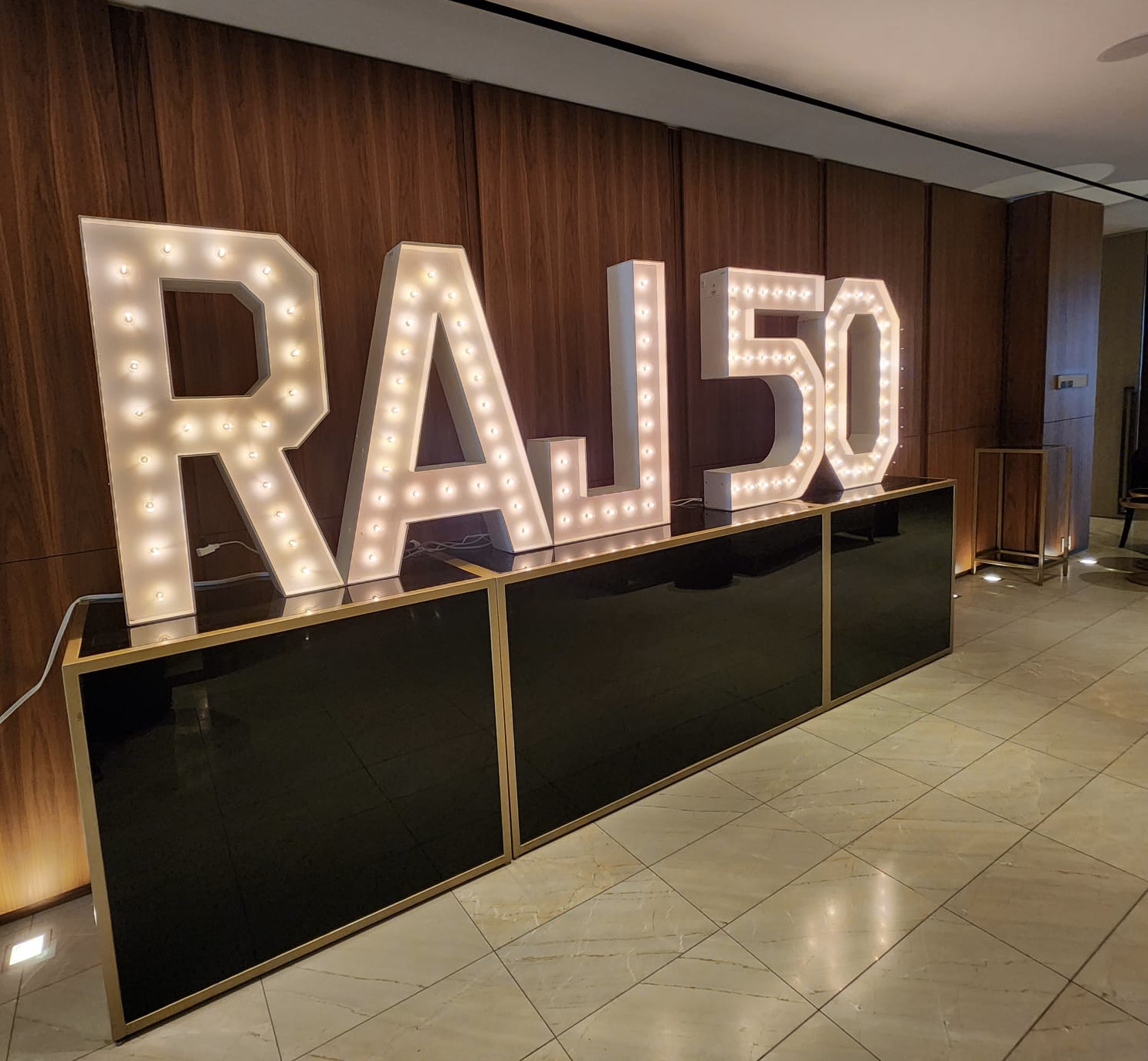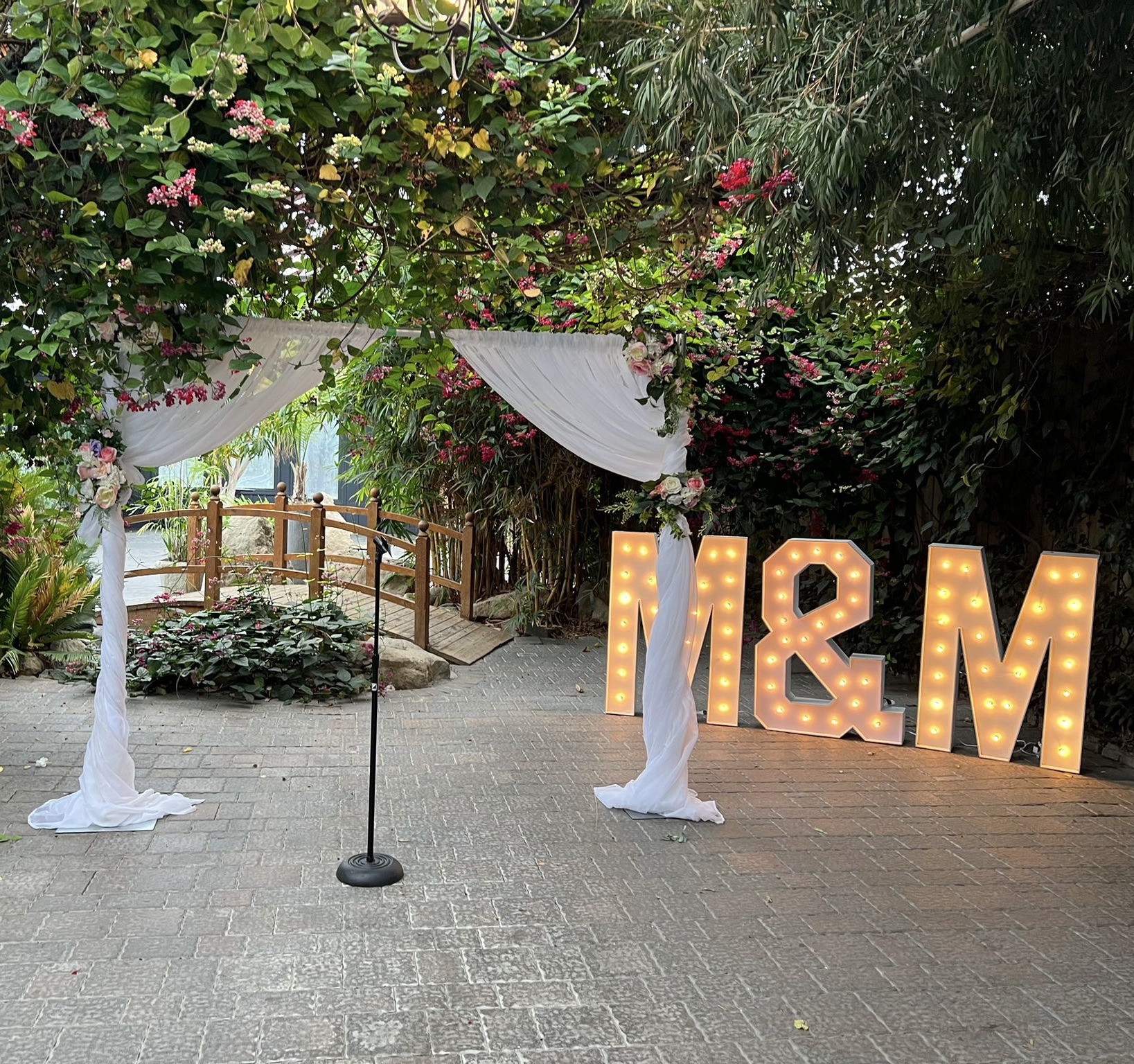 Cambridge Wedding Marquees for Rent
Our elegant marquee letter rentals are an excellent way to highlight important areas of your wedding venue in Cambridge, ON. Ever-romantic, our marvelous marquee monograms are frequently used to display the newly married couple's initials in Cambridge. Additionally, we offer a gorgeous pre-set selection of wedding marquee letter rentals in Cambridge like the LOVE, MR & MRS, and the lovely marquee heart displays.
For those hoping to be married in Cambridge, consider popping the question with a captivating MARRY ME marquee.
Wedding marquee letter rentals in Cambridge cost $89 each + delivery.
Cambridge Marquee Block Letter Tables for Rent
Stage items in a sensible manner on our charming marquee block letter tables at your next event in Cambridge. Our adorable marquee block letter tables make great treat tables, registration desks, merchandise shelving, and much more. Make your own custom Cambridge table with any combination of marquee block letters, numbers, or symbols.
Marquee block letters cost $89 per marquee + delivery in Cambridge. We provide the glass tabletop for free!