Rent Marquee Letters Wasaga Beach
Wasaga Beach Marquee Letters Company
Welcome to Toronto Marquee Lights, we are a locally-owned boutique event rental company and proudly the top destination to rent marquee letters, numbers, and symbols in Wasaga Beach and surrounding cities. We proudly provide wonderful Wasaga Beach marquees for the lowest rental price available. That said, our Canadian-made marquee letters are high-quality and durable.
An event planner's dream, we are a one-stop-shop for event decor/rentals in Wasaga Beach, offering balloon decor, flower wall rentals, photo booth rentals and more.Lastly, look for us on Wedding Wire and TheKnot where we have earned the title of a trusted vendor thanks to our satisfied clients.  
Marquee letter rentals in Wasaga Beach cost $89 each + delivery.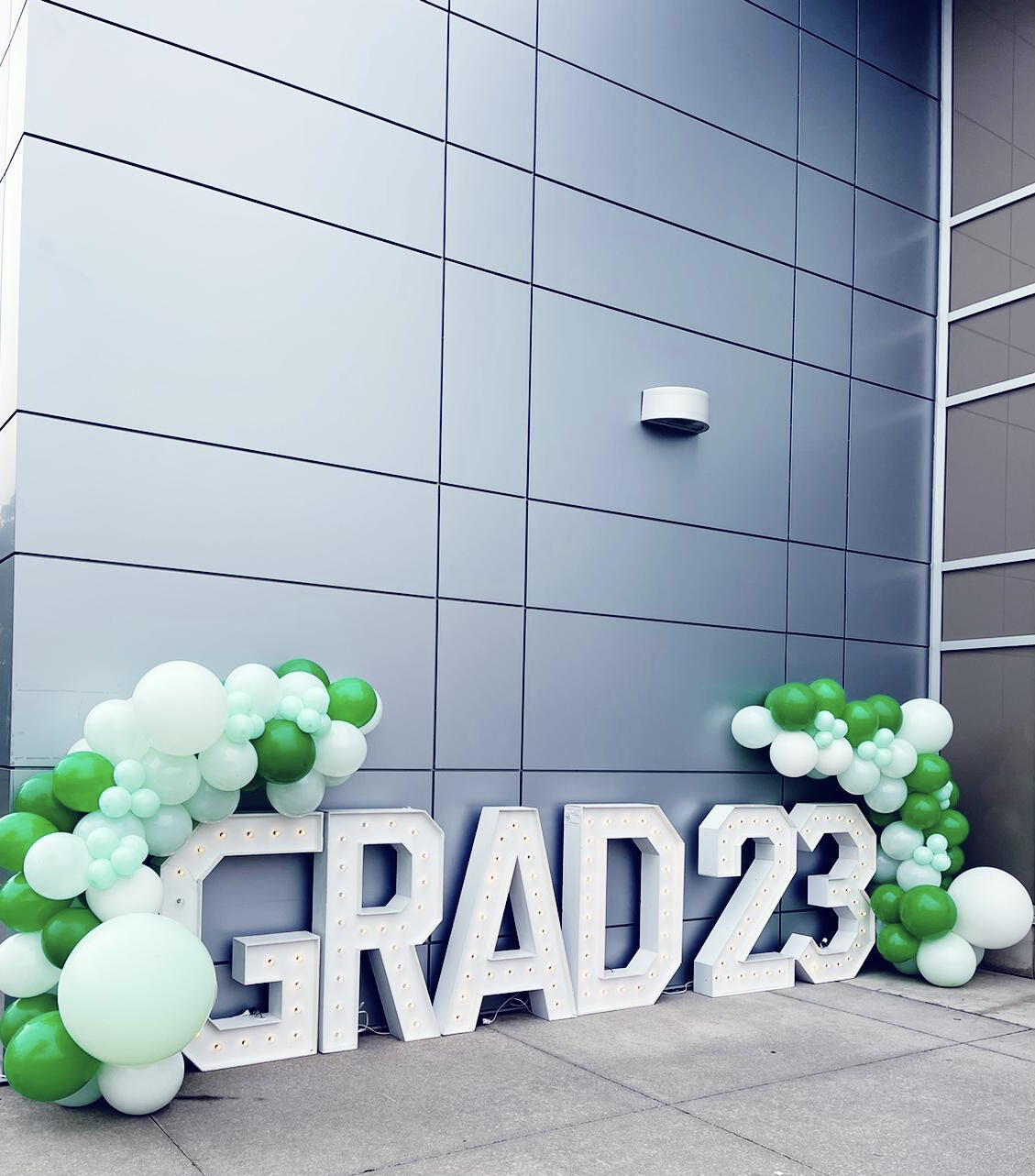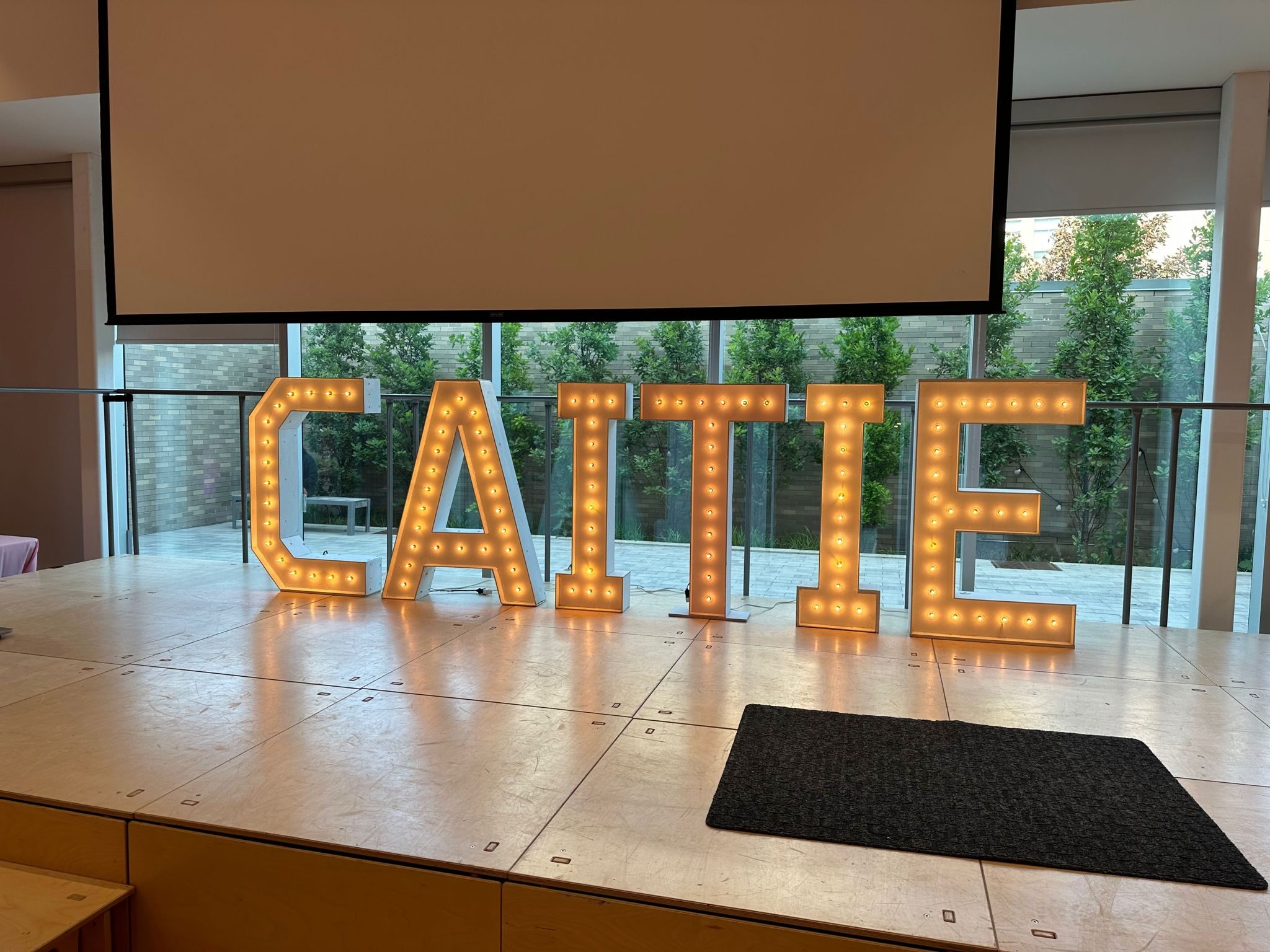 Rent Marquee Letters with Lights in Wasaga Beach
For those seeking a classic marquee display in Wasaga Beach, our 4ft marquee letters with lights display is the way to go! These brilliant marquee lights will cast a gorgeous glow of light across your Wasaga Beach venue. Great for events inside and outside, our magnificent marquee letters with lights are available in several light shades in Wasaga Beach.
Our marquee letters with lights for rent in Wasaga Beach are affordable- they cost $89 each + delivery.
Wasaga Beach Marquee Numbers for Rent
An affordable way to make a big impact at milestone events in Wasaga Beach, our marquee numbers are wildly popular at birthday parties, graduation ceremonies, New Year's parties, corporate functions, and more. Light up the stage at your event venue in Wasaga Beach or create a cute place to capture photos! Our marquee numbers are best paired with a bright balloon arch – choose from 24 colors!
Marquee number rentals cost $89 each + delivery in Wasaga Beach – inquire here.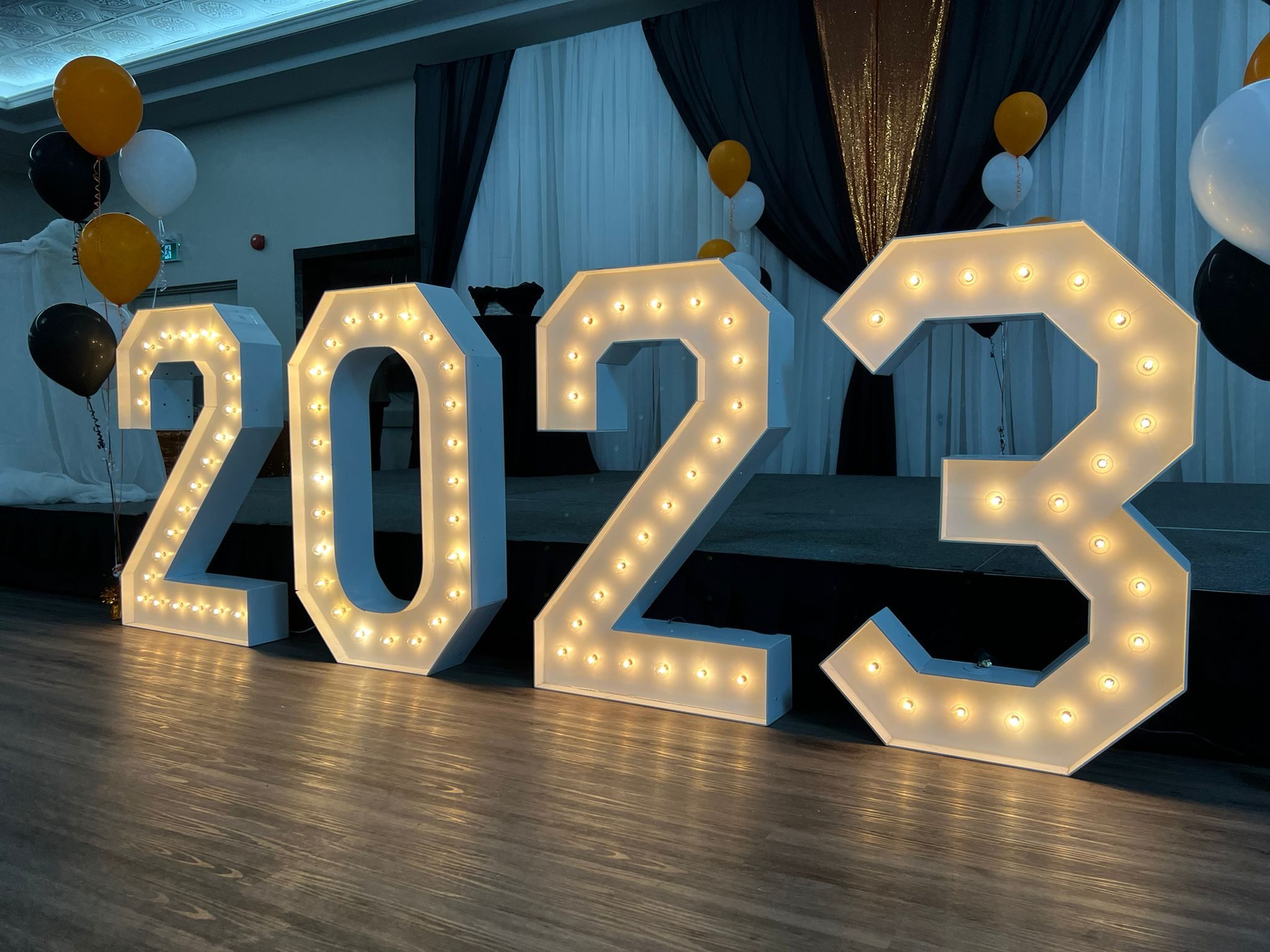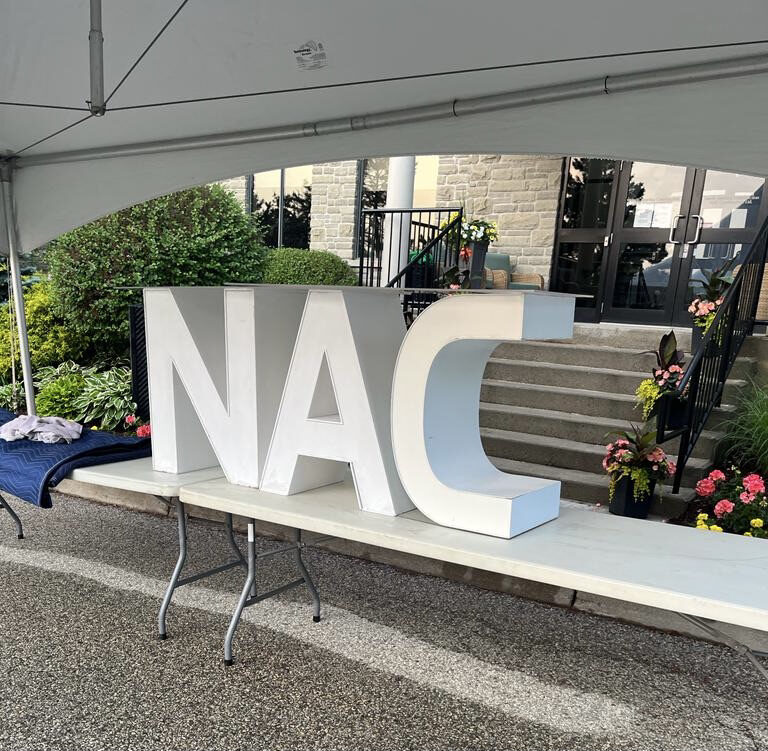 Wasaga Beach Marquee Block Letter Tables for Rent
A fan favorite rental in Wasaga Beach, our marquee block letter tables are the perfect way to display items such as a cake, gifts, merchandise and more in a pretty way. Standing 3ft tall, our bold marquee block letters are topped with sleek glass to create this practical party decor rental item in Wasaga Beach. Choose any custom combo of marquee block letters, numbers or symbols for a personalized flair. Our most popular choice in Wasaga Beach is the BABY table.
Marquee block letters cost $89 per marquee + delivery in Wasaga Beach. We provide the glass tabletop for free!
Wasaga Beach Wedding Marquees for Rent
Compliment any wedding decor scheme in Wasaga Beach with a wonderful wedding marquee letter rentals. The warm light cast from our marvelous marquee monograms instantly elevates the ambiance at your wedding venue in Wasaga Beach. Many couples choose display their initials or married last names. We also offer a wide variety of romantic displays for whimsical Wasaga Beach weddings like theLOVE, MR & MRS and the lovely marquee heart displays.
Create a pretty place for guests to capture photos by pairing your wedding marquee letters with a lavish silk flower wall and/or a beautiful balloon bouquet. If you are planning to propose in Wasaga Beach, consider popping the question with our MARRY ME marquee.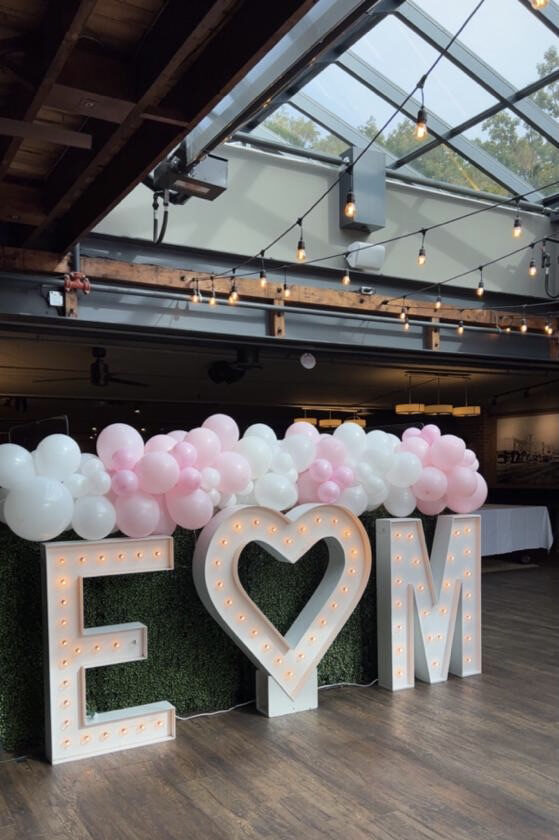 WASAGA BEACH FLOWER WALLS
WASAGA BEACH BALLOON DECOR
WASAGA BEACH PHOTO BOOTHS