Rent Marquee Letters Midland
Midland Marquee Letters Company
Welcome to Toronto Marquee Lights, a boutique event decor company and the top provider to rent marquee letters in Midland, ON. Midland's one stop shop for easy event rentals, we offer the biggest selection of event decor items with fast and easy on-site setup. Our magnificent marquee letters, numbers and symbols are great statement decor pieces that dazzle with events of all sizes and sorts. We also proudly offer balloon decor, flower wall rentals, photo booth rentals and more to decorate your Midland party.
Finally, look for us on Wedding Wire and TheKnot where we have earned the trusted vendor title thanks to our happy clients. Get started with our easy online rental service now!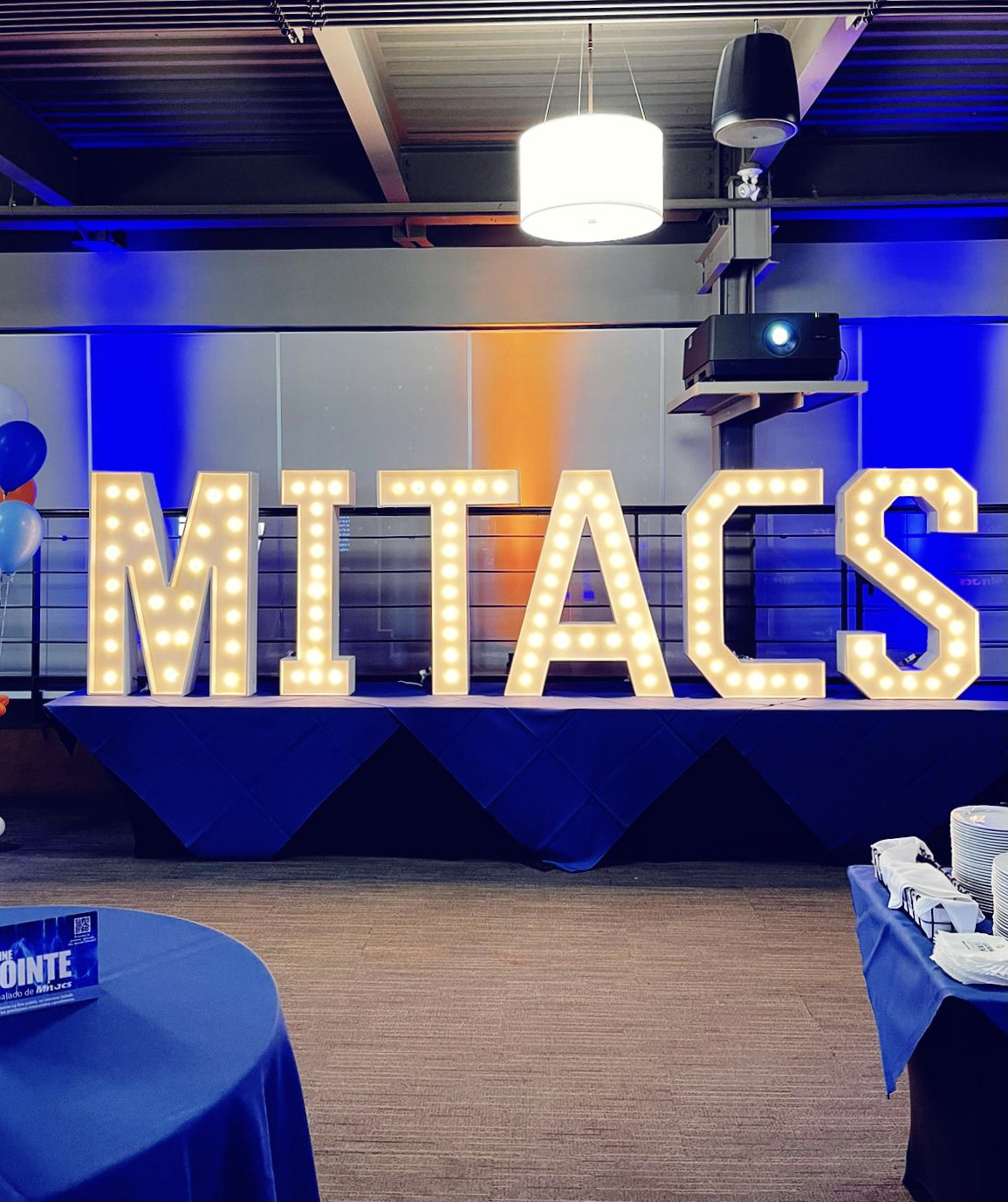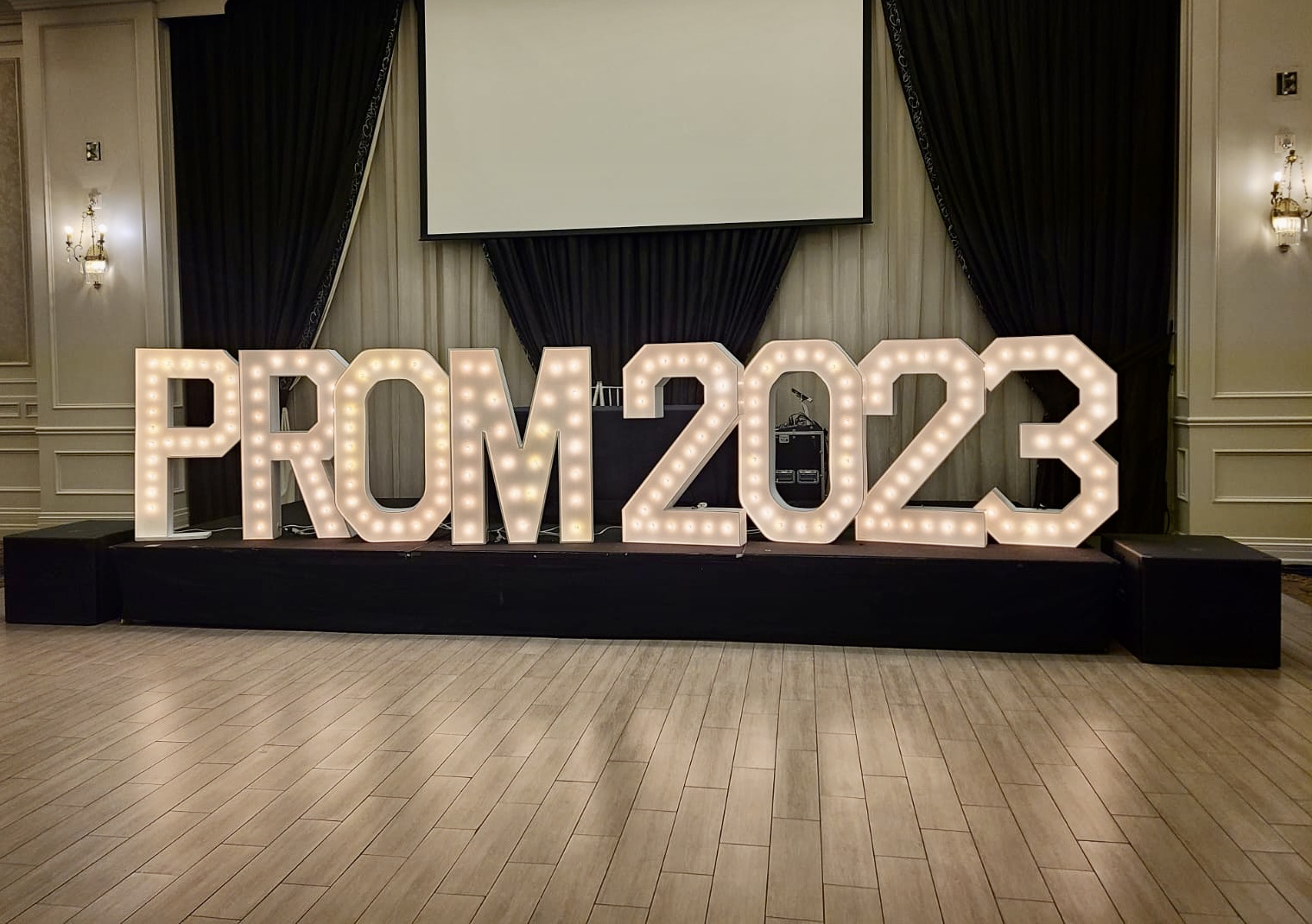 Rent Marquee Letters with Lights in Midland
Brighten up Midland parties with a dazzling marquee letter with a lights display. Perfect for cheerful, classy and corporate-style events in Midland, our warm lightbulbs create a charming glow. Our marquee lights are fitted with top-quality LED light bulbs that create a glowing environment for both indoor and outdoor events.
Our marquee letters with lights for rent in Midland are affordable- they cost $89 each + delivery.
Midland Marquee Numbers for Rent
Celebrate milestones in Midland with eye-catching lighted marquee numbers displays. A great way to recognize the guest of honour at your Midland birthday party, end of year corporate event, graduation ceremony, retirement party and more! Plus, enhance the look of your marquee numbers display by adding a bright balloon arch – choose from 24 colours!
Marquee number rentals cost $89 each + delivery in Midland – inquire here.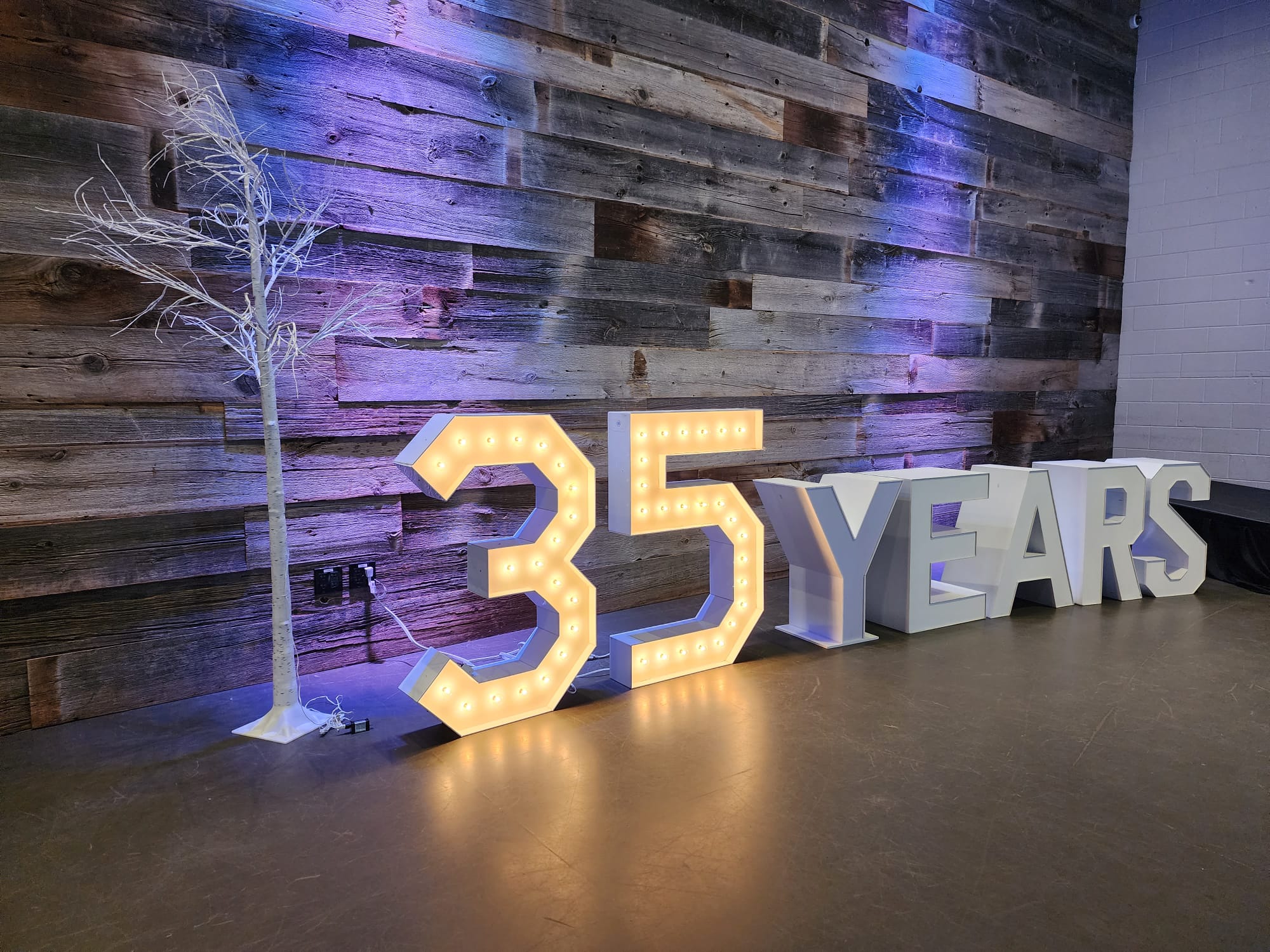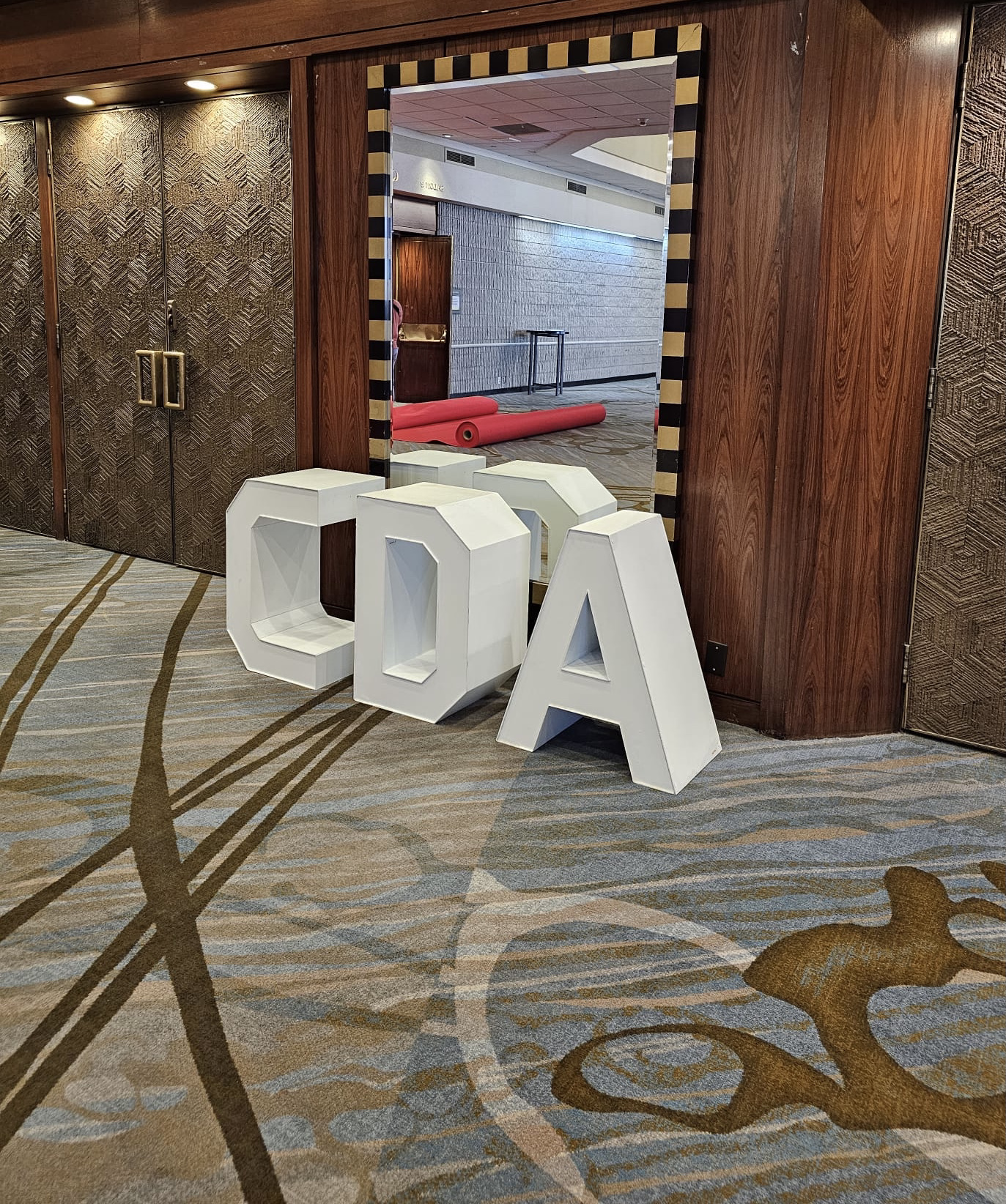 Midland Marquee Block Letter Tables for Rent
Our most practical rental item, the marquee block letter tables can display event essentials like refreshments, gifts, guestbooks, cake, and merchandise in a charming way. Most popular at wedding receptions, baby showers, birthday bashes, and sales events in Midland, these tables can be customized with any custom combo of marquee blocks. For reference, our most popular Midland marquee block letter tables are the ONE and BABY tables.
Marquee block letters cost $89 per marquee + delivery in Midland. We provide the glass tabletop for free!
Midland Wedding Marquees for Rent
Our vintage inspired wedding marquee letters are our hottest wedding decor item in Midland. Our romantic collection of wedding marquees include the LOVE, MR & MRS and the lovely marquee heart displays.
An ideal way to highlight key locations at your Midland wedding venue, our marquee monograms cast a warm, romantic glow. Create a memorable location in your venue for your guests to capture photos at your wedding in Midland by displaying your wedding marquee letters with a lush silk flower wall and/or a bright balloon bouquet. If you are planning to propose in Midland, consider popping the question with our MARRY ME marquee that pairs well with our red rose flower wall.
Wedding Marquee letters rentals cost $89 each + delivery in Midland.