Rent Marquee Letters Bradford
Bradford Marquee Letters Company
Welcome to Toronto Marquee Lights, your dream destination to rent marquee letters in Bradford, ON. We are a locally-owned, family-run business striving to make our magnificent marquee letters available at the best rates in Bradford. Plus, we are a one-stop rental shop, providing a wide variety of event decor items including balloon decor, flower wall rentals, photo booth rentals, and more now!
Finally, keep an eye out for us on Wedding Wire and TheKnot where we have been rated a trusted vendor by our satisfied customers.
Marquee letter rentals in Bradford cost $89 each + delivery.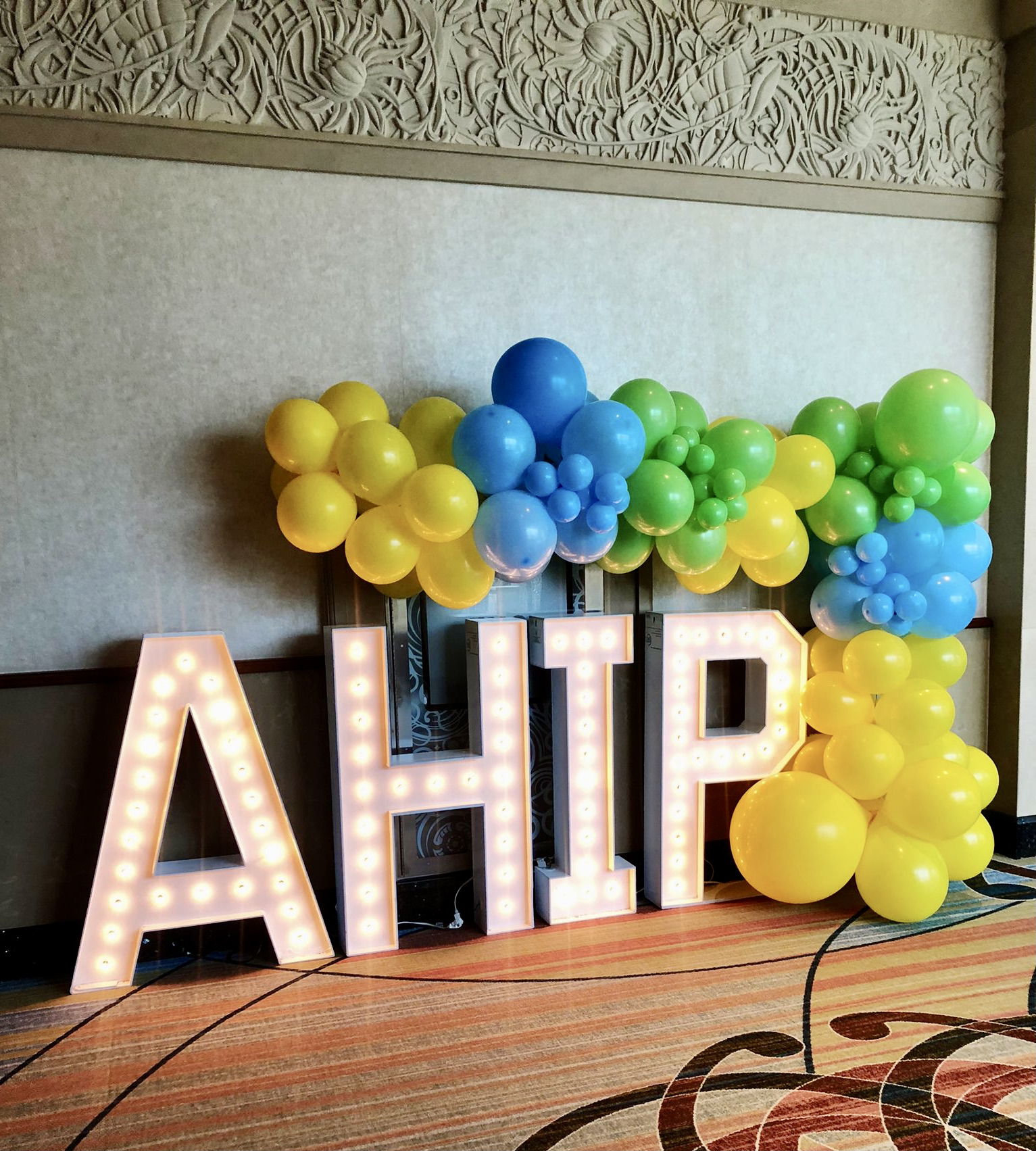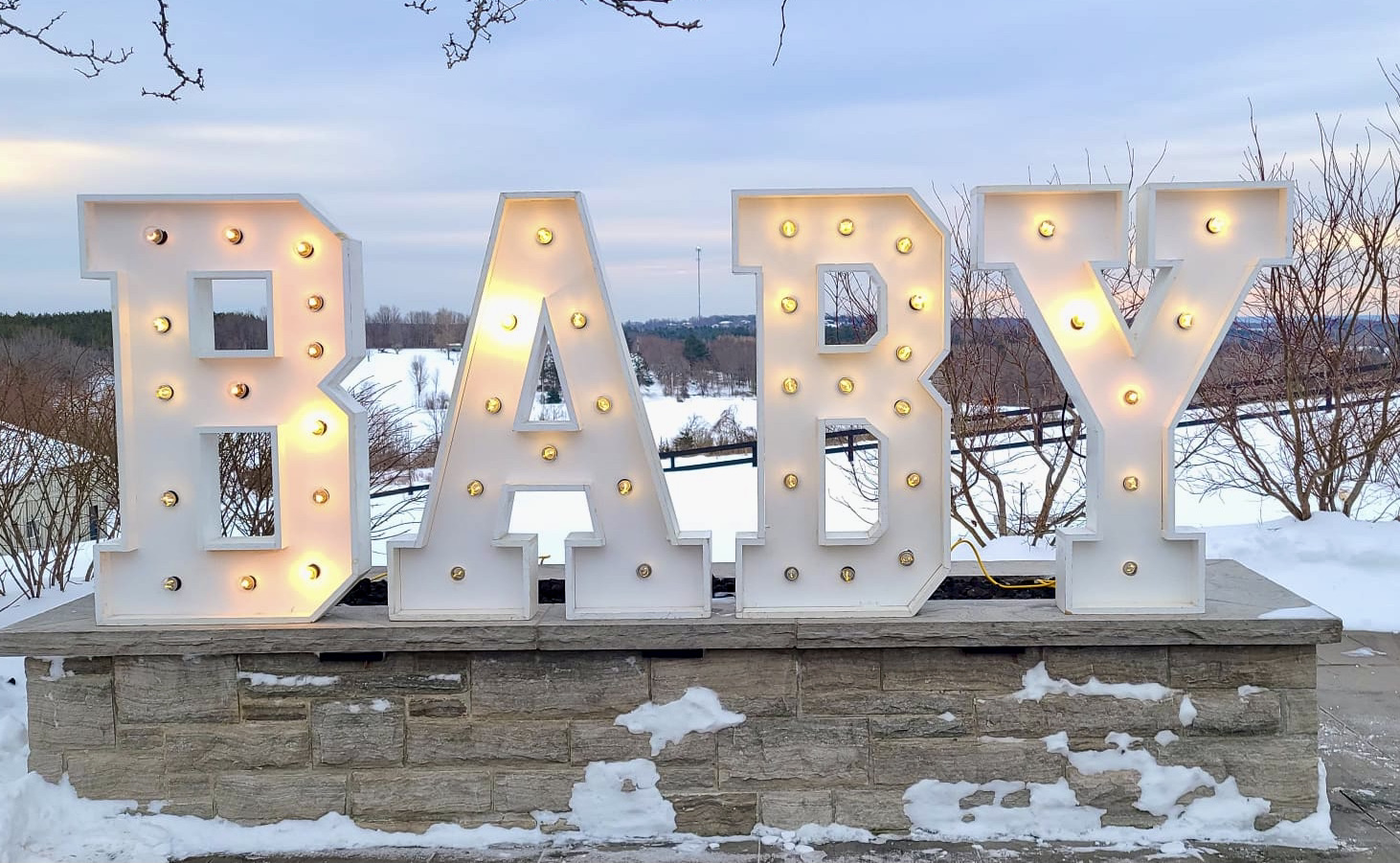 Rent Marquee Letters with Lights in Bradford
Bright Bradford marquee letters with lights create statement decor pieces perfect for all types of parties. Our vintage-style LED light bulbs are available in several shades so you can style your lighting to match your event's theme. A great way to brighten the atmosphere at your party in Bradford, our marquee monograms stand 4ft tall.
Our marquee letters with lights for rent in Bradford are affordable- they cost $89 each + delivery.
Bradford Marquee Numbers for Rent
Celebrate landmark events like big birthdays, graduation ceremonies, and corporate galas in Bradford with massive marquee numbers. Our expert event decorators craft beautiful numeric displays, from modern to retro marquee numbers. Plus, many of our customers choose to pair their number displays with a brilliant balloon arch – choose from 24 colors!
Marquee number rentals cost $89 each + delivery in Bradford – inquire here.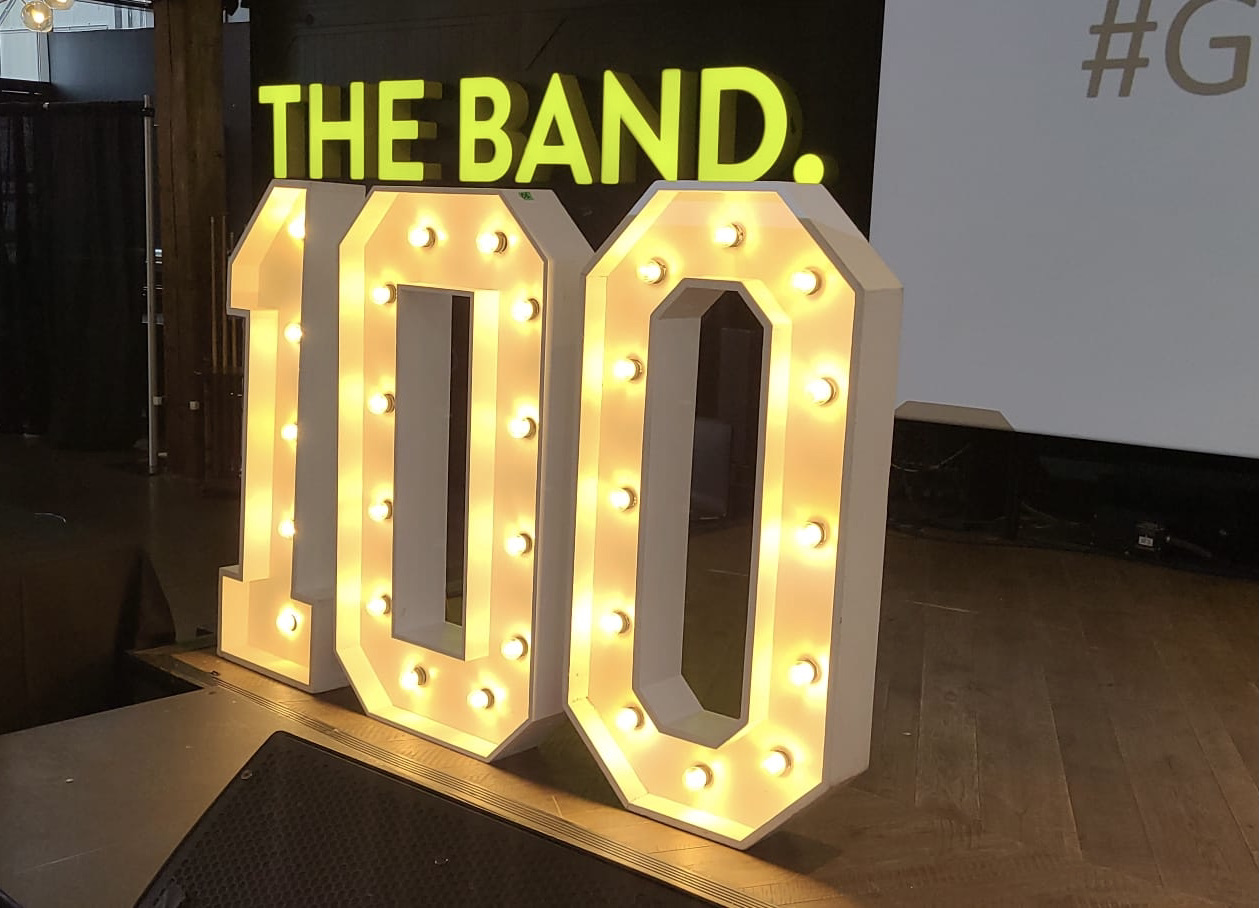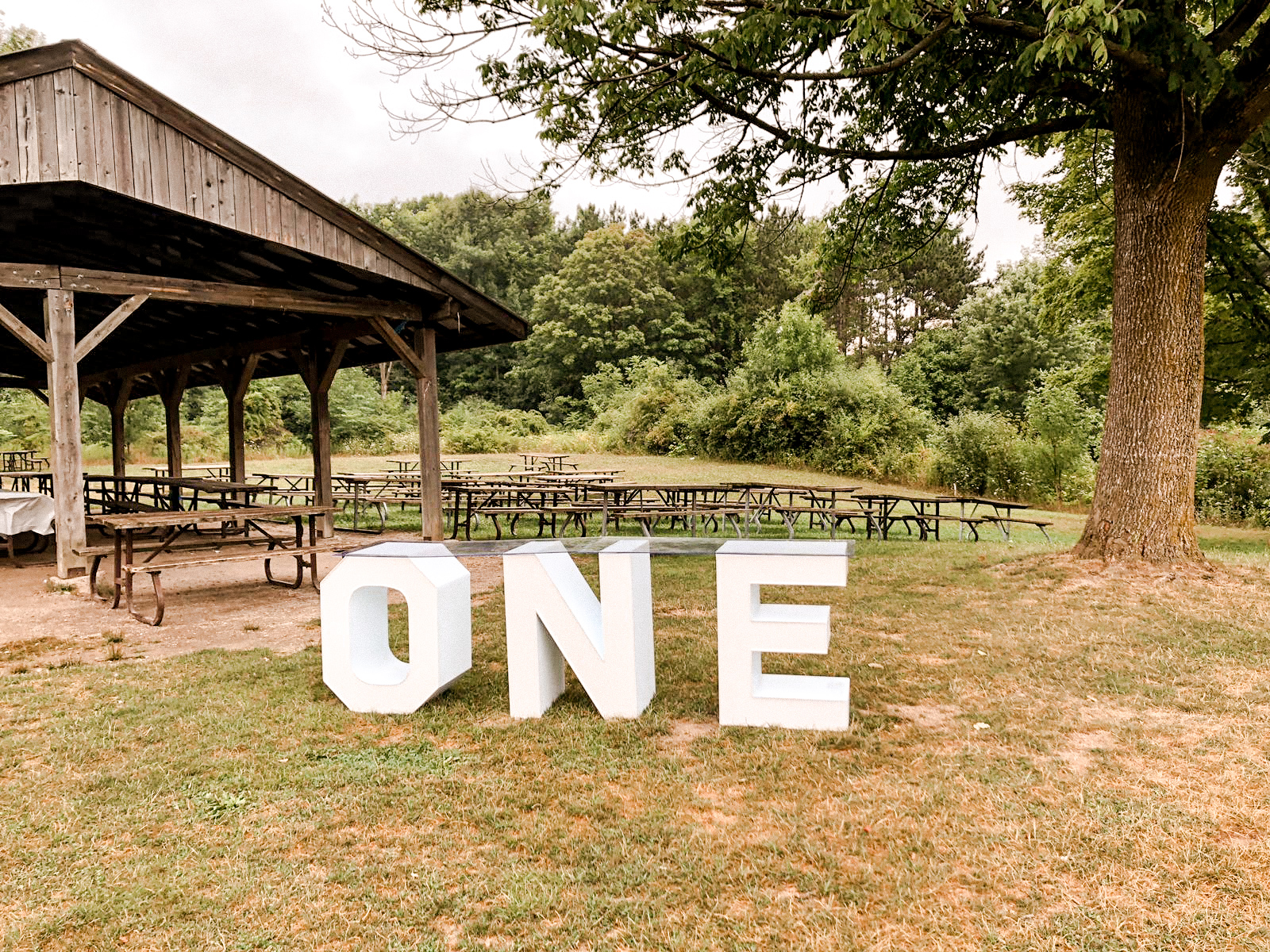 Bradford Marquee Block Letter Tables for Rent
Our most popular rental item in Bradford, our marquee block letter tables are both beautiful and practical. Decorate your event venue with charming 3ft marquee block letters topped with sleek glass (which we provide for free)! Our most rented tables in Bradford are the ONE and BABY table. Alternately, for a more custom look, create a marquee table with any combination of marquee block letters, numbers, or symbols.
Marquee block letters cost $89 per marquee + delivery in Bradford. We provide the glass tabletop for free!
Bradford Wedding Marquees for Rent
Elegant marquee letters are one of the hottest wedding decorations of the season in Bradford. Our romantic marquee monograms are a timeless way to celebrate love on your wedding day in Bradford. Our classy collection of wedding marquees includes LOVE, MR & MRS, and the lovely marquee heart, available in Bradford!
If you proposing to your special someone in Bradford, consider our romantic MARRY ME marquee that pairs beautifully with the red rose flower wall.
Wedding marquee letter rentals in Bradford cost $89 each + delivery.