Rent Marquee Letters Strathroy
Strathroy Marquee Letters Company
Welcome to Toronto Marquee Lights, the most affordable company where you can rent marquee letters in Strathroy, ON. For parties of all sorts and sizes in Strathroy, our massive marquee letters, numbers and symbols displays keep the party going from day into nighttime. Beloved for the customization options, our marquee letter displays are an excellent way to display your message in Strathroy – standing an impressive 4ft tall.
A one-stop-shop for all your event needs in Strathroy, ON, we also offer balloon decor, flower wall rentals, photo booth rentals, neon sign rentals, tent rentals and more. If you are looking to learn more, check us out on Wedding Wire and TheKnot where we have earned the trusted vendor title thanks to our satisfied client
Marquee letter rentals in Strathroy cost $89 each + delivery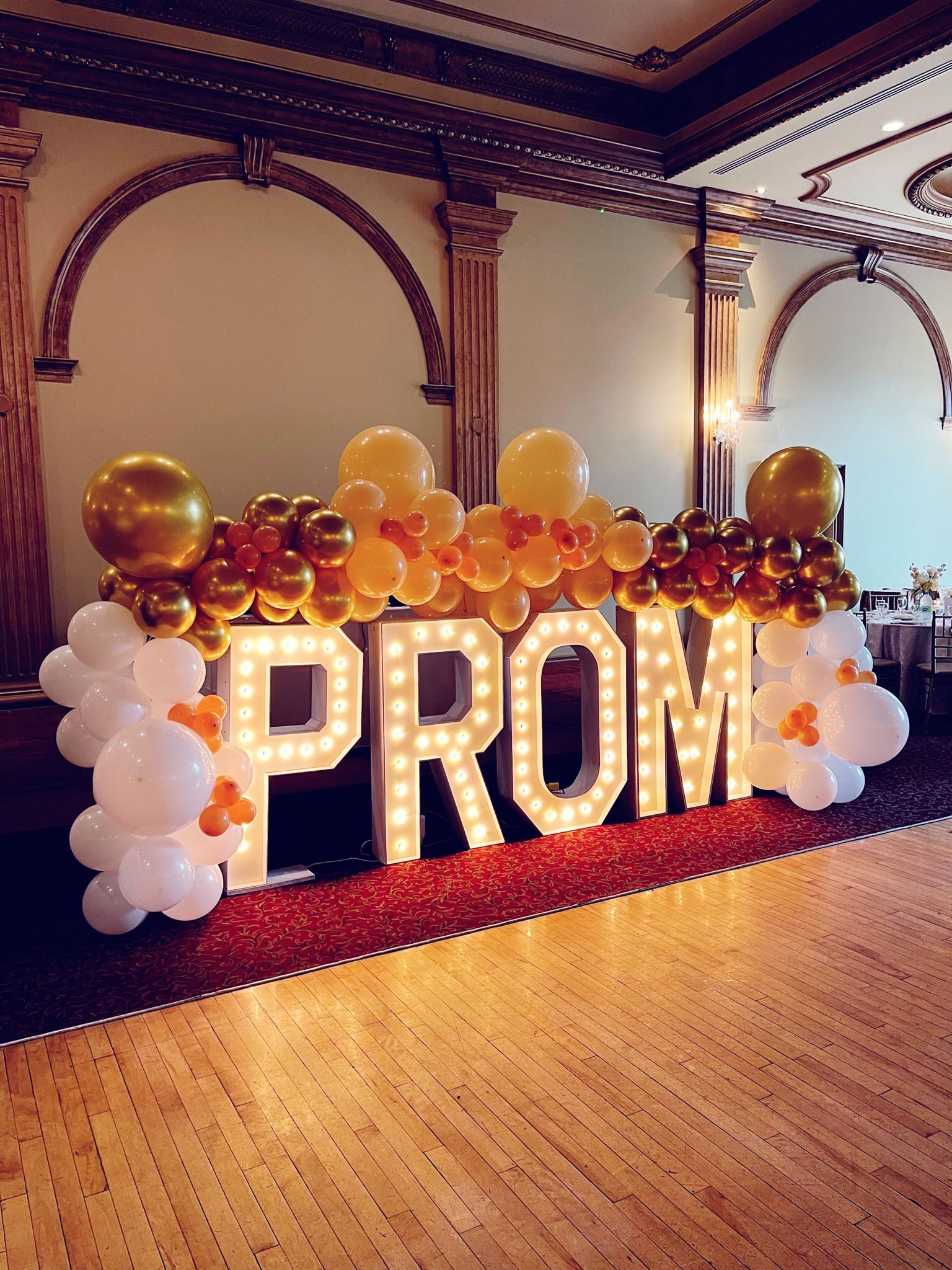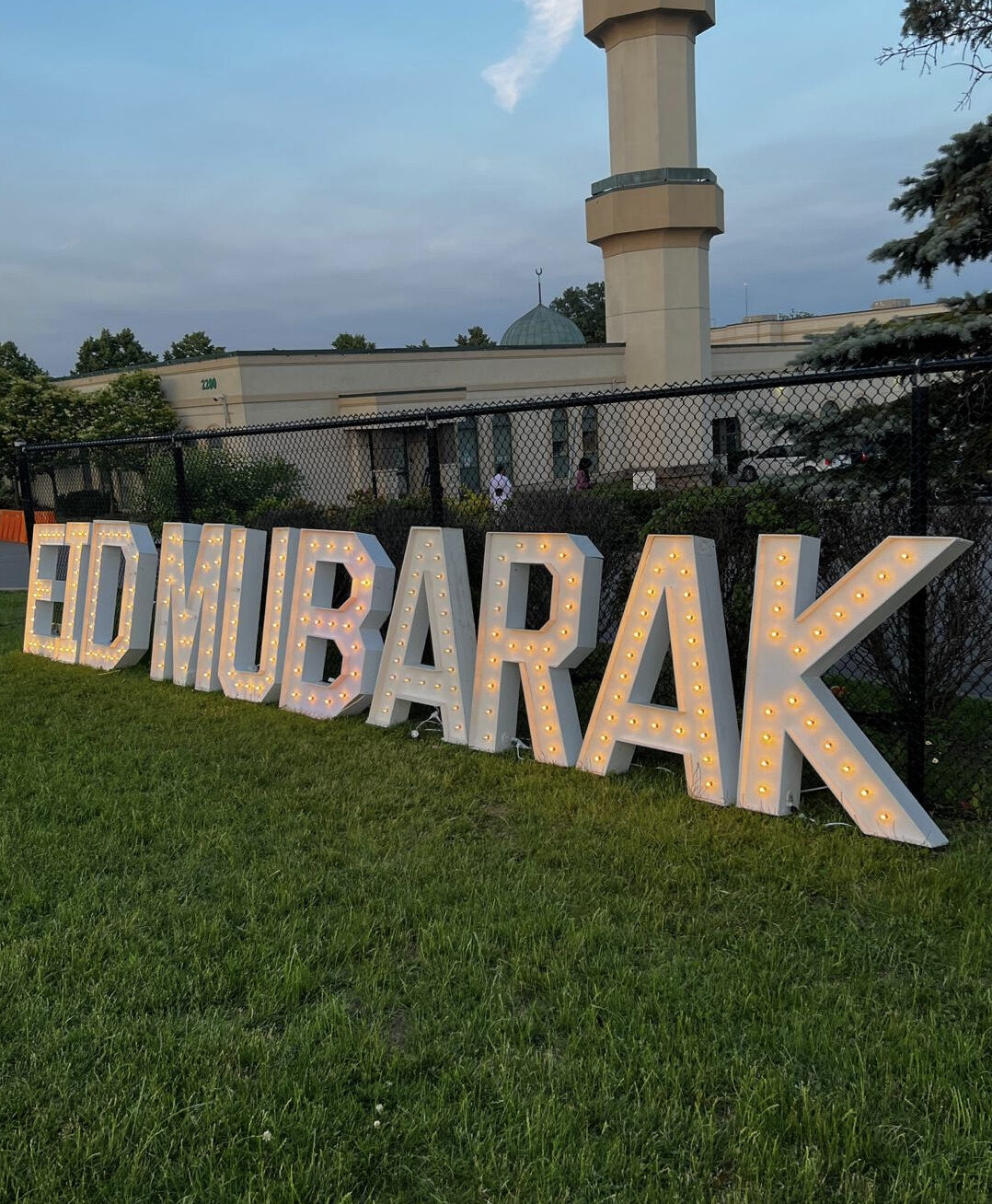 Rent Marquee Letters with Lights in Strathroy
For a stunning swath of warm light, plug in our magnificent marquee letters with lights to brighten Strathroy events. Our picturesque marquee lights are great for indoor and outdoor events. We are now offering our marquee letters with lights in a variety of LED lightbulb colour shades in Strathroy.
Our marquee letters with lights for rent in Strathroy are affordable- they cost $89 each + delivery
Strathroy Marquee Numbers for Rent
Our marquee numbers are a towering 4ft tall and are a great way to light up the stage at banquets, galas and ceremonies of all sorts in Strathroy, ON. Most popular at milestone birthday parties, graduation ceremonies, and marketing events in Strathroy, our marquee numbers are prettiest when paired with a bright balloon arch – mix and match from any 24 colors!
Marquee number rentals cost $89 each + delivery in Strathroy – learn more here.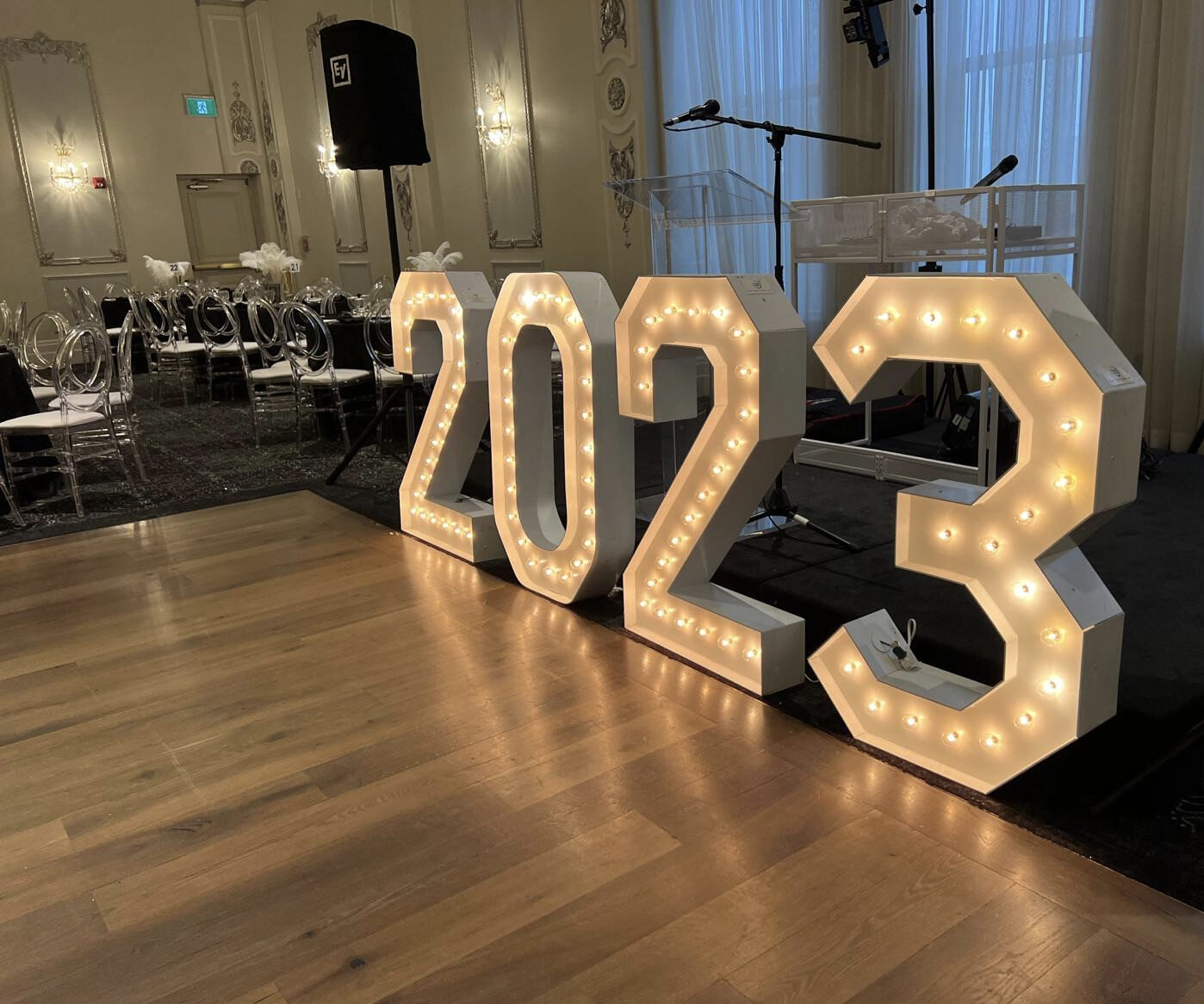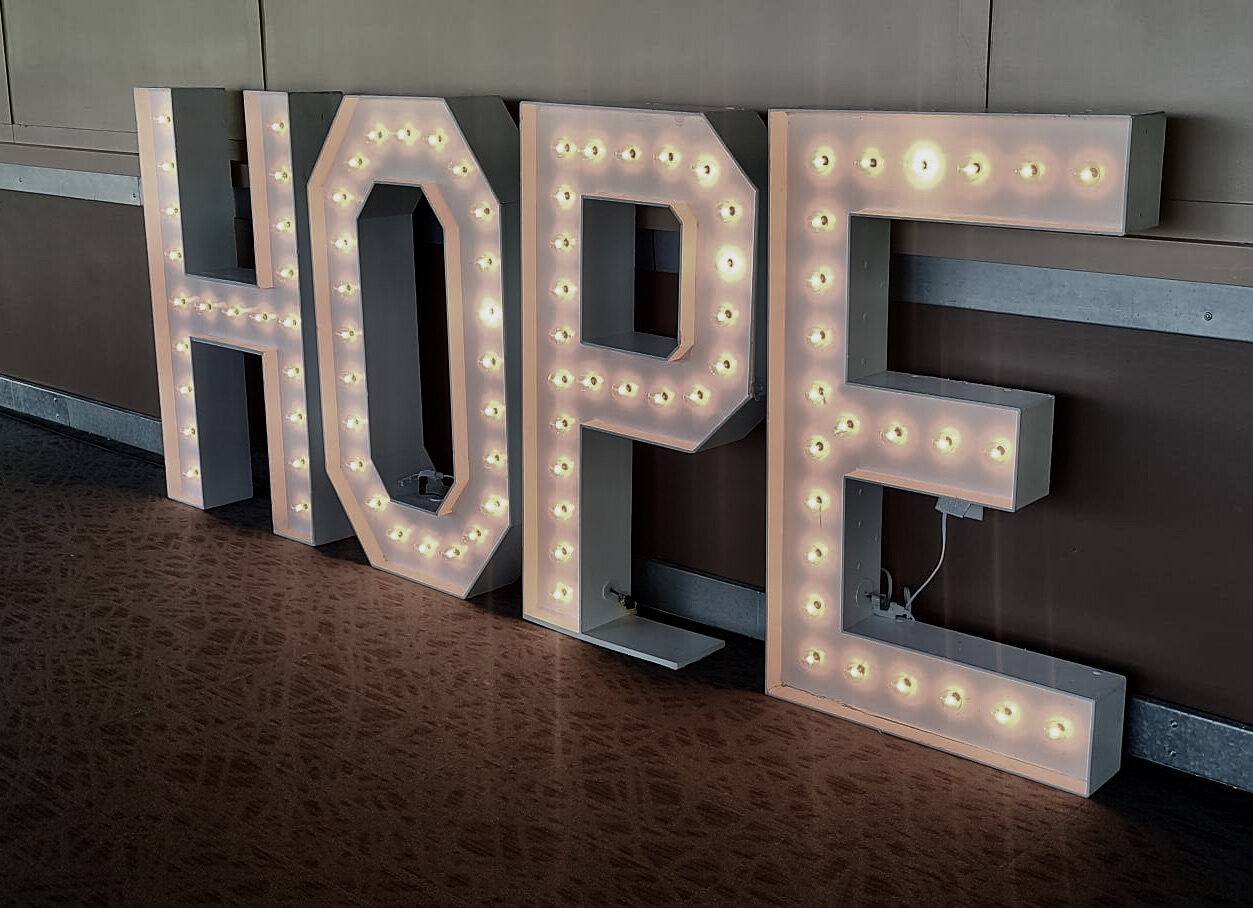 Strathroy Wedding Marquees for Rent
Our marquee letter rentals are a great way to make your wedding in Strathroy, ON unique. Most Strathroy couples choose to display their initials or last name in magnificent marquee monograms. However, we also offer a collection of wedding marquee letter rentals in Strathroy including the LOVE, MR & MRS, and the lovely marquee heart displays.
For those looking to create a destination to capture photos, or highlight key areas in your wedding venue in Strathroy, pair your wedding marquee letters with a stunning silk flower wall and/or a beautiful balloon bouquet. For those planning to propose in Strathroy, ask your significant other the big question with our MARRY ME marquee.
Wedding Marquee letters with lights for rent in Strathroy are affordable- they cost $89 each + delivery.
Strathroy Marquee Block Letter Tables for Rent
For those seeking to decorate their event venue in a functional way, our marquee block letter tables are for you. Our glossy marquee block letter tables are opulent in appearance but are not overly costly – the glass tabletop is complimentary! Our most popular item in Strathroy, create a custom design with any combination of marquee block letters, numbers or symbols.
Marquee block letters cost $89 per marquee + delivery in Strathroy. We provide the glass tabletop for free!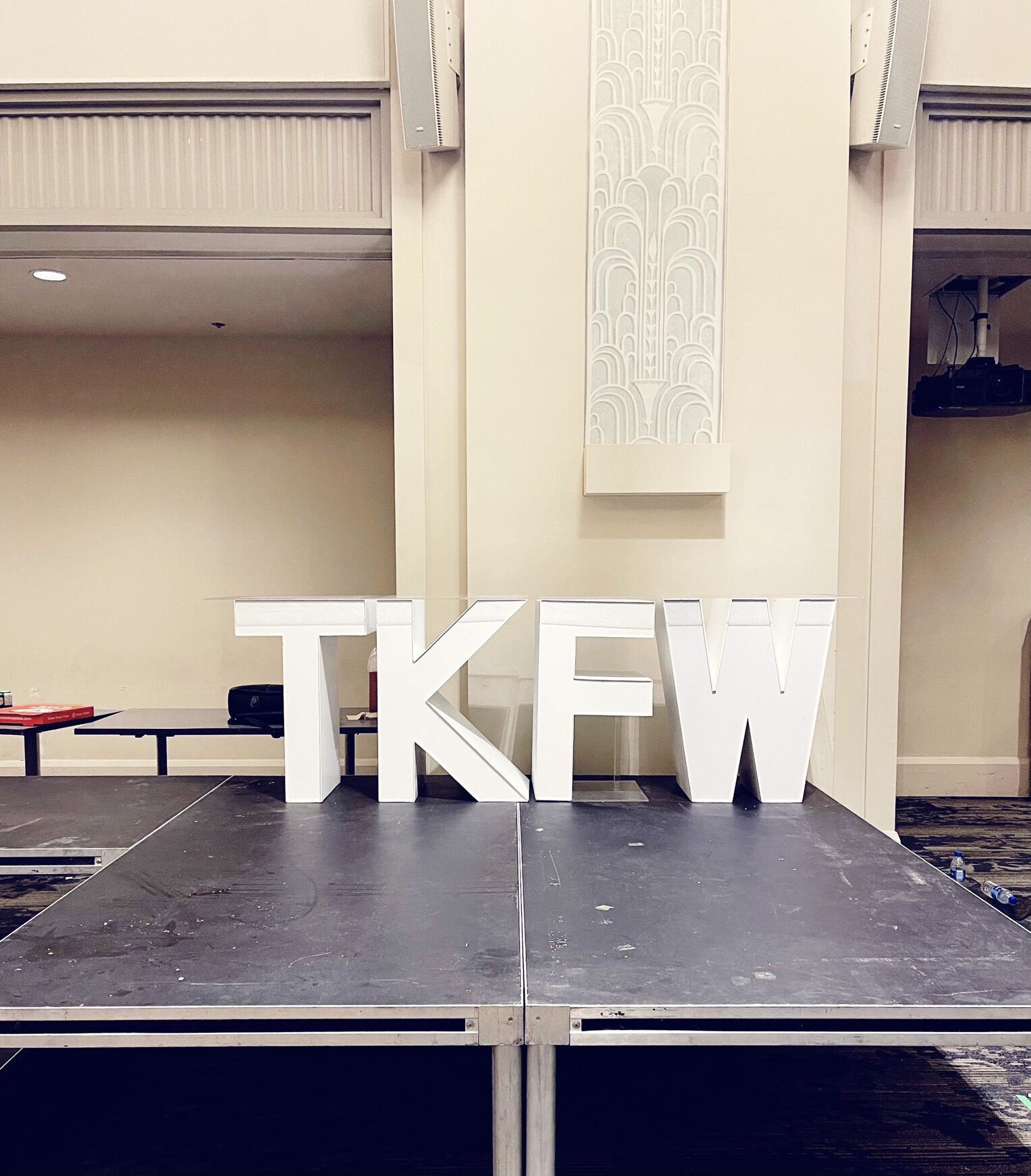 STRATHROY FLOWER     WALLS