Rent Marquee Letters Muskoka
Muskoka Marquee Letter Rental Company
Welcome to Toronto Marquee Lights, the most magnificent place to rent marquee letters in Muskoka, ON. We are a proud Canadian boutique event decor company that provides the largest marquee letters, numbers and symbols available in Muskoka and surrounding communities. Plus, we can provide many other event decor items perfect for parties of all types in Muskoka including balloon decor, flower wall rentals, photo booth rentals, neon sign rentals, tent rentals and more.
Lastly, check us out on Wedding Wire and TheKnot where we have gratefully been given a trusted vendor title.
Marquee letter rentals in Cornwall cost $89 each + delivery.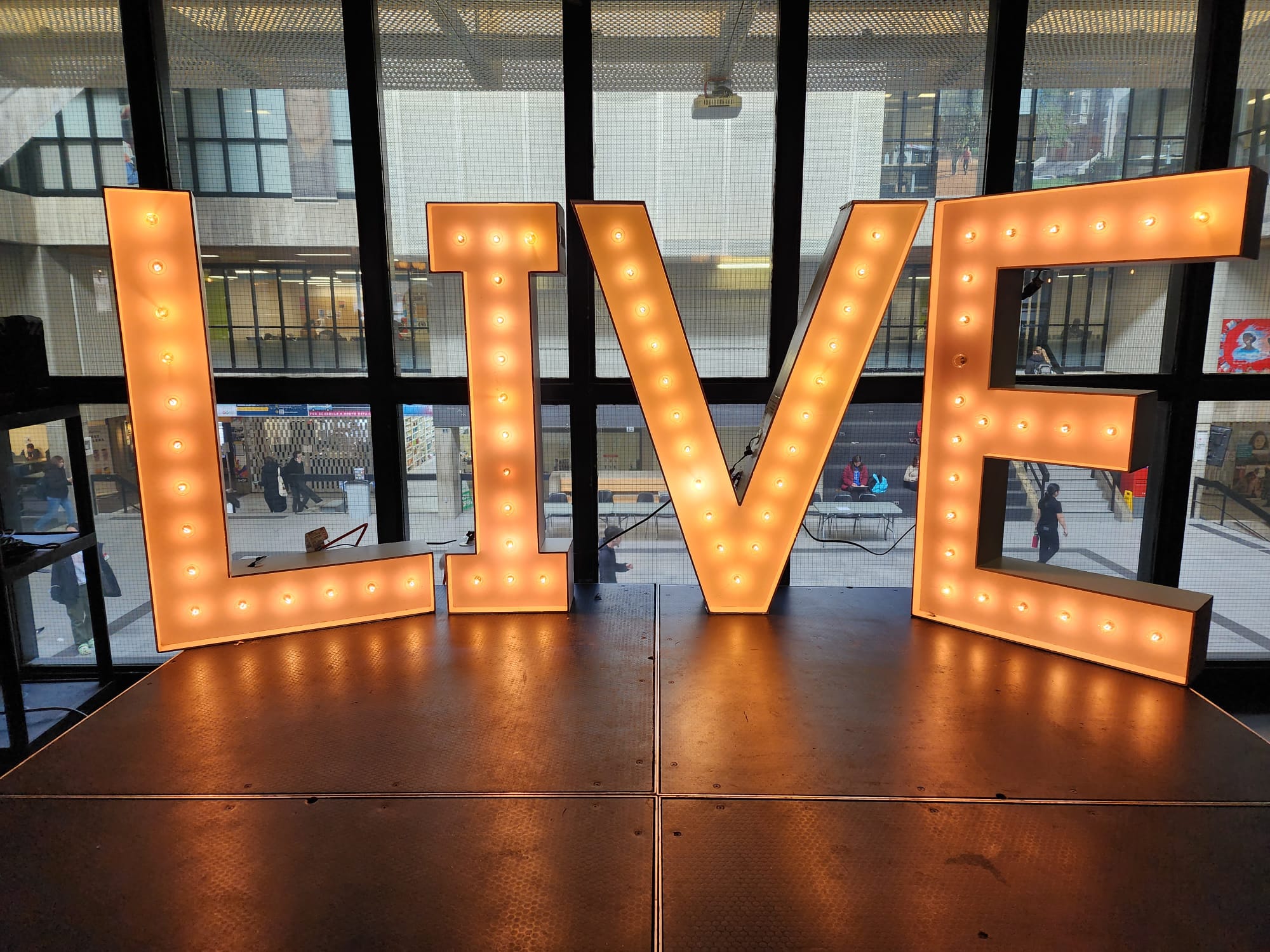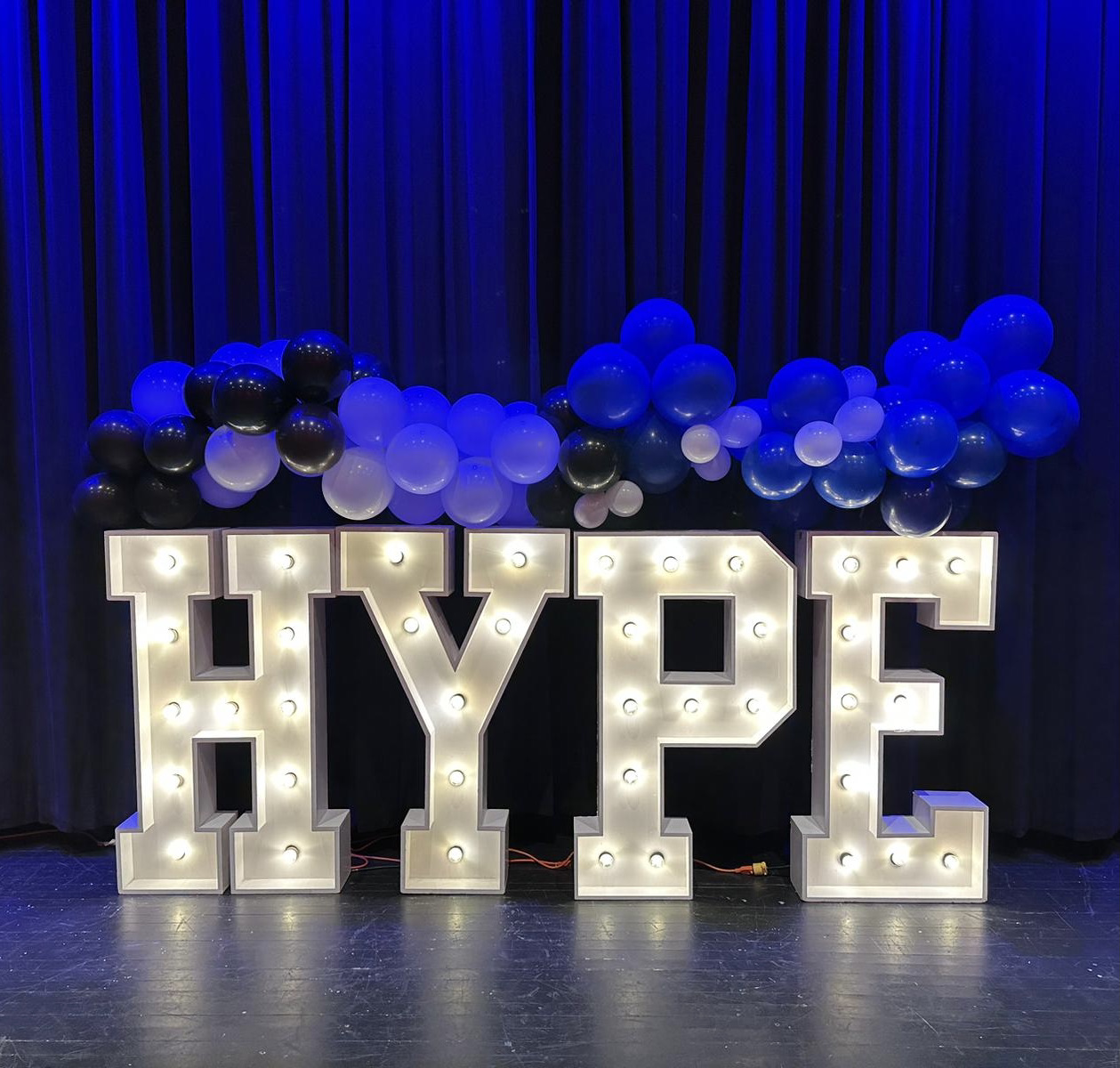 Rent Marquee Letters with Lights in Muskoka
An enticing way to light up events in Muskoka, our marquee letters with lights are hand-fitted with powerful LED lightbulbs. Plus, our magnificent marquee lights are now available in many colours in Muskoka to personalize their tone to your event's theme.
Our marquee letters with lights for rent in Muskoka are affordable- they cost $89 each + delivery.
Muskoka Marquee Numbers for Rent
For those celebrating milestone parties in Muskoka, our magnificent marquee numbers are wildly popular at birthdays, graduations, business banquets and much more. Boost the brilliance of your marquee numbers display by pairing them with a bright balloon arch – select from any 24 colour choices!
Marquee number rentals cost $89 each + delivery in Muskoka – learn more here.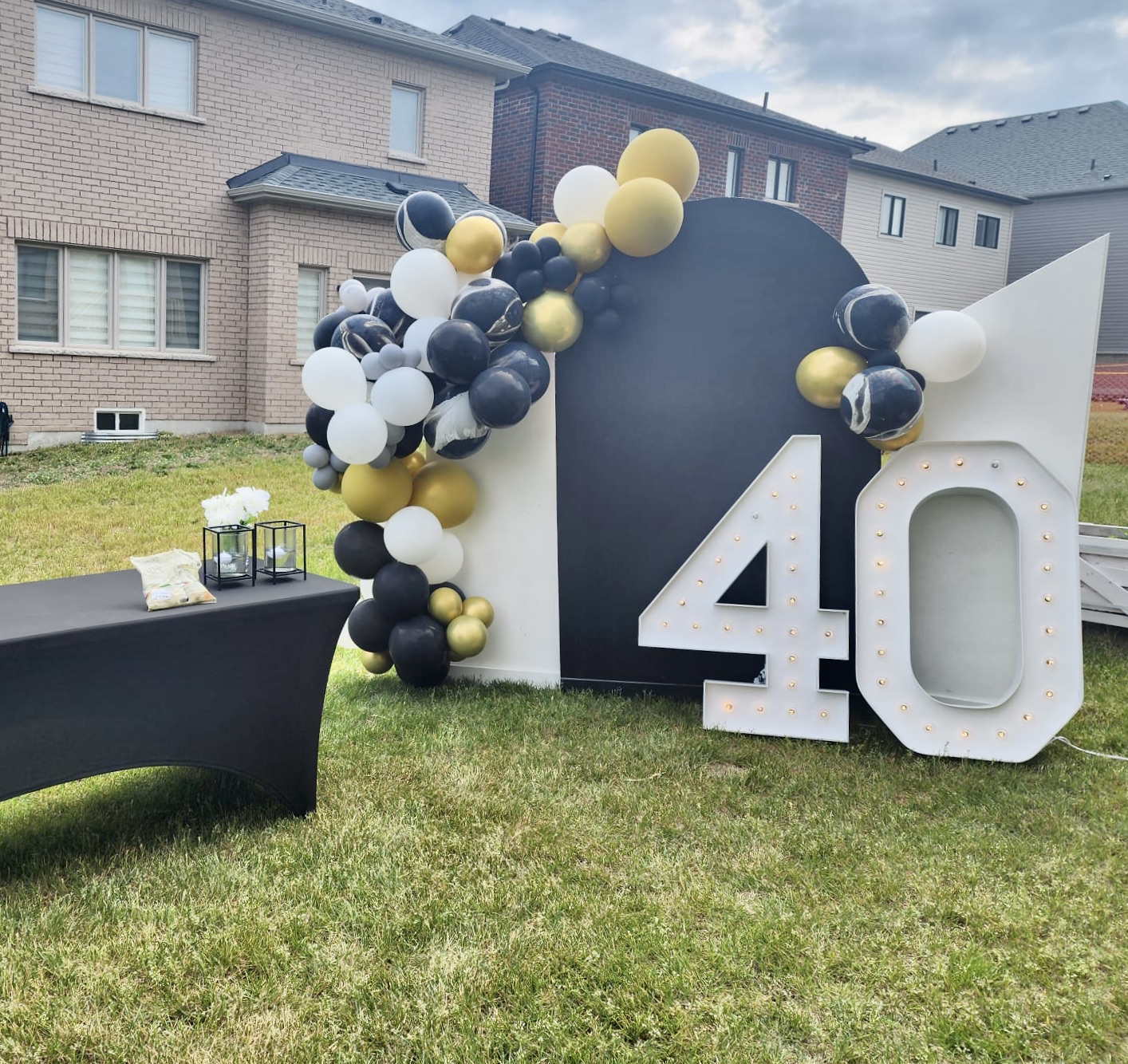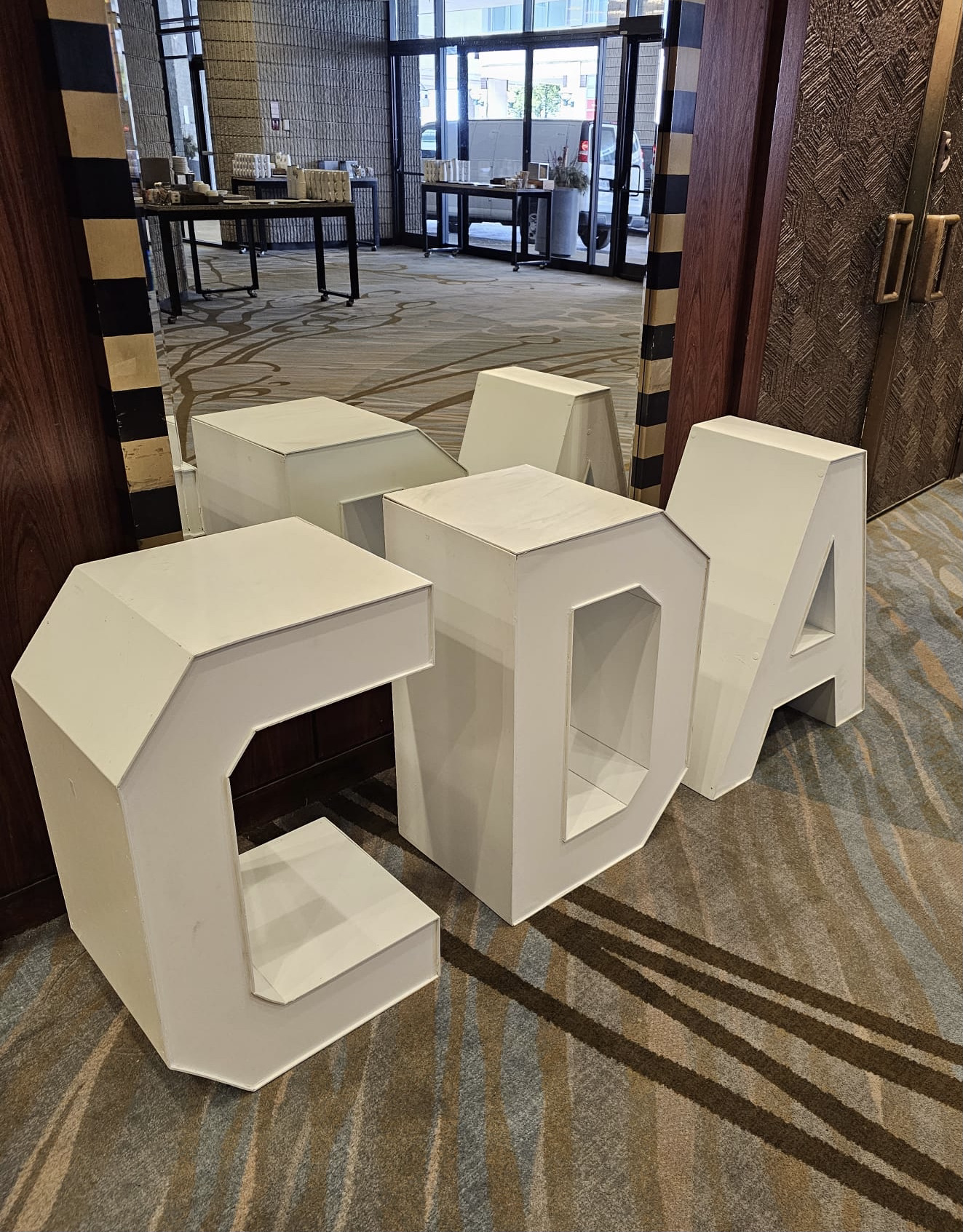 Muskoka Marquee Block Letter Tables for Rent
For the most pragmatic party planners, our marquee block letter tables are a charming way to display items at your next event in Muskoka, ON. Most popular at birthday bashes, baby or bridal showers, wedding receptions and marketing events in Muskoka, our marquee block letter tables are complete with a complimentary sleek glass tabletop. Create a unique design with any combination of marquee block letters, numbers or symbols. 
Marquee block letters cost $89 per marquee + delivery in Muskoka. We provide the glass tabletop for free!
Muskoka Wedding Marquees for Rent
For the most romantic displays at weddings in Muskoka, our marquee letter rentals display meaningful messages. An easy and affordable way to decorate your wedding venue in Muskoka, our 4 foot marquee monograms are most often used to display the happy couple's initials. In addition, we offer a romantic collection of marquees in Muskoka perfect for weddings like the LOVE, MR & MRS and the lovely marquee heart displays.
For those hoping planning to propose to their partner in Muskoka, consider our MARRY ME marquee letters to sweep them off their feet.