Rent Marquee Letters Paris
Paris Marquee Letters Company
Welcome to Toronto Marquee Lights, the best place to rent marquee letters in Paris, ON for your next event or party. We are a boutique event decor company providing the most magnificent marquee letters, numbers and symbols displays at events all across Ontario. Additionally, our easy event rental process makes it simple to pair a marquee letter rental with our other items available in Paris like our balloon decor, flower wall rentals, photo booth rentals, neon sign rentals, tent rentals and more.
With the largest and most exclusive collection of event rental items, we have proudly earned the trusted vendor title on Wedding Wire and TheKnot.
Marquee letter rentals in Paris cost $89 each + delivery.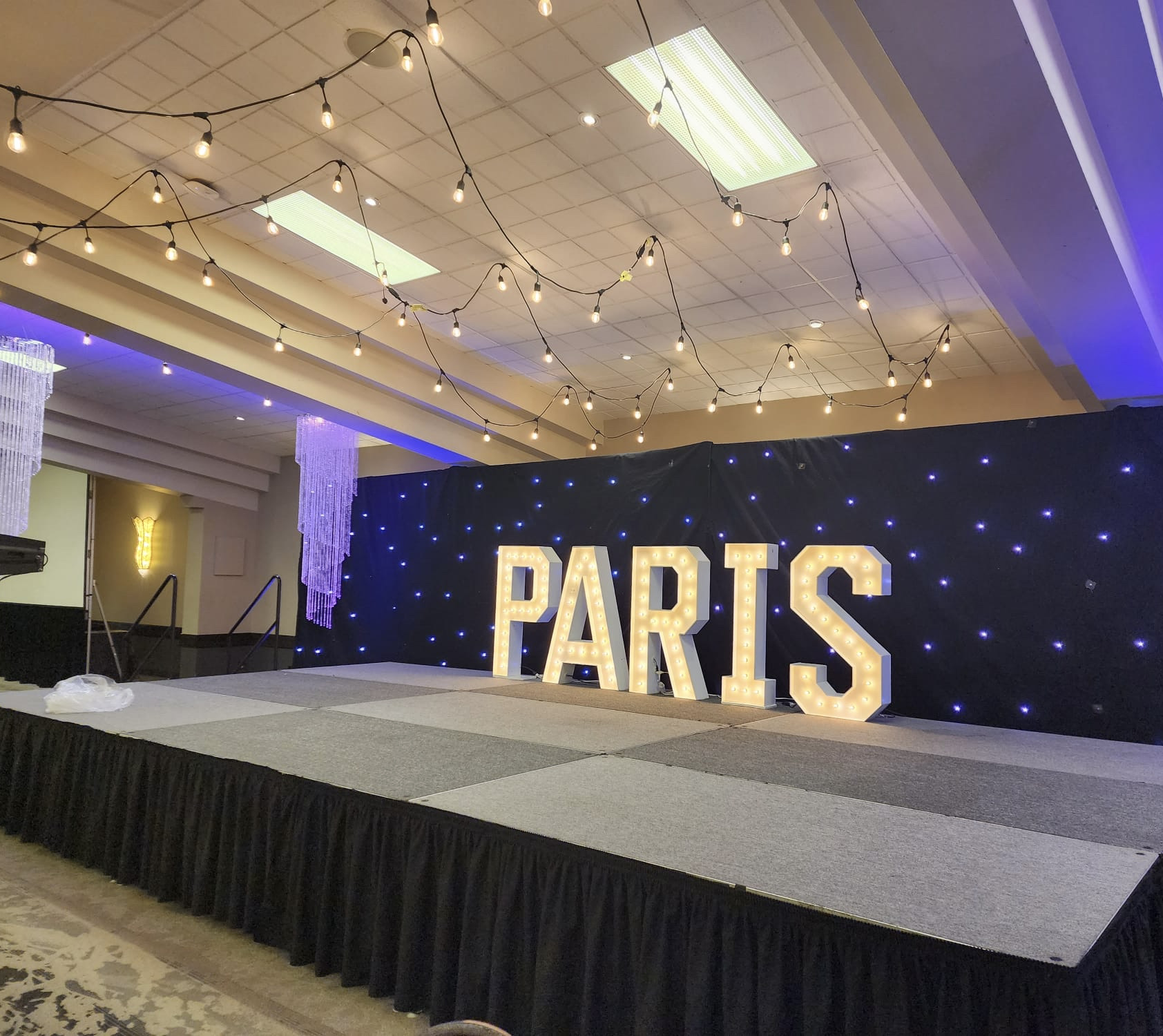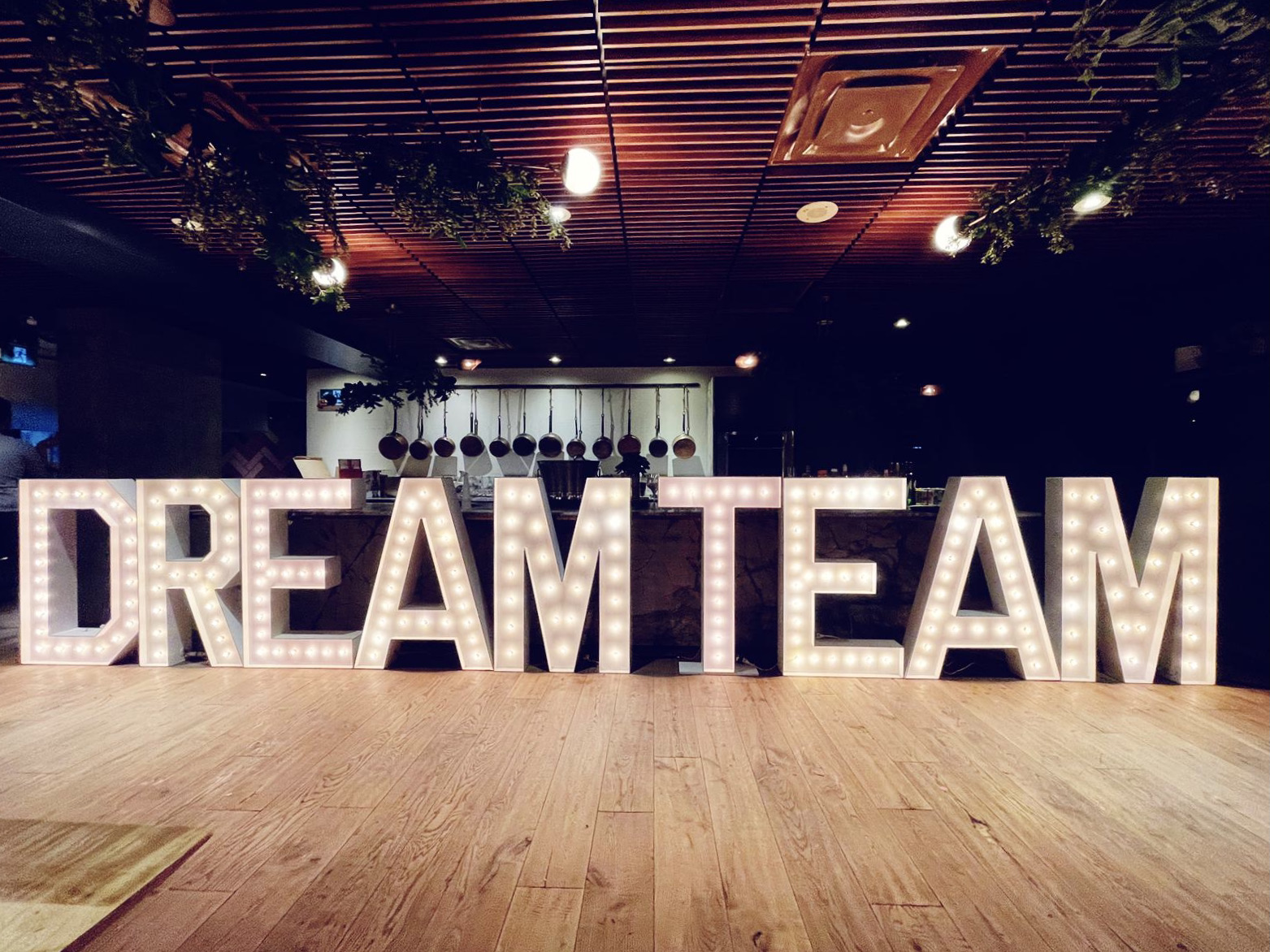 Rent Marquee Letters with Lights in Paris
Impress your guests at events of all sorts in Paris with a marquee letter with lights. Our magnificent 4ft marquee lights create eye-catching displays with bright LED lightbulbs.
Our marquee letters with lights for rent in Paris are affordable- they cost $89 each + delivery.
Paris Marquee Numbers for Rent
Much like our marvellous marquee letters, the marquee numbers are an excellent choice for those celebrating a birthday, graduation, business achievement, and more in Paris, ON. Plus, these massive marquee numbers are excellently accentuated by a brilliant balloon arch – choose from any 24 colours!
Marquee number rentals cost $89 each + delivery in Paris – learn more here.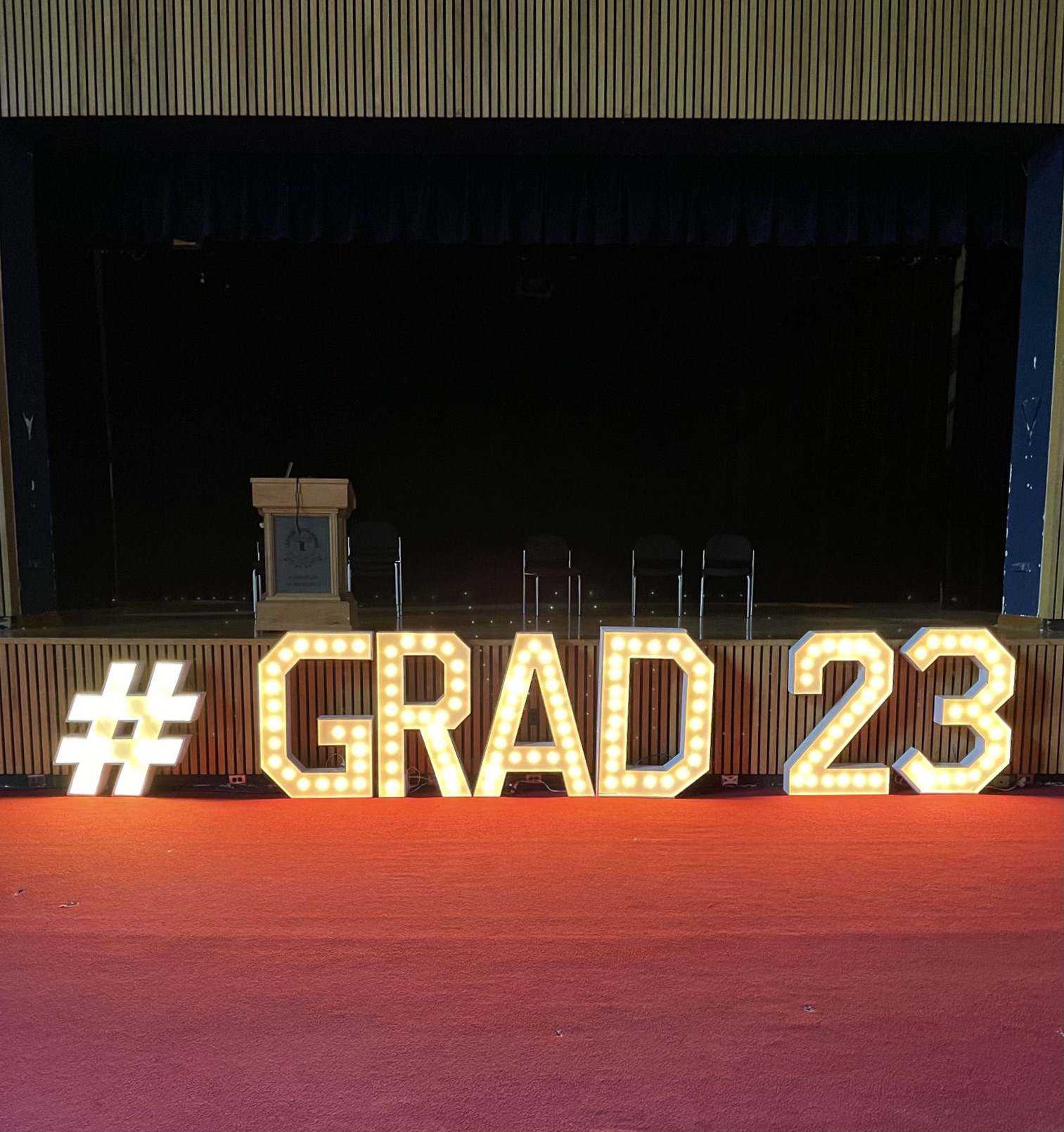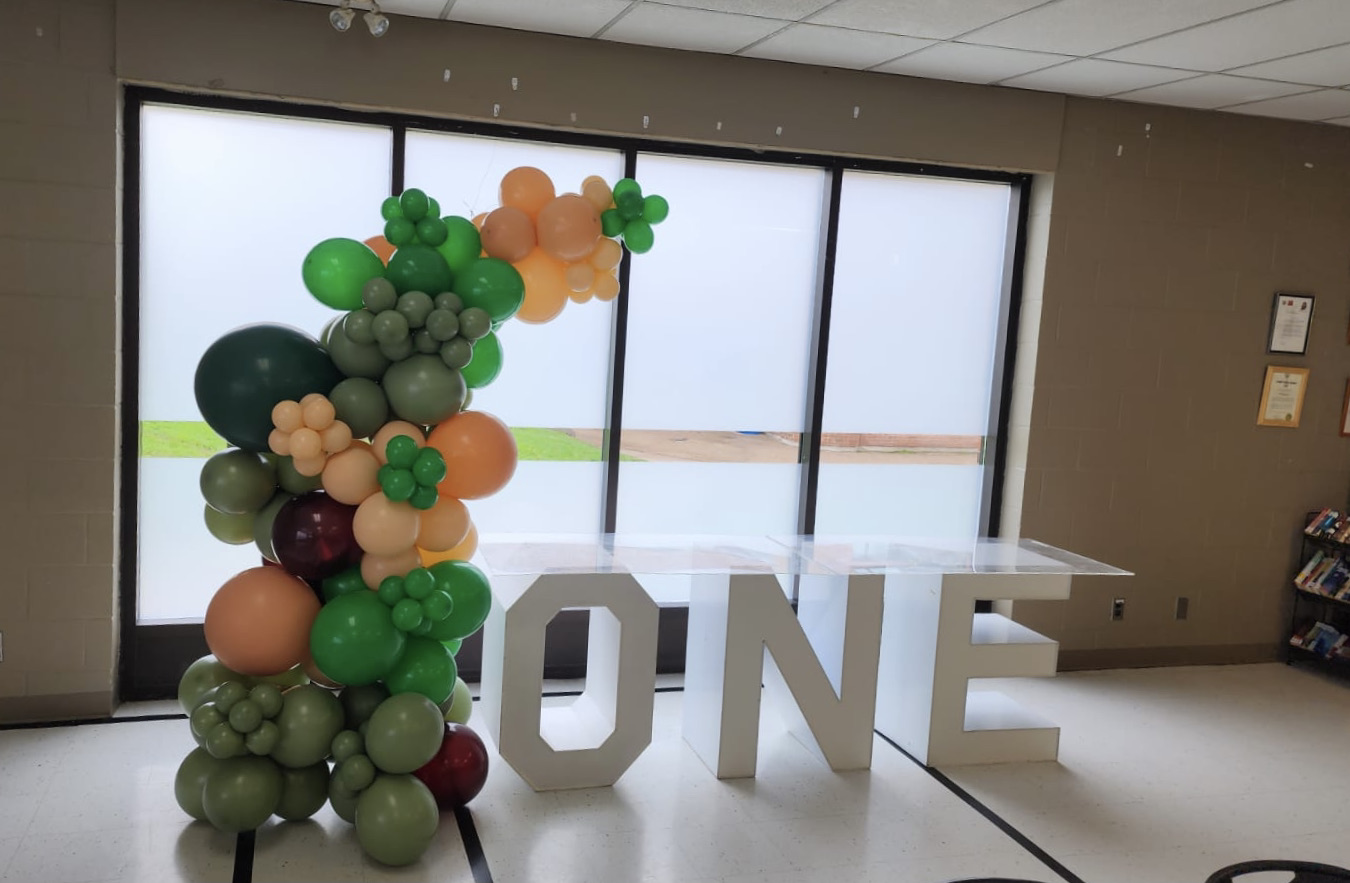 Paris Marquee Block Letter Tables for Rent
For the practical party planner, our marquee block letter tables are an effective way to decorate your event venue in Paris, ON. Our charming marquee block letters are topped with a glass tabletop top. Create a unique spot to display a cake, gifts, merchandise, refreshments and more with any marquee block letters, numbers or symbols combination.
Marquee block letters cost $89 per marquee + delivery in Paris. We provide the glass tabletop for free!
Paris Wedding Marquees for Rent
Our romantic marquee letter rentals are a unique way to commemorate the love between a couple at their wedding in Paris. Create a custom marquee monograms or choose from our romantic collection of wedding marquee letter rentals including the LOVE, MR & MRS and the lovely marquee heart displays available in Paris, ON.
Looking to create the perfect place for a photo opportunity? Pair your wedding marquee letters with a luscious flower wall rental and/or a bright balloon bouquet. If you are hoping to get married in Paris, pop the question to your significant other with our MARRY ME marquee.
Wedding Marquee letter rentals in Paris cost $89 each + delivery.