Rent Marquee Letters Toronto
Toronto Marquee Letters Company
The Toronto Marquee Letters Company with Toronto Marquee Lights is a known provider of marquee letters and signs in Toronto. We provide a large range of affordable Toronto marquee letter rentals that are ideal for weddings, parties, corporate events, and more. Our commitment to quality and customer service has made them the go-to Toronto marquee rental company for many event planners and individuals alike.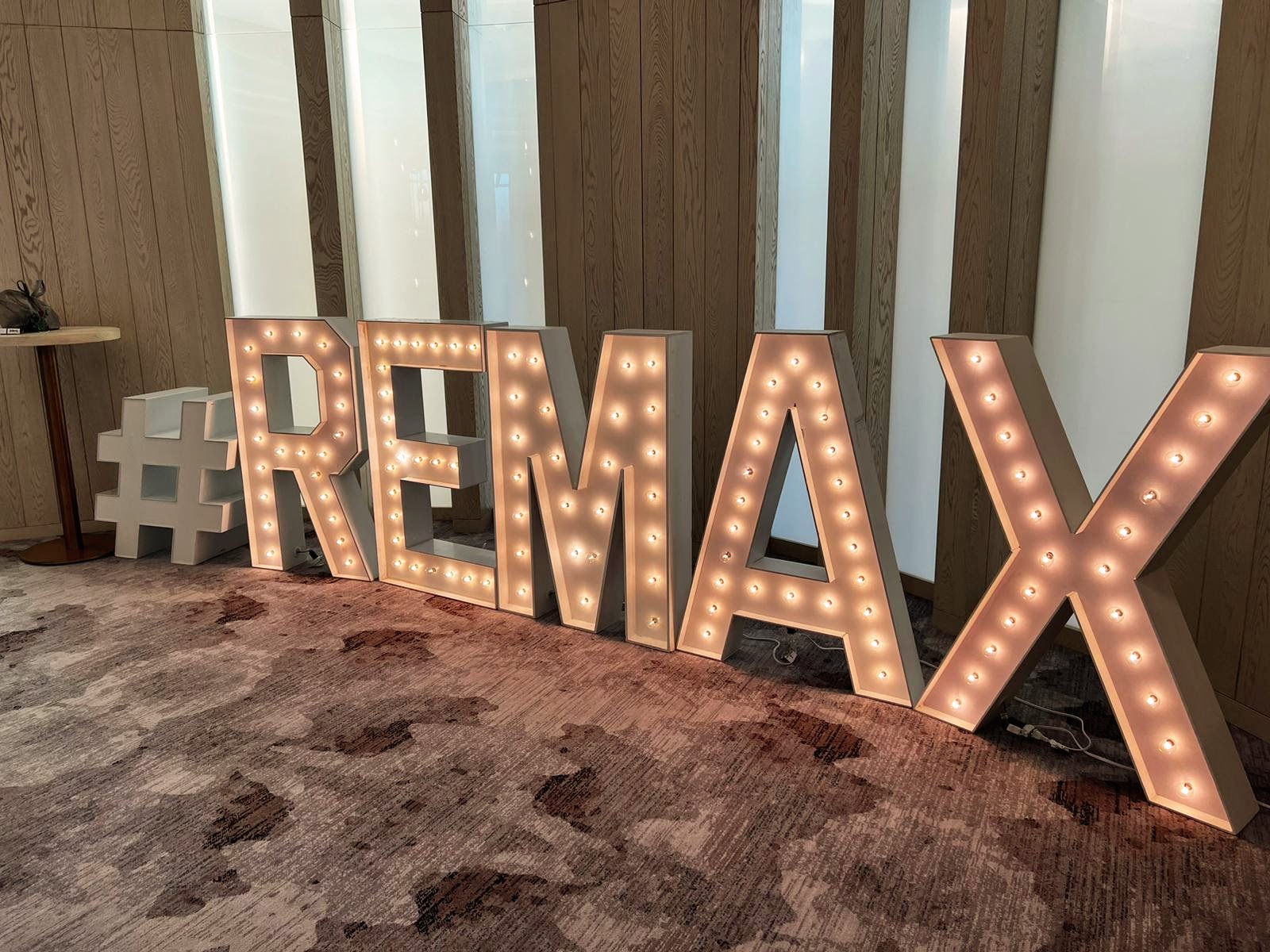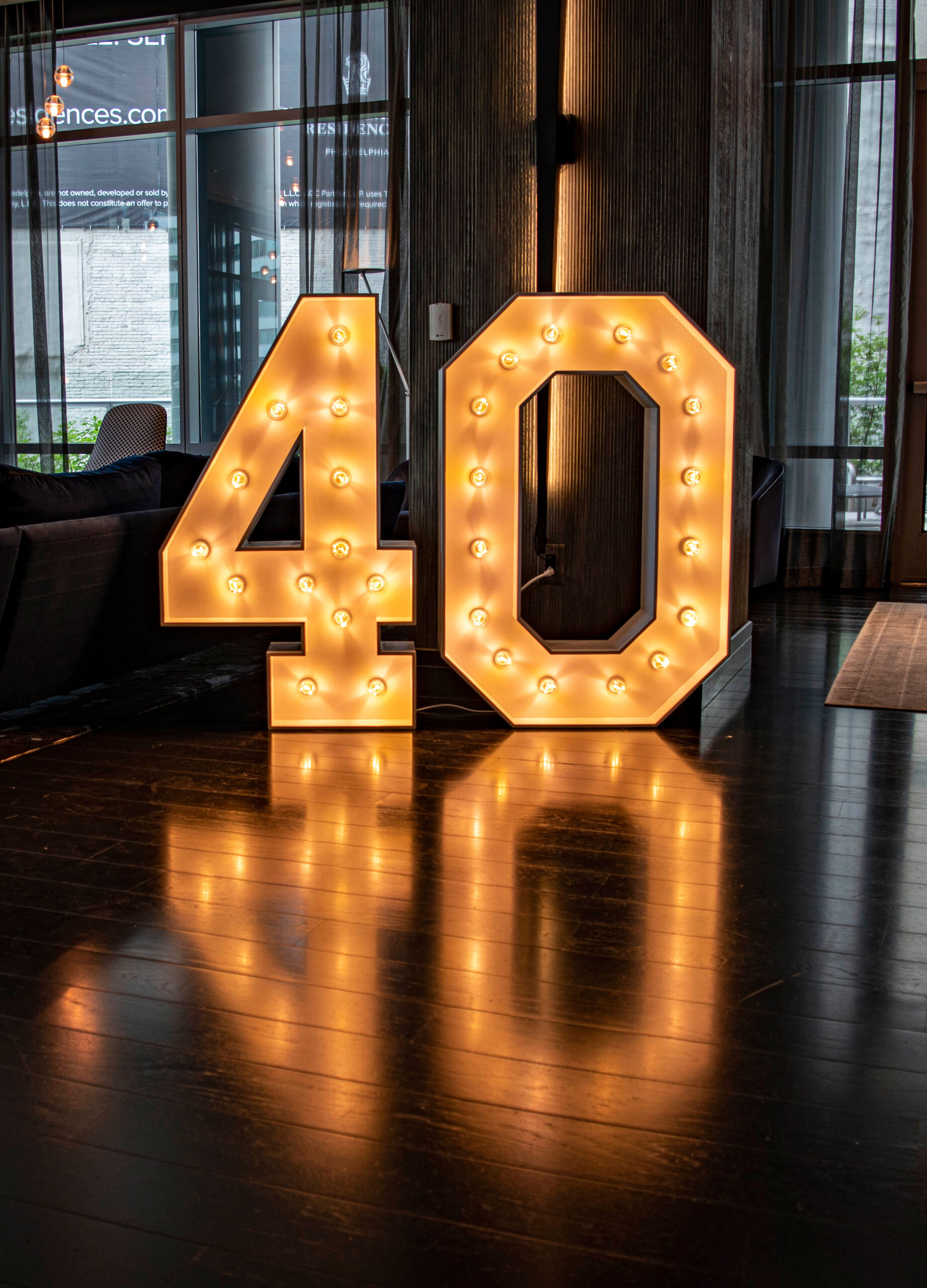 Toronto Marquee Numbers for Rent
The Toronto marquee numbers are a versatile Toronto party rental decor choice that can be used for a large range of events and occasions. Whether you're celebrating a milestone birthday, an anniversary, or a corporate event, marquee numbers can add a distinct touch to your Toronto party rental decor.
The Toronto Marquee Letters Company provides a large range of customization choices for our Toronto marquee numbers. Clients can choose from different fonts, sizes, colours, and designs to build a sign that ideally matches their event's theme and style.
Toronto Marquee Block Letter Tables for Rent
Toronto Marquee Block Letter Tables are a distinct and functional decor choice that can add a touch of glamour to any event. These Toronto Marquee Letter Tables are available in different letters, ensuring that you get to spell out a word or phrase in a Toronto marquee block letters for rent that reflects the theme of your event. They work really well with the Toronto balloon decor service.  
We have two different types of Toronto balloon decor services with the half-arch balloon decor in Toronto and the full-arch Toronto balloon decor.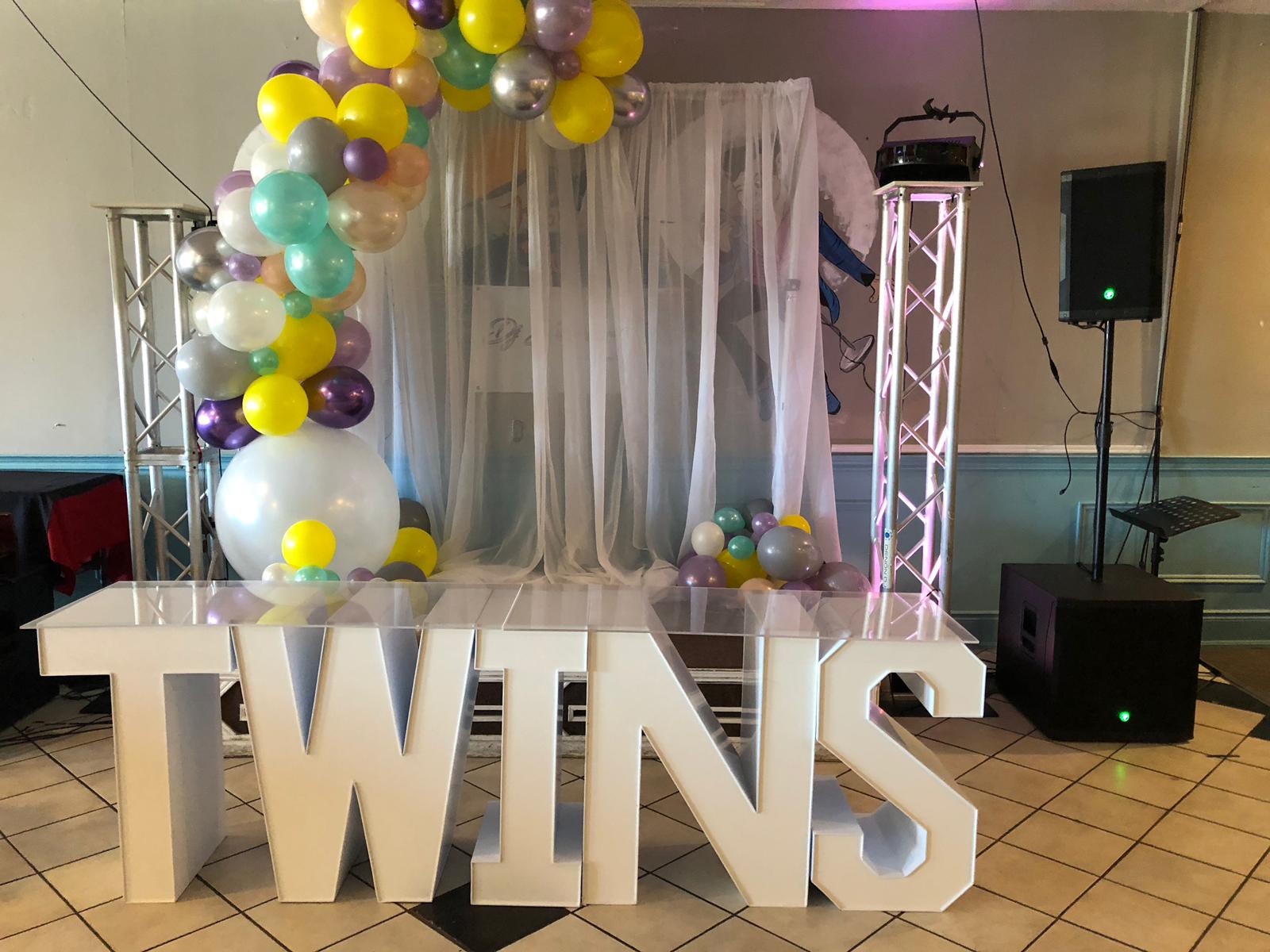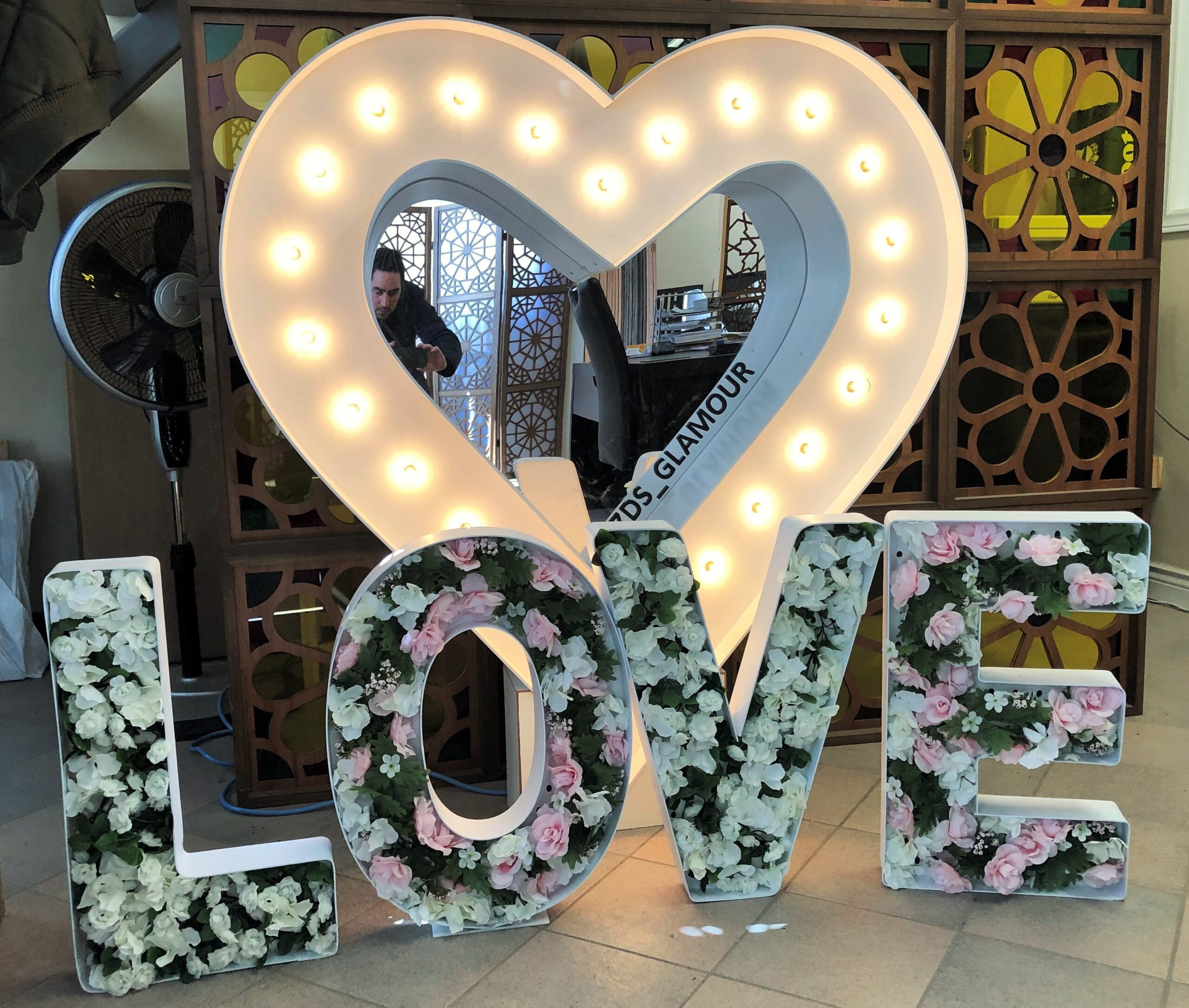 Toronto Wedding Marquee Letters for Rent
The Toronto Marquee Letters are a fantastic option for weddings as they add a romantic and vintage feel to the Toronto party rental decor. The Toronto Marquee Letters Company provides customizable wedding Toronto marquee letters that spell out the couple's names, initials, or other meaningful phrases. These affordable marquee letters rentals in Toronto create fantastic photo opportunities and make a lasting memory of a memorable day.
Toronto Birthday Marquee Lights for Rent
The Toronto Birthday Marquee Lights are a fun and festive way to celebrate birthdays. These Toronto birthday marquee decor are available in different colours and designs, including numbers, letters, and shapes, ensuring that you create a personalized decoration that mirrors the age and personality of the birthday celebrant. These Toronto marquee numbers with lights are ideal for all ages and can be used for indoor or outdoor celebrations.