Rent Marquee Letters Ingersoll
Ingersoll Marquee Letter Rental Company
Welcome to Toronto Marquee Lights, an incredible place to rent marquee letters in Ingersoll, ON. Our expert event decorators will create beautiful marquee letters, numbers, and symbols displayed on-site at your Ingersoll event venue. Additionally, our efficient event rental process makes it easy to pair our magnificent marquee letter rentals with our balloon decor, flower wall rentals, photo booth rentals, neon sign rentals, tent rentals, and more available in Ingersoll.
With our affordable event decor, we have proudly earned the trusted vendor title on Wedding Wire and TheKnot. Lastly, a special thanks to all of our happy customers who have left us positive Google reviews!
Marquee letter rentals in Ingersoll cost $89 each + delivery.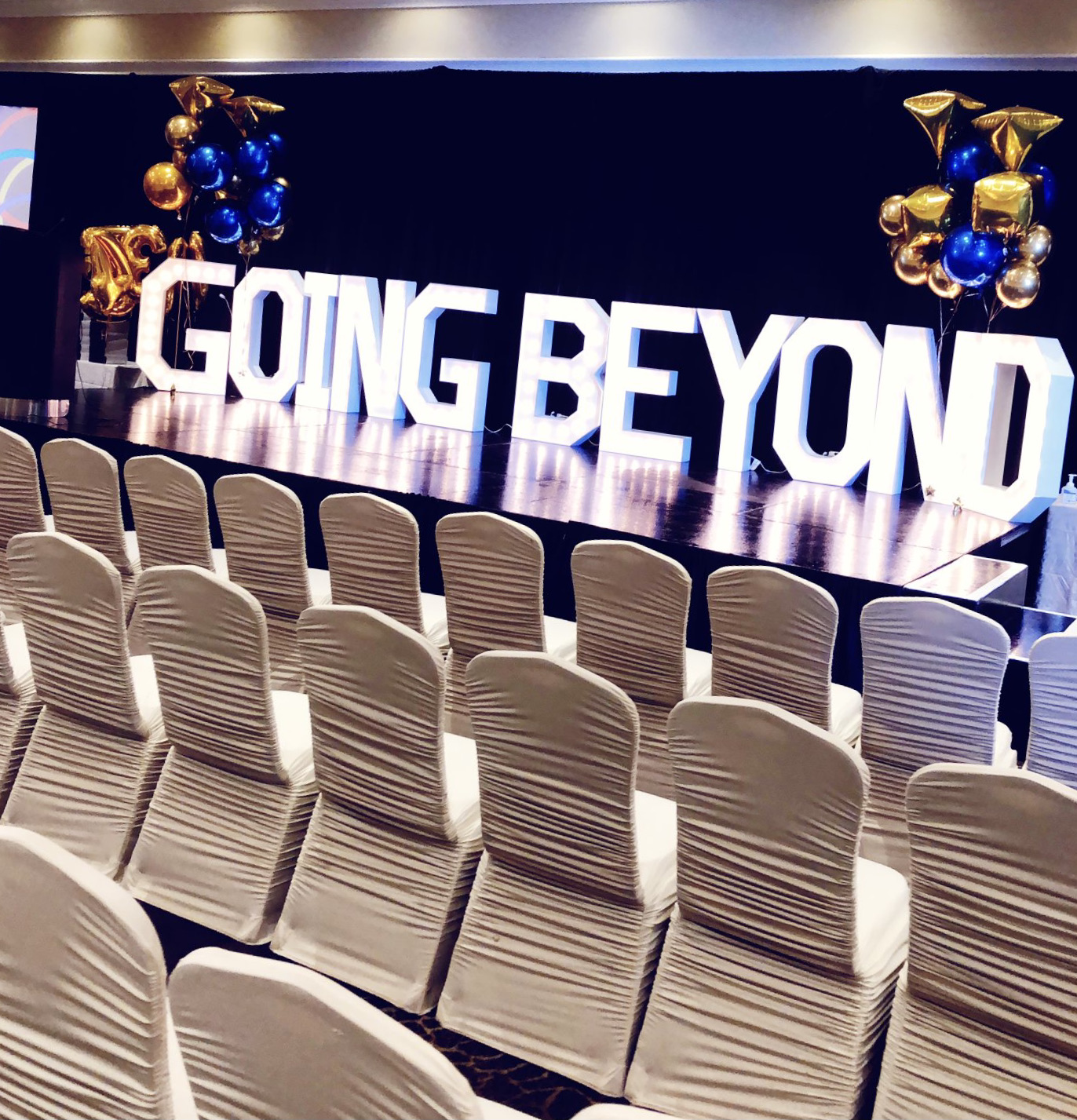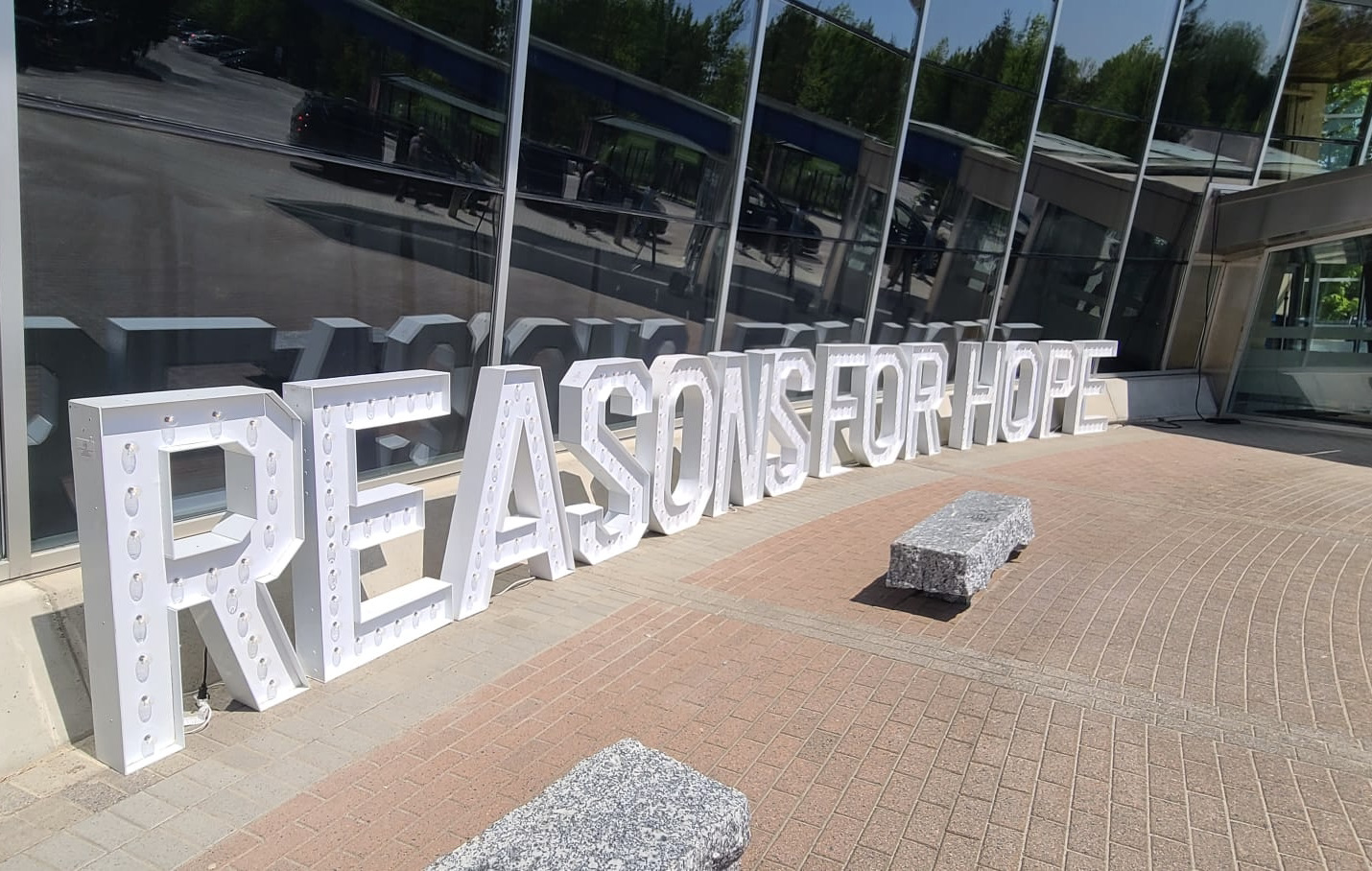 Rent Marquee Letters with Lights in Ingersoll
A great way to illuminate Ingersoll events, our marquee letters with lights are hand-fitted with vintage-style LED lights to create shining displays. We are now offering these magnificent marquee lights in several colours to add an extra customization.
Our marquee letters with lights for rent in Ingersoll are affordable- they cost $89 each + delivery.
Ingersoll Marquee Numbers for Rent
Much like our marvellous letters, our classic marquee numbers are an incredible 4ft tall making great displays at Ingersoll parties. Popular choices for graduation ceremonies, birthday bashes, retirement parties, corporate galas, and more, our marquee numbers are the prettiest paired with a brilliant balloon arch – choose from any 24 colors!
Marquee number rentals cost $89 each + delivery in Ingersoll – learn more here.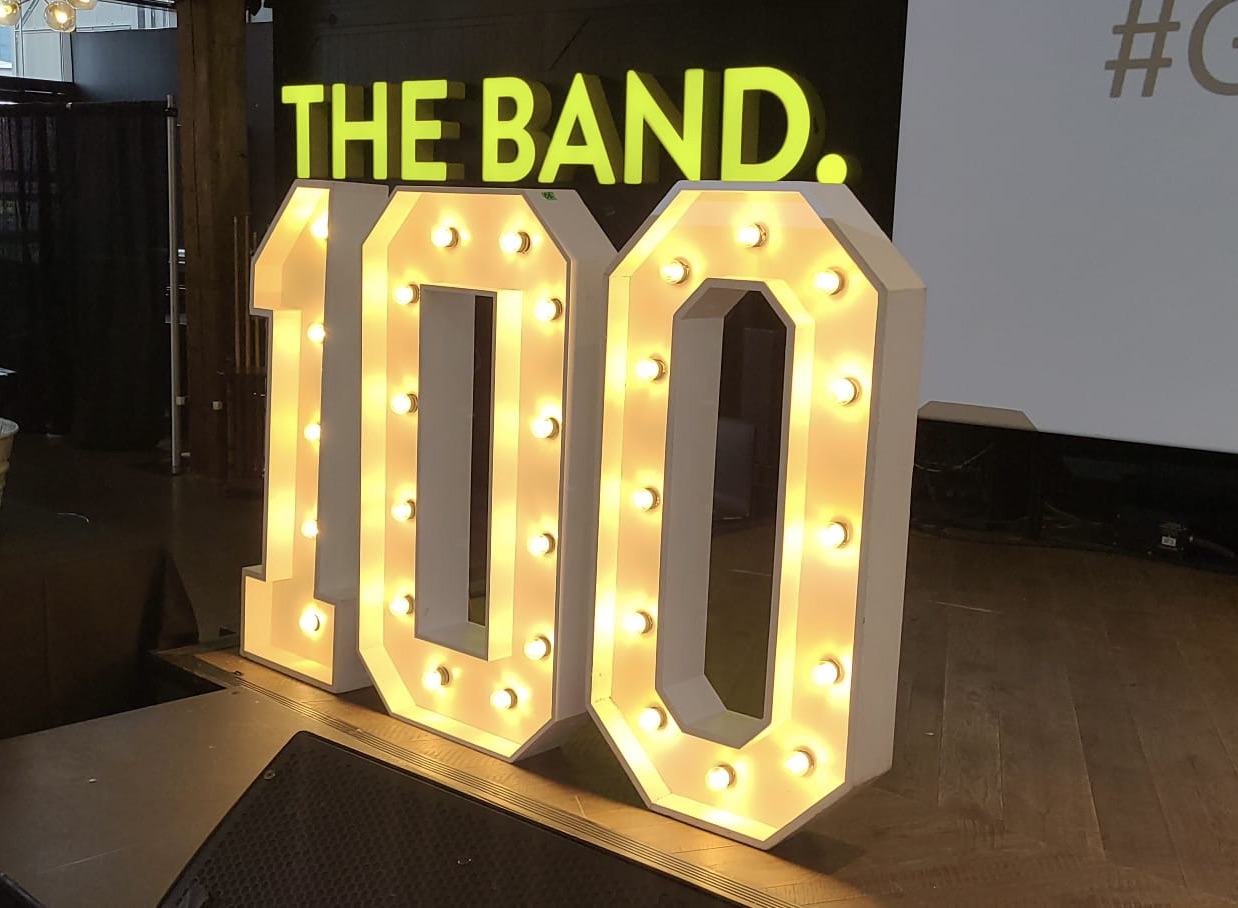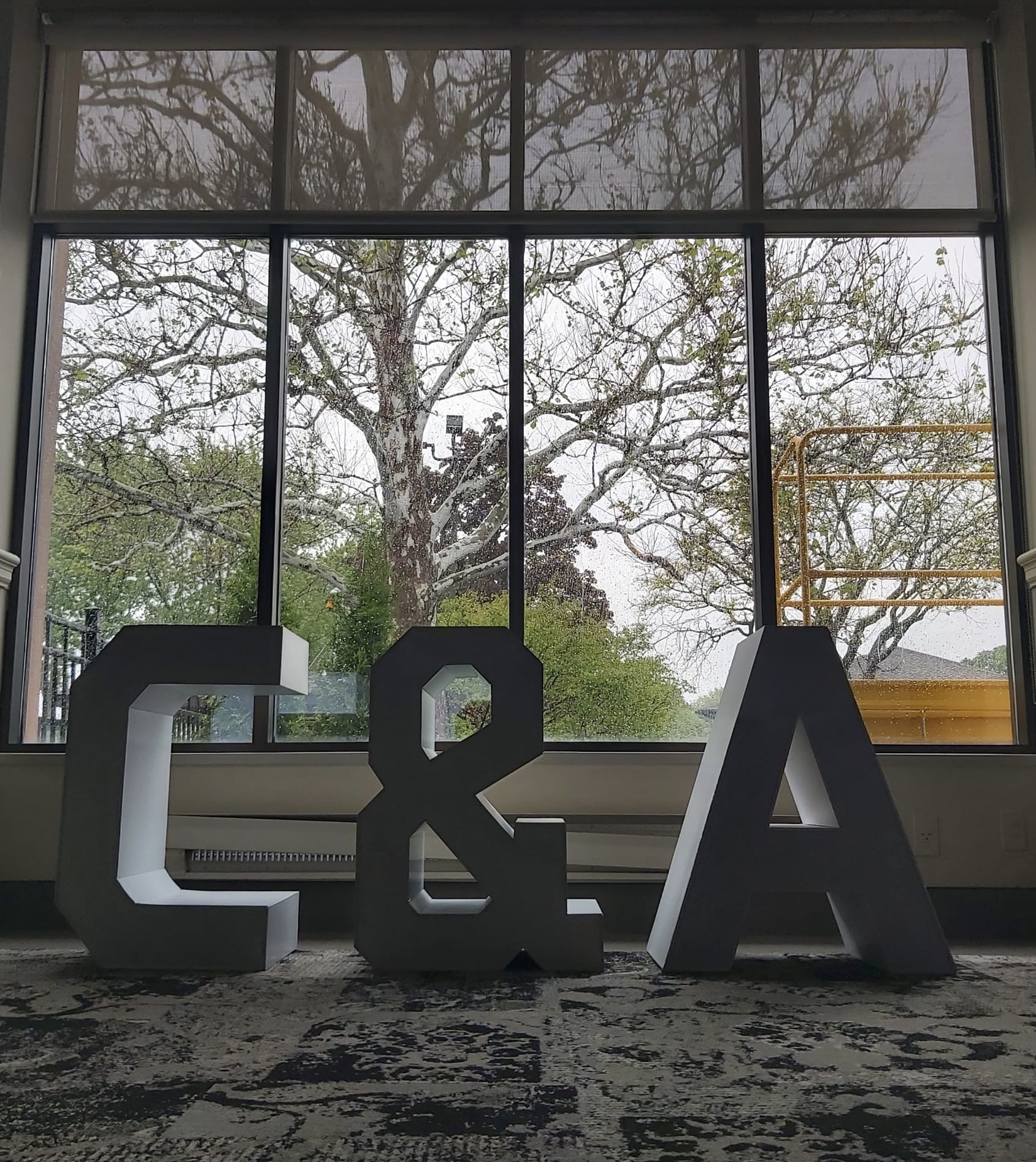 Ingersoll Marquee Block Letter Tables for Rent
An adorable and affordable way to display items at events in Ingersoll, our glossy white marquee block letters are topped with a sleek glass tabletop. Stage party favors, desserts, gifts, or merchandise on charming marquee block letter tables. For a one-of-a-kind event display, create a custom table with any combo of marquee block letters, numbers, or symbols.
Marquee block letters cost $89 per marquee + delivery in Ingersoll. We provide the glass tabletop for free!
Ingersoll Wedding Marquees for Rent
Our vintage-looking marquee letter rentals create elegant displays perfect for weddings in Ingersoll. Timeless marquee monograms create romantic displays in indoor and outdoor venues in Ingersoll. Many couples display their newly married last name, initials, or wedding anniversary. Otherwise, we have a collection of wedding marquees that includes the LOVE, MR & MRS, and the lovely marquee heart displays.
Construct a spot to take wedding photos by pairing your wedding marquee letters with a realistic-looking silk flower wall rental and/or a bright balloon bouquet. For those hoping to get married in Ingersoll, consider asking your significant other with our MARRY ME marquee.
Wedding Marquee letter rentals cost $89 each + delivery in Ingersoll – inquire here.