Rent Marquee Letters Fort Erie
Fort Erie Marquee Letters Company
Welcome to Toronto Marquee Lights, we are the top destination to rent marquee letters in Fort Erie for your next event. We are a boutique event rental company providing the hottest event decor each season for parties all over Ontario. Our marquee letters, numbers, and symbols displays are priced at the most competitive rates on the market. A great way to personalize your event's decor, our marquee letter displays are proudly Canadian-made.
Our extensive collection of event decor in Fort Erie includes balloon decor, flower wall rentals, photo booth rentals, neon sign rentals, tent rentals, and more. Lastly, look for us on Wedding Wire and TheKnot where thanks to our happy customers, we have earned the title of trusted vendor.
Marquee letter rentals in Fort Erie cost $89 each + delivery.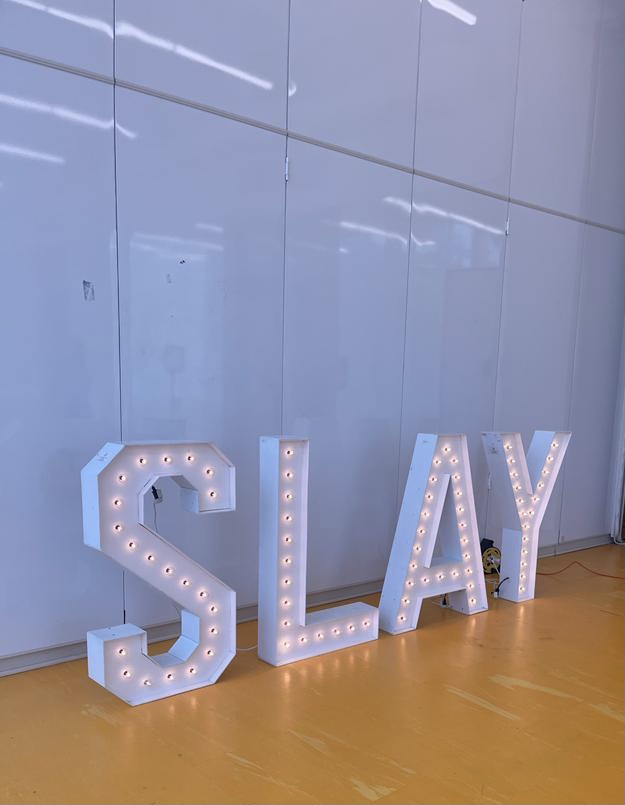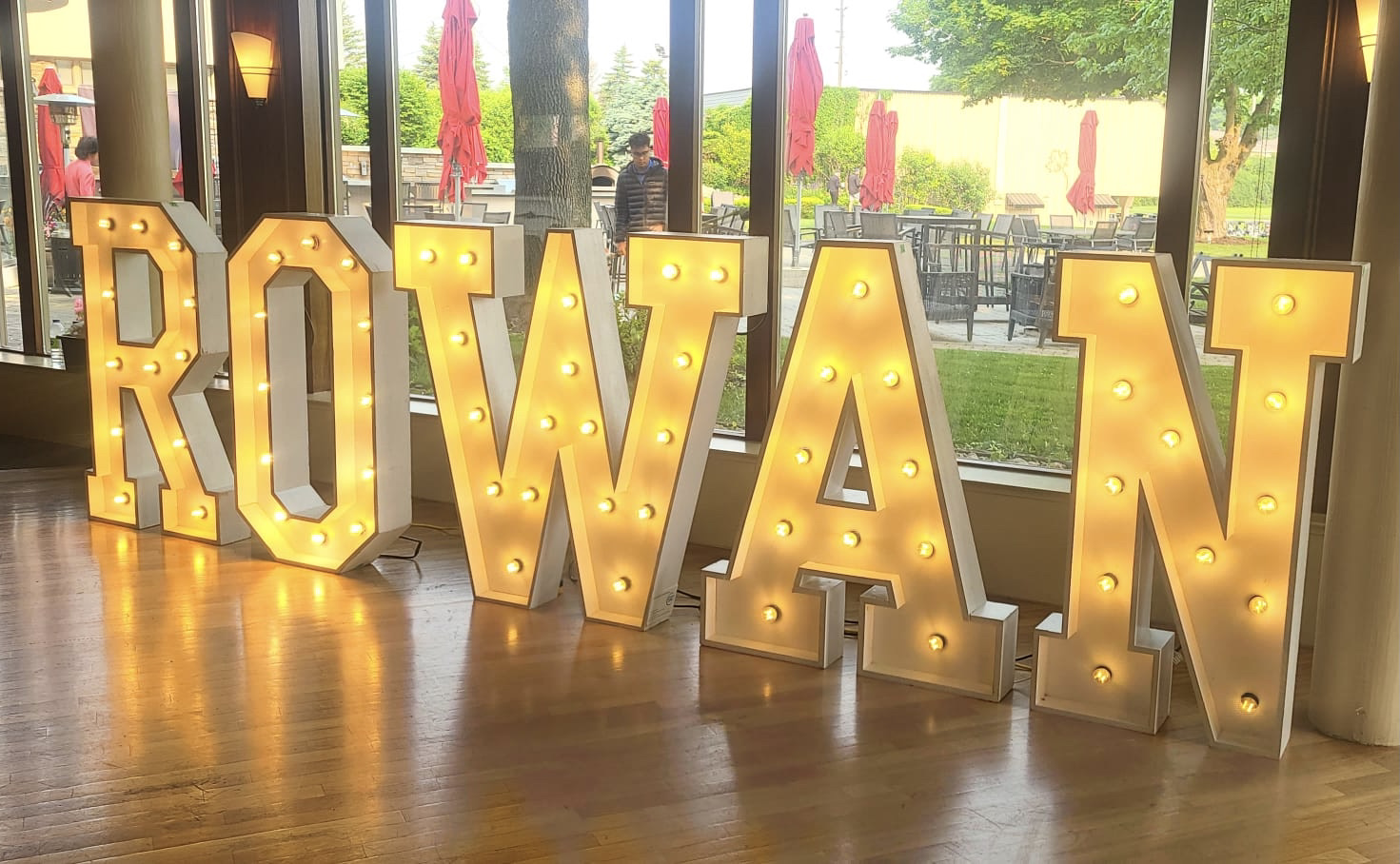 Rent Marquee Letters with Lights in Fort Erie
For a glimmering display at your next party in Fort Erie, our marquee letters with lights are great for events both day and night. Our marquee lights offer a lux-looking glow that just needs an electric outlet. Plug, our marquee letters with lights are now available in several colors in Fort Erie.
Our marquee letters with lights for rent in Fort Erie are affordable- they cost $89 each + delivery.
Fort Erie Marquee Numbers for Rent
A great option for those celebrating milestone events in Fort Erie, our marquee numbers are an impactful event decoration standing 4ft tall. Now available in several font styles, we have marquee numbers that cater to your party's style. Plus, they look beautiful when paired with a brilliant balloon arch – choose from any 24 colors!
Marquee number rentals cost $89 each + delivery in Fort Erie – learn more here.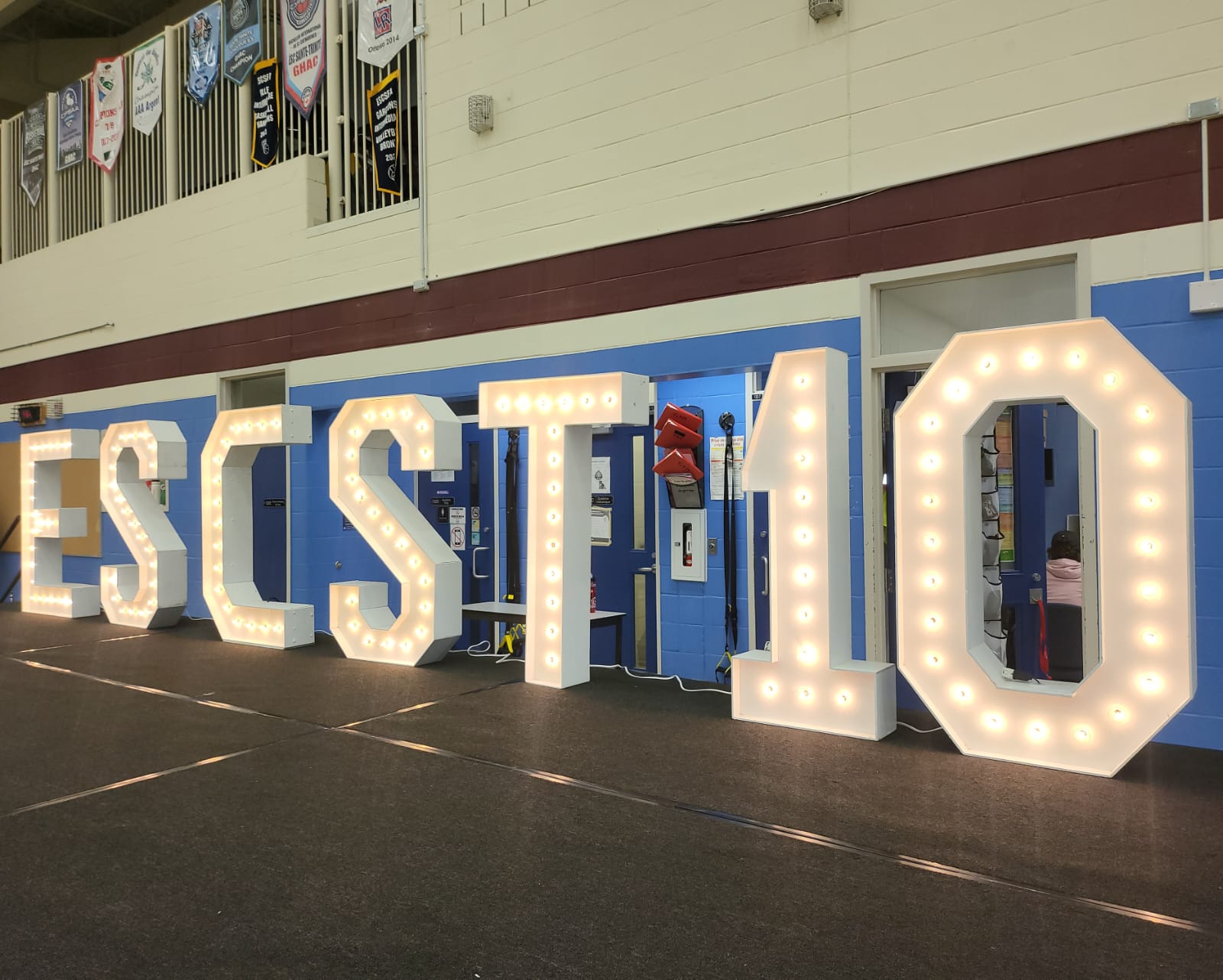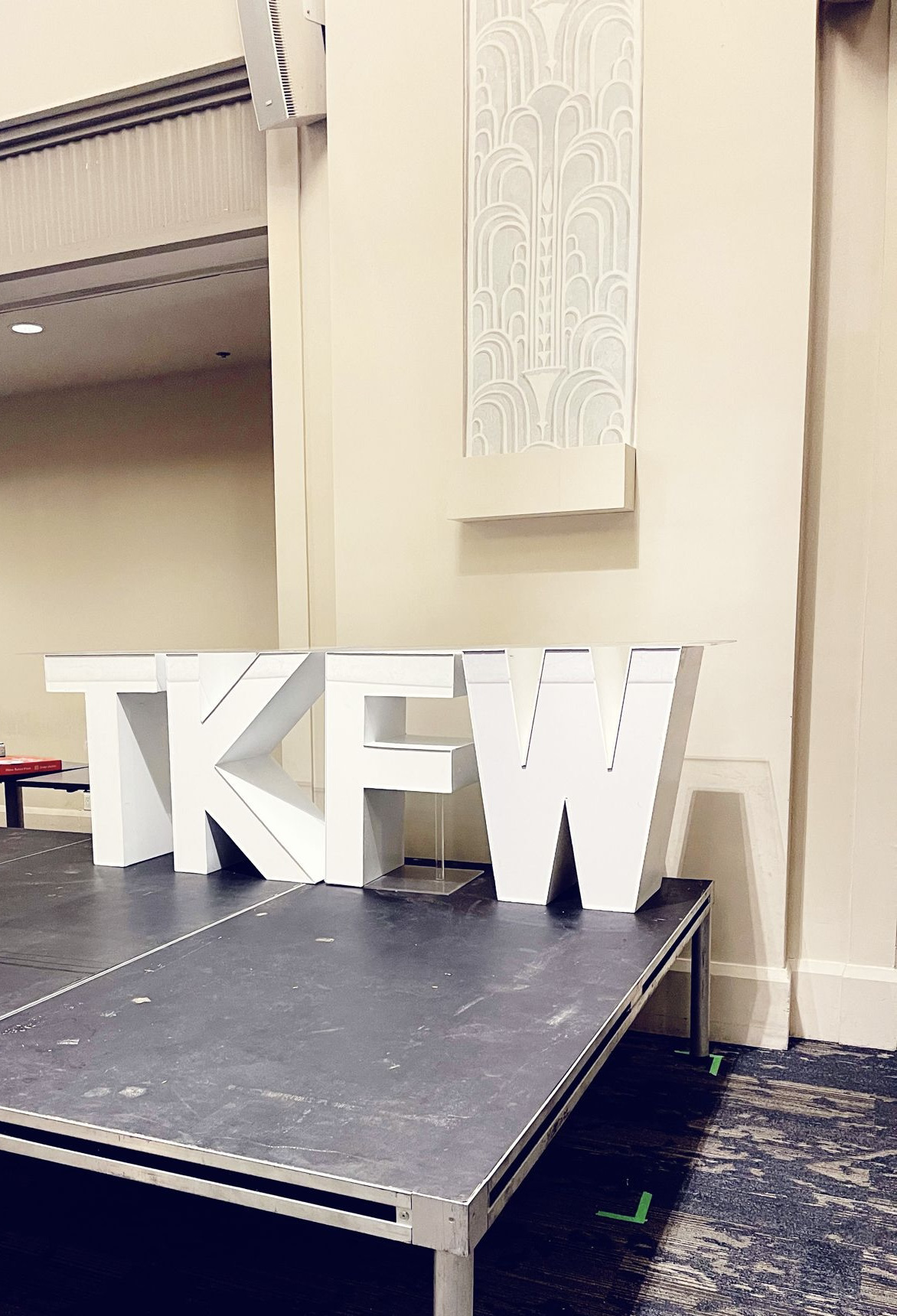 Fort Erie Marquee Block Letter Tables for Rent
Our bold marquee block letter tables are our most popular rental item in Fort Erie, ON. An elegant yet understated way to decorate your event venue, our glossy marquee block letter tables are a beautiful way to exhibit items such as cake, gifts, refreshments, and more. That makes these a great option for wedding receptions, birthday parties, marketing events, and more in Fort Erie. Create a unique marquee table design with any combination of marquee block letters, numbers, or symbols.
Marquee block letters cost $89 per marquee + delivery in Fort Erie. We provide the glass tabletop for free!
Fort Erie Wedding Marquees for Rent
A timeless way to commemorate love on your wedding day, our wedding marquee letter rentals are a unique way to personalize your decor. Many couples in Fort Erie select our magnificent marquee monograms to display their initials or anniversary dates. Otherwise, we have a collection of romantic wedding marquee letter rentals available in Fort Erie including the LOVE, MR & MRS, and the lovely marquee heart displays.
Create a gorgeous spot to take photos by pairing your wedding marquee letters with a realistic silk flower wall and/or a beautiful balloon bouquet. For those planning to pop the question in Fort Erie, consider asking with our MARRY ME marquee.
Wedding marquee letter rentals cost $89 each + delivery in Fort Erie – inquire here.