Rent Marquee Letters Georgetown
Fergus Marquee Letters Company
Welcome to Toronto Marquee Lights, your source to rent marquee letters in Georgetown. As a boutique family-owned company, we strive to make our gorgeous marquee letters available at affordable rates. We proudly provide elegant event decor rentals for events in Georgetown, with a collection to cater to your events' theme. Check out our balloon decor, flower wall rentals, photo booth rentals, and more now!
Finally, look for us on Wedding Wire and TheKnot where we have been rated a trusted vendor by our satisfied clientele. 
Marquee letter rentals in Georgetown cost $89 each + delivery.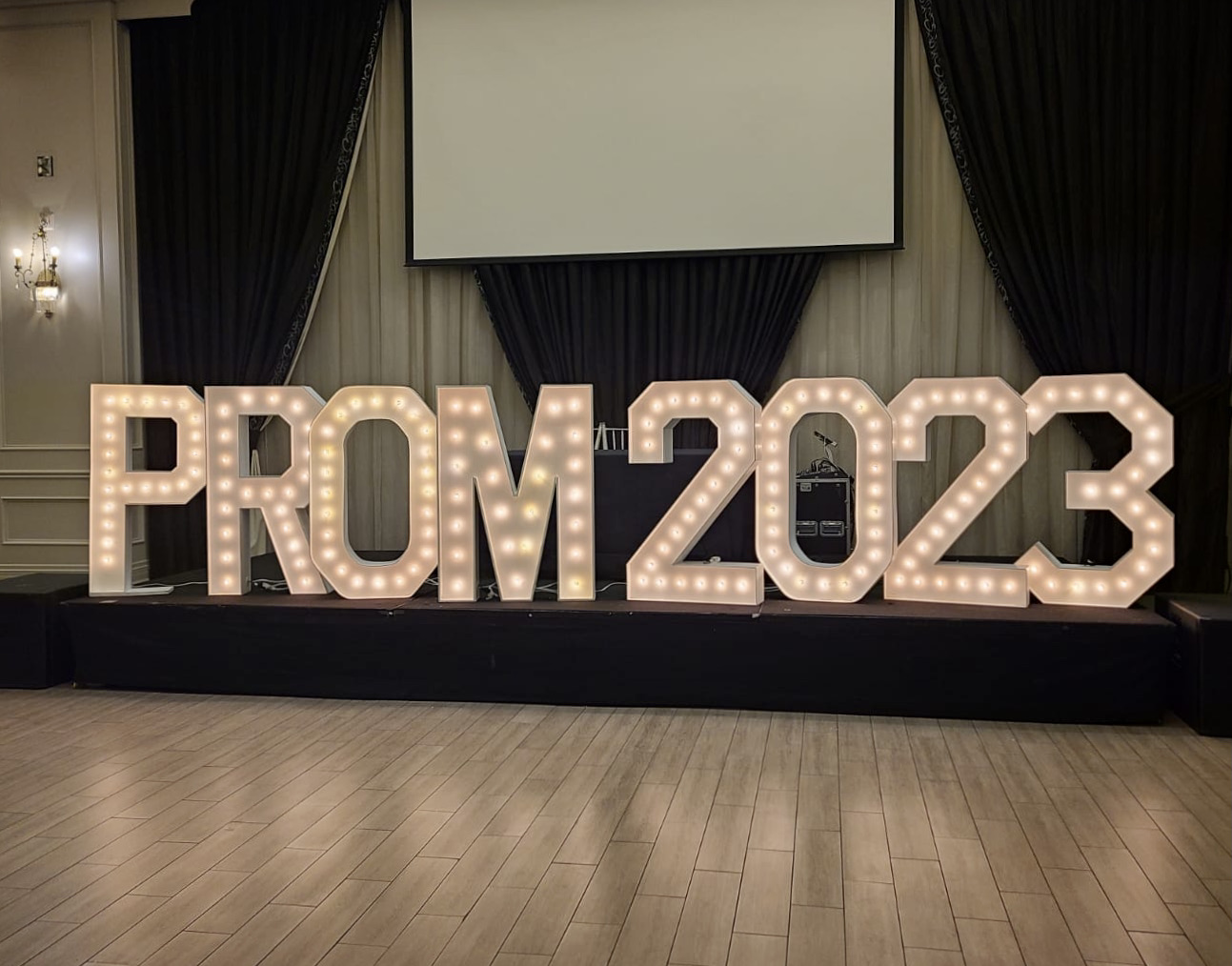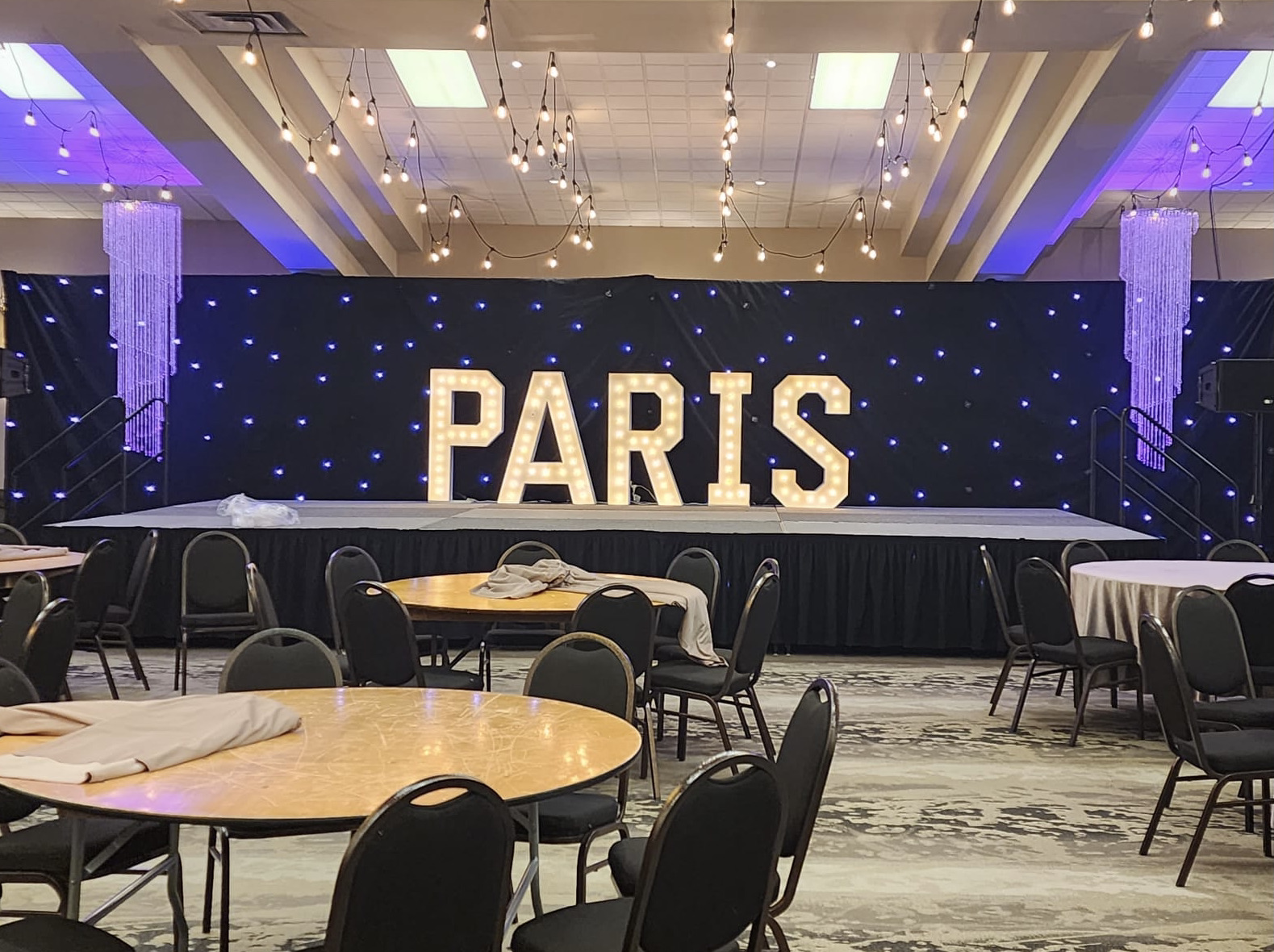 Rent Marquee Letters with Lights in Georgetown
Glowing marquee letters with lights create eye-catching displays, making them an incredible focal point for Georgetown events. Bright LED light bulbs are great for daytime and nighttime events in Georgetown. We offer several stunning shades of lights so you can cater your marquee monograms to your event. Perfect for romantic events like weddings and proposals, cheery birthday bashes and proms, or classy corporate affairs and marketing events in Georgetown.
Our marquee letters with lights for rent in Georgetown are affordable- they cost $89 each + delivery.
Georgetown Marquee Numbers for Rent
Celebrate milestones in Georgetown in a big way with massive marquee numbers. Standing an incredible 4 ft tall, we offer retro-style marquee letters and more modern-classic marquee numbers. Perfect for birthday bashes, grad ceremonies, corporate galas, and more in Georgetown. In addition, the impact of your marquee display can be boosted with a bright balloon arch – choose from 24 colors!
Marquee number rentals cost $89 each + delivery in Georgetown – inquire here.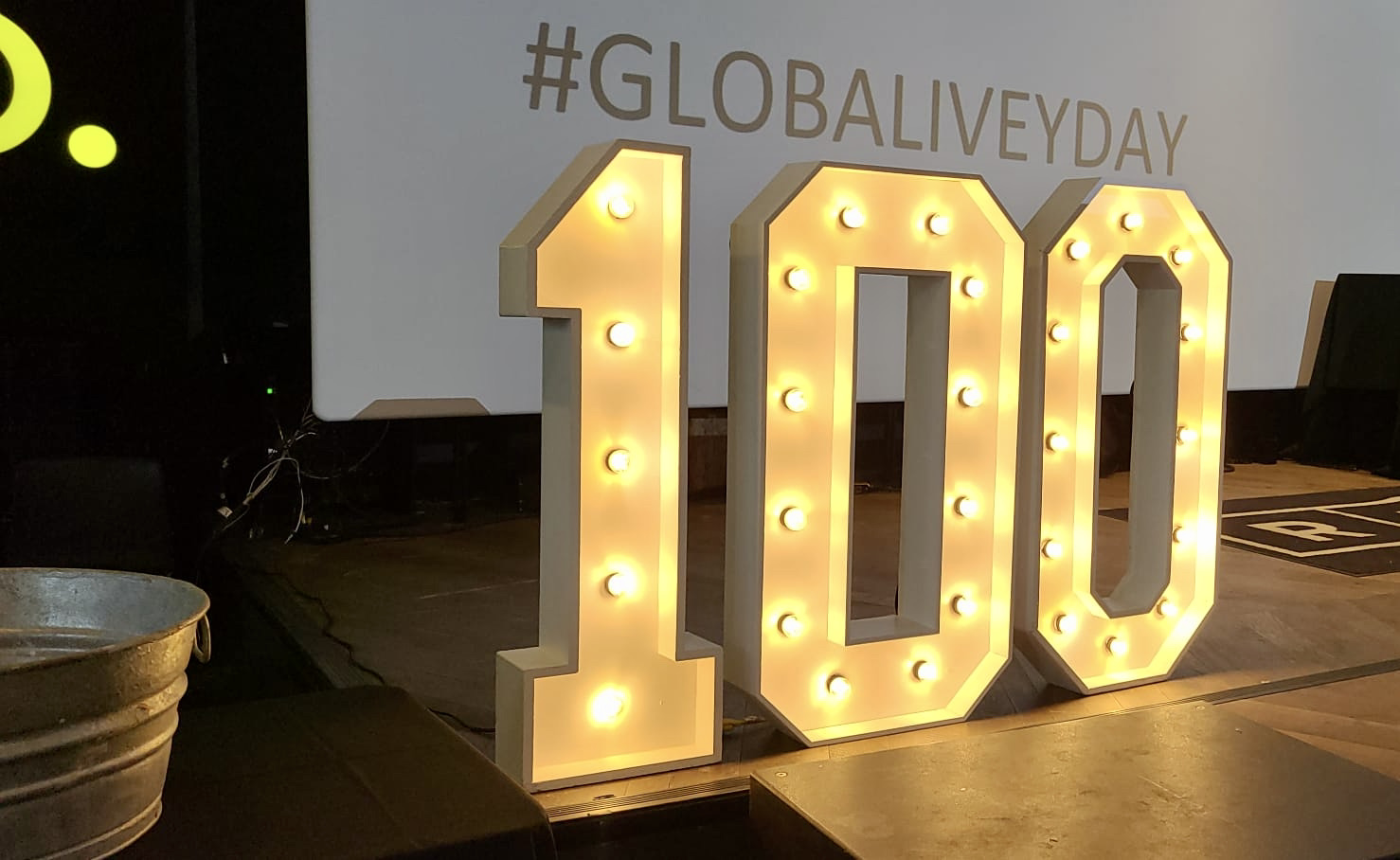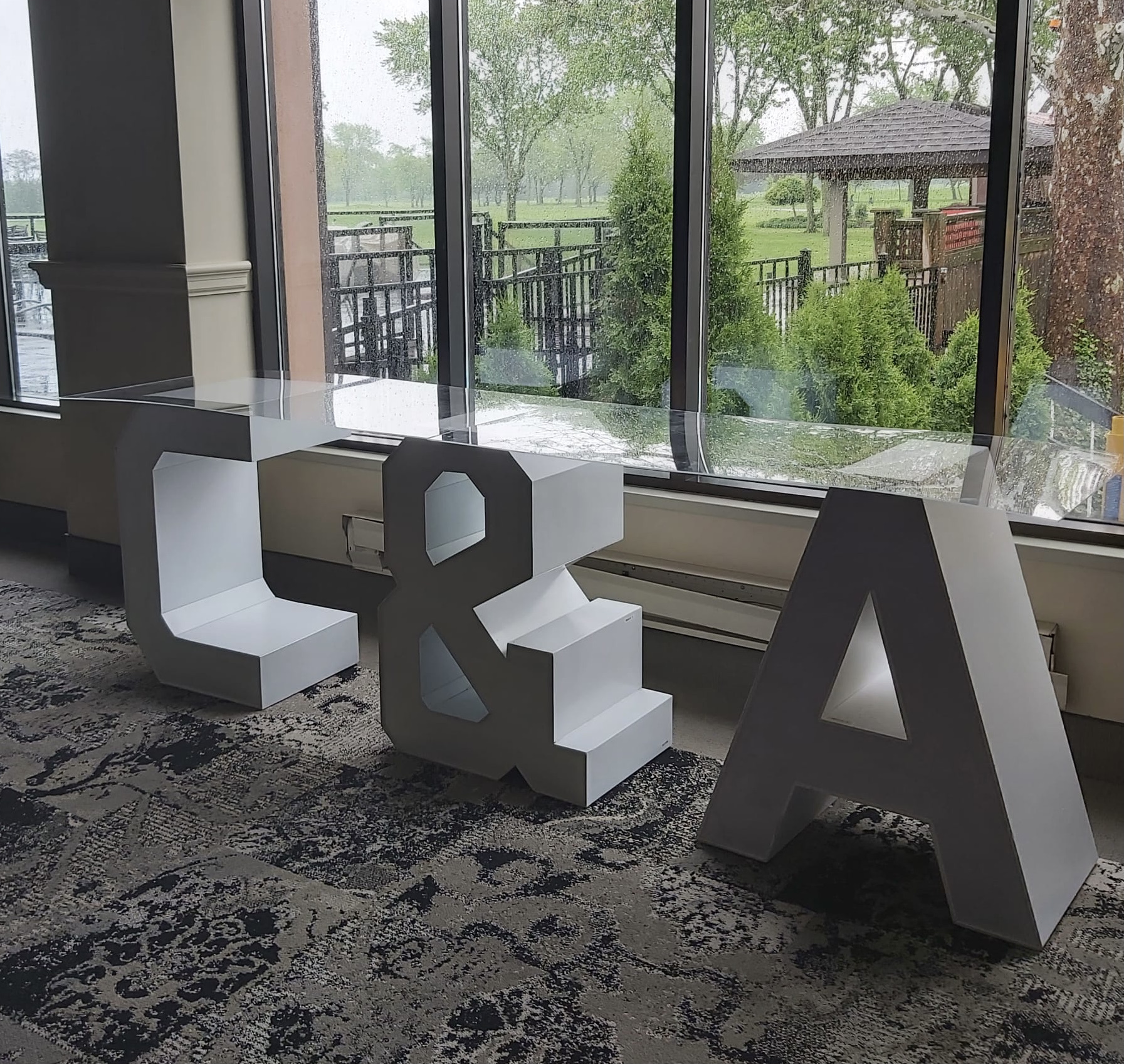 Georgetown Marquee Block Letter Tables for Rent
Charming marquee block letter tables are a pretty and practical way to decorate your event space in Georgetown. Our marquee block letter tables are our most popular Georgetown rental, the perfect place to display a cake, merchandise, gifts, or refreshments. Top-rented tables in Georgetown include the ONE and BABY tables. Alternatively, for a more custom look, create a marquee table with any combination of marquee blocks.
Marquee block letters cost $89 per marquee + delivery in Georgetown. We provide the glass tabletop for free!
Georgetown Wedding Marquees for Rent
Create a warm, inviting atmosphere at your Georgetown wedding with a dazzling marquee letters display. A timeless way to capture memories on your wedding day, many couples in Georgetown opt to create marquee monograms displaying their last name, initials, or wedding date. Otherwise, our romantic collection of wedding marquees includes LOVE, MR & MRS, and the lovely marquee heart, available in Georgetown!
If you proposing to your significant other in Georgetown, consider our romantic MARRY ME marquee that pairs beautifully with the red rose flower wall.
Wedding marquee letter rentals cost  $89 each + delivery in Georgetown – inquire here.