So your special day is coming up and you need to start buying decor. I understand that it can be hard to choose a theme, find decor, decide on food and make a guest list all at the same time. So I want to help make your planning a little bit easier by offering some ways to make your birthday party pop with our Mississauga decor rentals. If you want to leave people in awe upon entry and have everyone entertained through the night then these are the party items I recommend in order for you to host the best, most memorable party of the year. 
Marquee Letter Rental Mississauga
In a dimly lit room, our luminescent Marquee letters bring a warm atmosphere to any party and are sure to catch everyone's attention. You could have your name spelt out, the age you are turning or anything else for your marquee letter rental. Marquee letters can also help to tie a room together and liven up any space.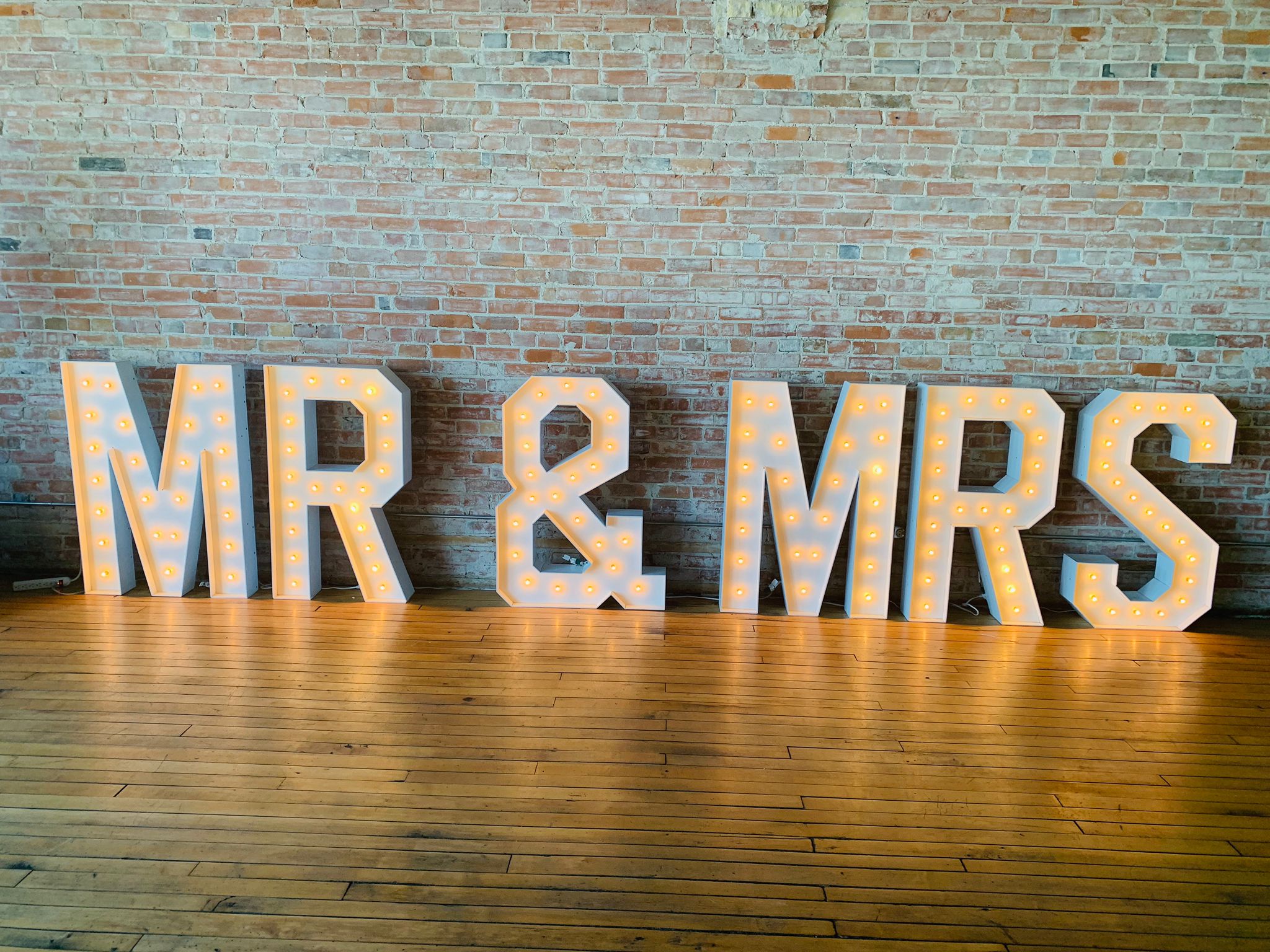 Photo Booth Rental Birthday Party in Mississauga
It's important that you keep your guests entertained at your birthday party and this is one way to do it. Renting out a photo booth birthday party in Mississauga ensures that your guests will not only be having fun taking photos but they'll also leave with photos that certify they'll remember your event forever. Our photo booths also come with fun props to be used.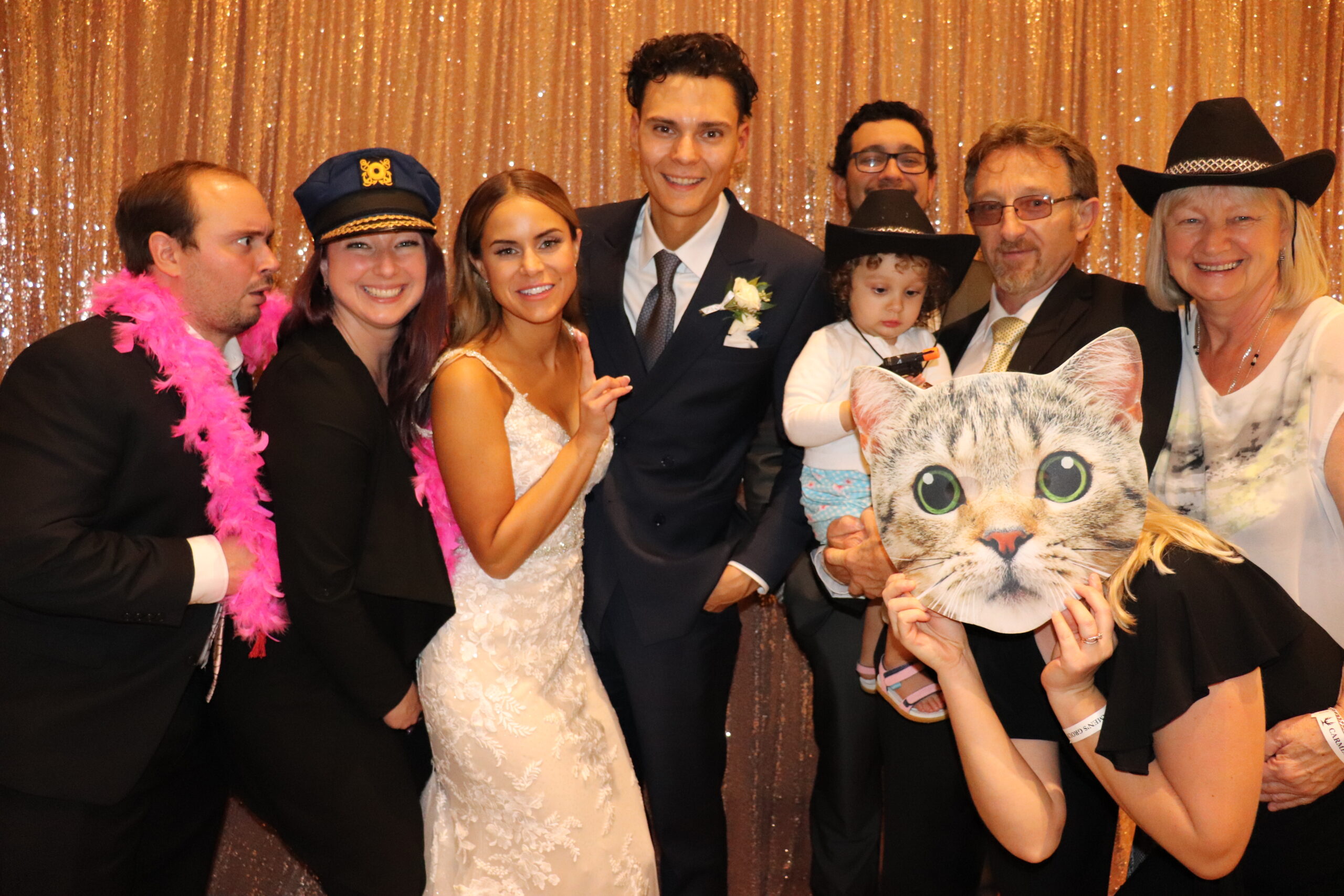 Birthday Party for Rentals Balloon Decor in Mississauga
A flashy balloon arch is sure to catch the attention of anyone who enters your party. With being able to choose from 21 beautiful colours, you can customize the arch to be suitable for any theme you choose. Mississauga balloon arches are versatile since they can be used at a birthday event for any age. 
With every balloon decor rental in Mississauga, you get the choice of 4 colours and the option to add more for an additional fee. Here are a few colour combos I believe look great together!
White, blush, light blue and coral

Ruby red, blush, orange and yellow

Gold, black and white 

Black, white, navy and light blue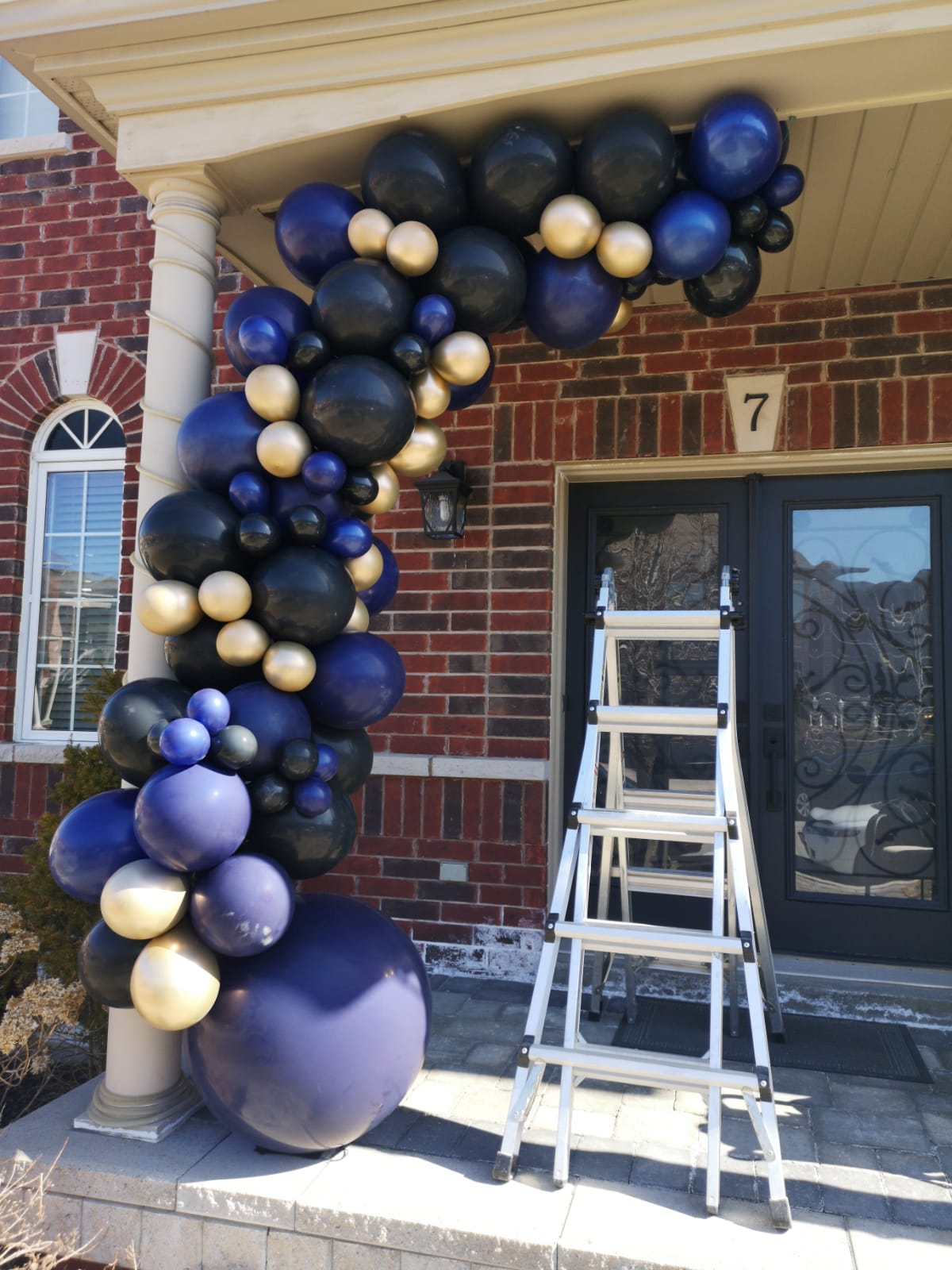 Birthday Party Rentals for Flower Walls in Mississauga
It's always a good idea to have more than one spot for your guest to take pictures and with multiple flower walls to choose from, there's bound to be one both you and your guests will love. Our flower walls are aesthetically pleasing and can easily tie a whole room together.
Here are a few of our flower wall rentals in Hamilton for you to take your pick from!
Mississauga green boxwood flower wall

Mississauga mixed flower wall

Mississauga pink blush flower wall

Mississauga white champagne flower wall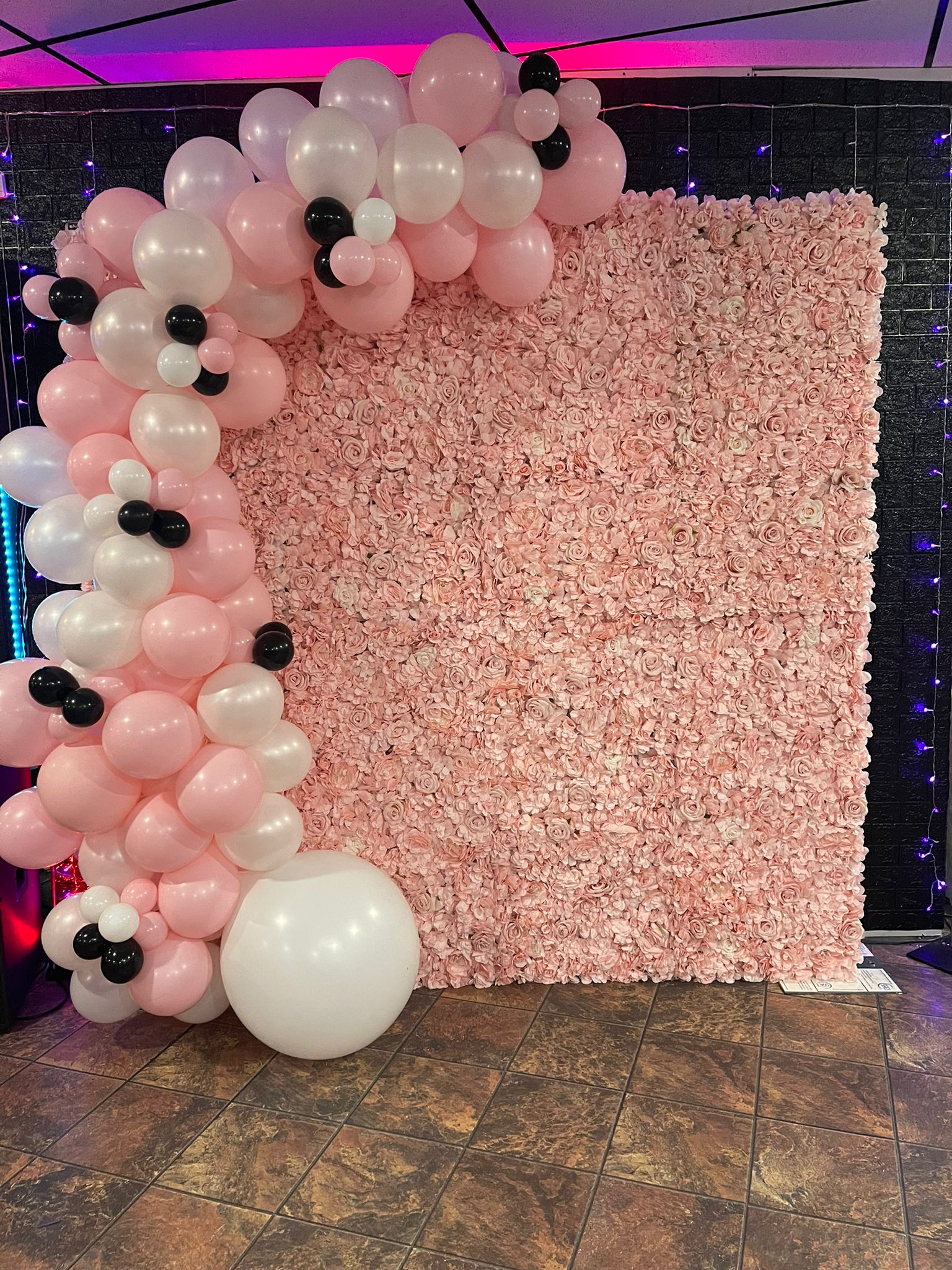 Don't miss the opportunity to make your birthday party the best one of the year with our various decor rentals in Mississauga. For aesthetically pleasing photo ops, you'll need our marquee letter rental in Mississauga, balloon decor rental in Mississauga and our flower wall rentals for Birthday Parties in Mississauga. Of course, your guests will need to be kept entertained so be sure to get our photo booth rental in Mississauga. With all of Mississauga these decor rental items, you will be at ease knowing you and your guests will have a party to remember for a long time to come.