Burlington Balloons services are now readily available. Along with other party rentals that may be used to decorate your party. Balloons are one of the things which folks now make use of because of their variety and ease.
Reason #1: Balloons Are Versatile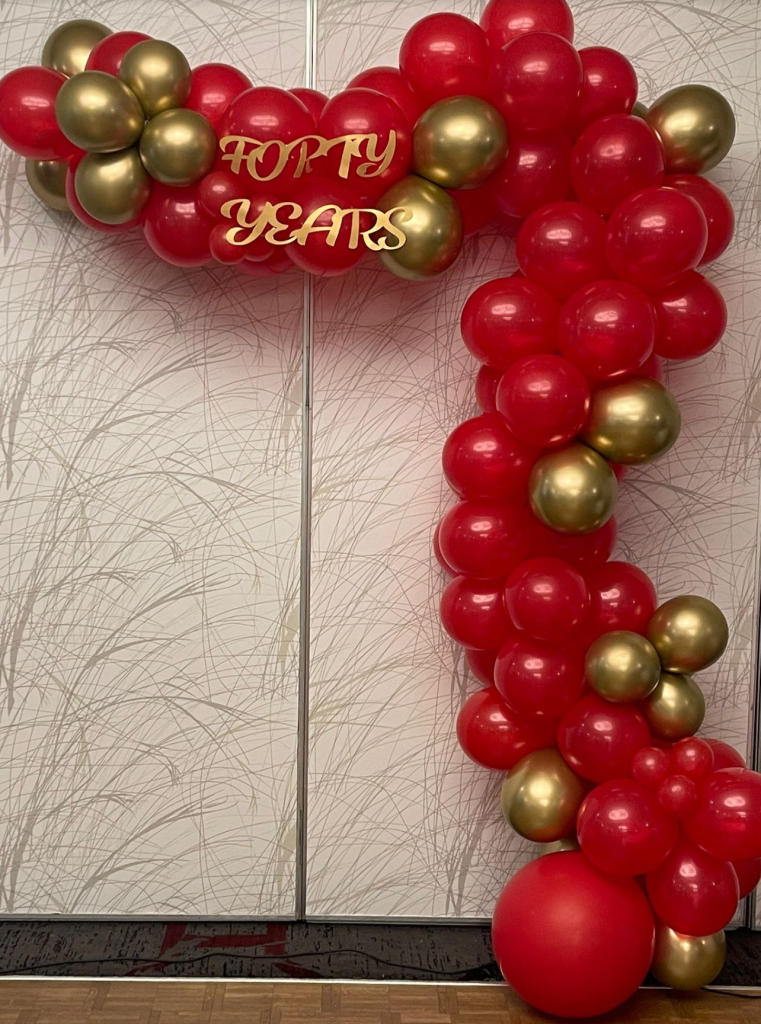 Party balloons décor in Burlington are versatile. And as a result, they are available in different colours, shapes, and sizes. Material is of different types which will help them to sustain for a long time. You can use helium or normal air to fill the balloon. As a result, helium balloons will last for 10 – 20 hours, whereas air balloons last for several weeks. Making a special design that will last a long time without any extra investments would be a good thing.
Reason #2: Burlington Balloons Create Attention
People like to have the Burlington balloons garland at their party location as the various designs and sizes of balloons create the attention of people, and they love to watch such beautiful decorations. The main thing is that you can make the design as per your requirement with the number of available colours and shapes of balloons. When inflated and tied with ribbons, colourful balloons capture people's attention. In addition to being child-friendly, eye-catching, and economical, balloon archways in Burlington can create a long-lasting impression that can make any event so much more memorable. Burlington party balloon décor is still good after the event, especially when discussing balloon arches and other forms.
Reason #3: Easy To Clean After The Party
Most of the time after the party is hard to clean all the stuff, but when a person uses balloon garland in Burlington as decorative material, it would be easy to clean it up.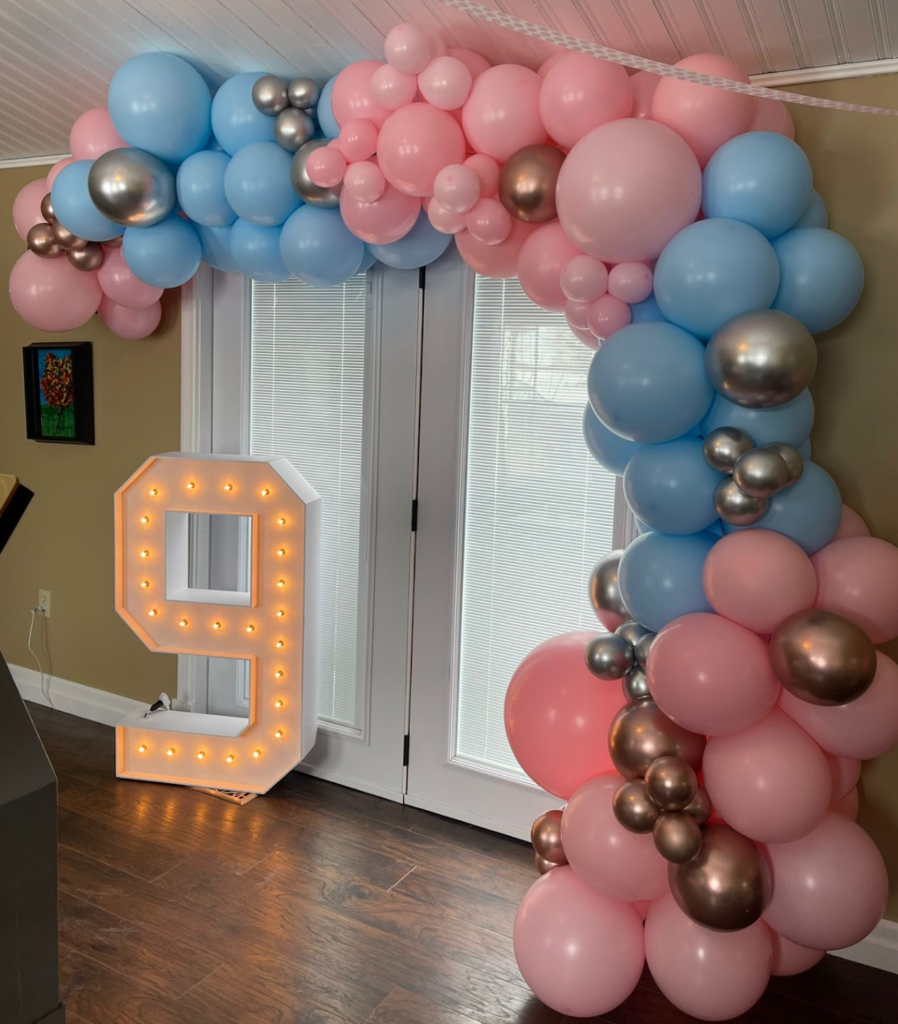 Whenever you want to clean it, just blast all the balloons, so just put them inside the bag. It will take very little time to clean it. Unlike some decorations, In Burlington, balloon garlands and arch are fairly easy to clean up. Just untie or pop your balloons and deflate them by letting the air escape. Then carefully dispose of your balloons responsibly.  
Reason #4: Burlington Balloons are Great for Photos
It depends upon the talent of a person who is going to decorate the place, for more attraction you can suggest to them to make some booths that people can use to take the photos. In contrast, people like to take photos along with balloons which are placed in various locations. Party balloon décor in Burlington will allow you to conceal your fixer-upper venue and hide all the blemishes most charmingly!
Reason #5: Creates More Excitement
The decoration is the thing which generates the excitement of the party, if you have the best decoration, then people get automatically excited, balloon décor service in Burlington has a variety of themes and ways which will make a person more excited about the party. It would be good if you select the best balloon decoration which will help you to make the party alive and get people engaged in the party.