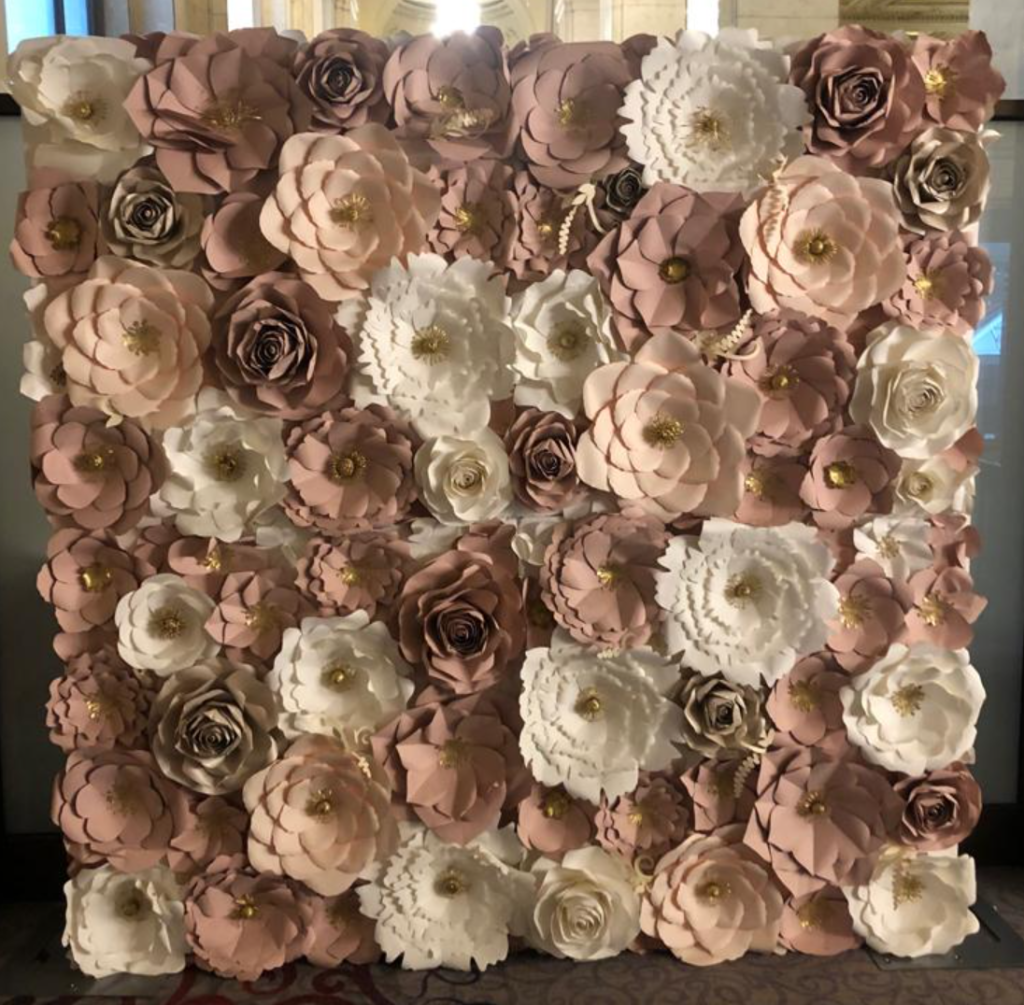 Every event must feature a one-of-a-kind statement that excites guests and leaves them with lasting memories. Although there are a variety of event elements that can be featured in a venue, the flower wall decoration in Toronto is a classic yet impactful moment that draws in attendees. Bright, colorful and eye-catching; a flower wall rental in Toronto is the ideal addition to any event, regardless of theme or occasion. Toronto's flower wall backdrop becomes a photo opportunity that guests can't resist taking photos in front of. A well-designed wall can become the focal point of a venue.
An important aspect of creating a flower wall is using real versus fake flowers. The most crucial factors behind the choice of using fresh flowers for events versus faux flowers for events are an event's timing and its environment/venue. Silk flowers are the way to go because fresh blooms will quickly perish. If an event is to be held outdoors in high temperatures, fresh flowers will wilt during the event. Flower backdrop décor in Toronto is the way to go in this scenario to make sure your wall will impress guests.
Toronto flower backdrop decor is not free-standing, but comes in stable panels. Compared to other flower wall suppliers, our panels are stronger and more durable. The benefit of this system is that it is easy to transport and store as they are in small pieces. So this also means that you can custom size your flower wall.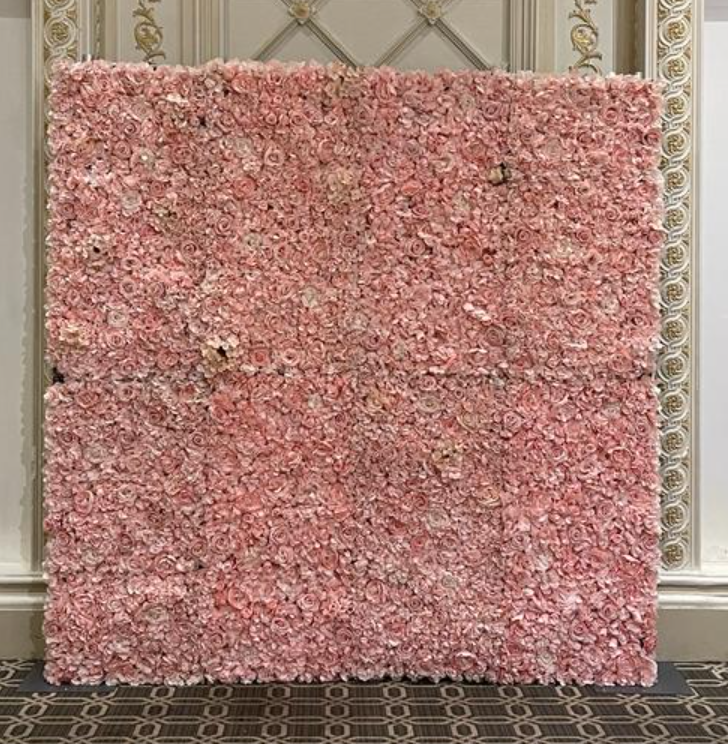 A Toronto Flower wall company
We are one of the first companies to create floral backdrops to rent within GTA. And we've stuck to our company ethos of 'quality first and not creating lower-end pieces. We only send out floral backdrops that have good quality.
Toronto red rose flower wall decoration is good for birthdays and anniversaries.
Having red rose flower walls at special events is a new trend. Stunning backdrops can become breathtaking photo backgrounds where your guests can leave imprints forever through photos. To make these pictures shine, you can add some balloons to make it amazing.
Every day, our flower wall rental company in Toronto helps customers find the perfect Toronto flower decoration for whatever they require. We dive into some of the meanings of different flowers so you can give an extra special flower arrangement in Toronto for your next occasion.
The decoration is the thing which generates the excitement of the party; flower backdrop decoration in Toronto has a variety of themes and ways which will make a person more excited about the party. Select the best flower wall rental company in Toronto to help you to make the party more engaging.