You can order the following things from Hamilton party rental for your stunning event.
#1: Chairs
Chairs are necessary at any birthday party, and you can choose from various styles. Plenty of seating is an excellent way to ensure that each guest is comfortable. These objects for Hamilton party rental are available in many different designs, such as a white folding chair, mahogany Chiavari chair, wooden bar stool, and much more.
#2: Tables
Tables are another must-have for anyone in need of birthday party supplies. These party tables rental in Hamilton are available in multiple styles, such as a marquee block table, kids table, or round & rectangle tables.
#3: Lighting as Hamilton Decor–Hamilton Party Rental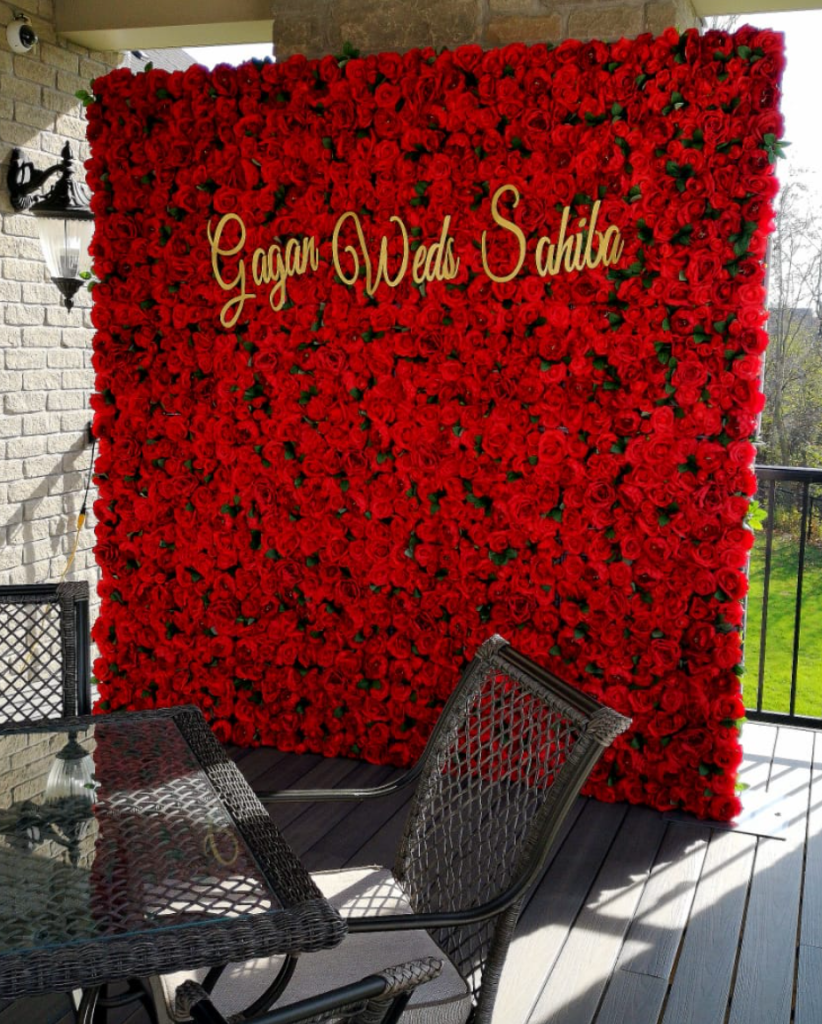 Lighting is a great way to set the atmosphere and create a unique birthday party. Cocktail table lights, marquee lights decor in Hamilton, and festival tent lights are just a few available options. These lights are an excellent way to celebrate in style with friends and family at a birthday party.
It helps set the scene for the whole occasion and can be used in many ways to create character and atmosphere. I think a marquee with lights and flowers is, without a doubt,  the two most important and impactful elements in decorating a marquee. While floral decor dominates during the day, lighting comes into its own as dusk falls.
#4: Tents
Tents rental companies in Hamilton are perfect for using them on any occasion. These tents are available in a variety of colours and different sizes. You can also choose from various sizes, such as 30 x 20, 20 x 20 and 10 x 20.
#5: Hamilton Party Rental–Party Decoration
Balloons- Party balloon décor service in Hamilton is a must, especially for children's parties. Children love balloons, and birthday parties would not be interesting if they didn't find balloons around. There are two main types of birthday balloons. One is the normal elastic but cheaper type that is mouth-blown and available in various colours.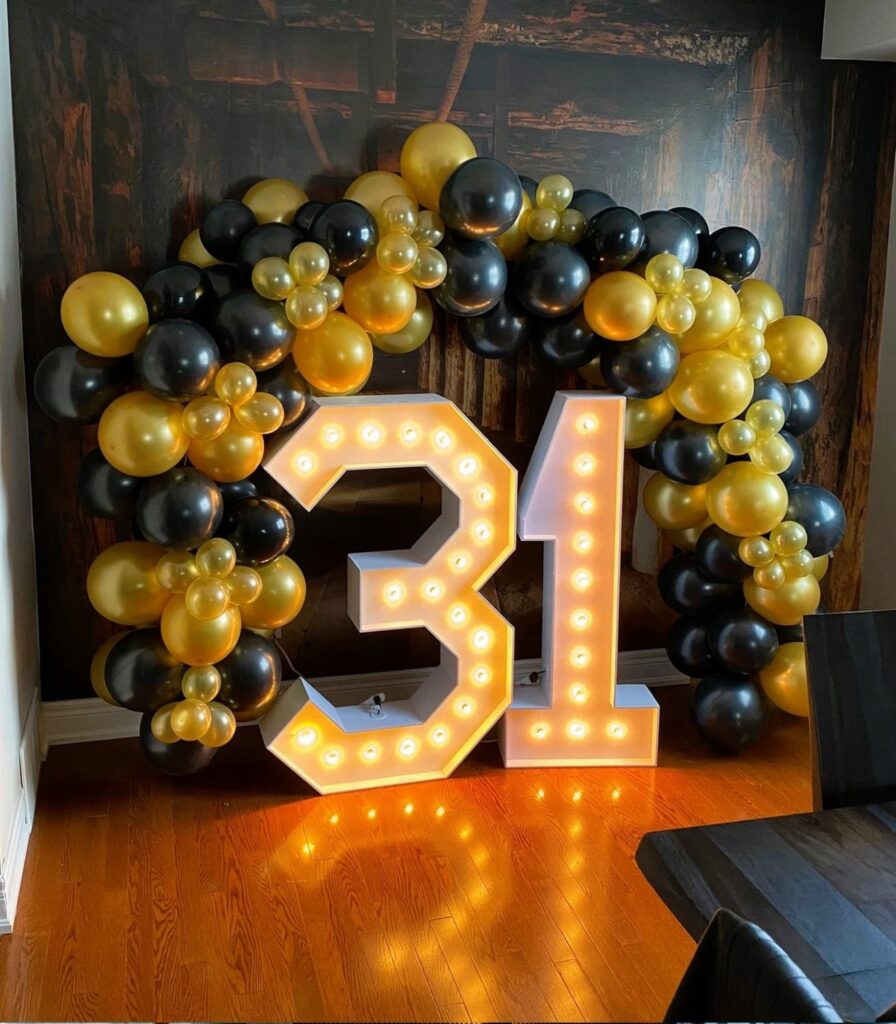 These types also have different shape options, like the usual round, oval, or elongated types. These kinds of balloons are commonly used as birthday favours too. If you're thinking of a balloon you can paint and write on, you should get the foil balloons. However, they are the most expensive of the balloons.
Marquee Lettering – Marquee lights can brighten up your event, and what better way to celebrate it's an eye-catching display. Hamilton party marquee lights are an essential aspect of the decoration of any event, large or small. Whether it is a birthday, wedding or baby shower, marquee letters for rent in Hamilton set the tone.
The proper equipment and innovative ideas are the critical factors for appropriate lighting. Sometimes, over-illumination creates a sparkling environment and, under illumination, restricts navigation. Balanced lighting enhances the venue and provides enough light to navigate the place.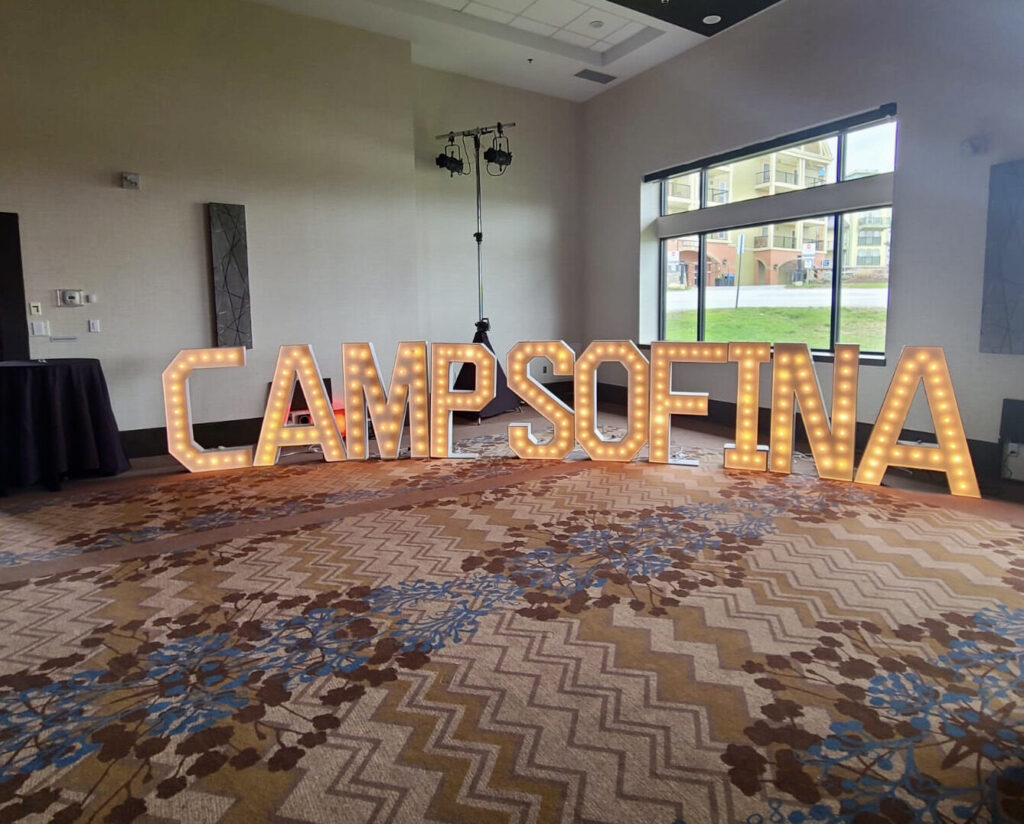 Hamilton Party Rental–Flower Backdrops Decor
When planning an event, it is vital to consider every little aspect of the décor to enhance the ambiance. Each element of an event decor contributes to making the entire theme come together. Flower backdrop decor in Hamilton is the quintessential elements that highlight the event décor and are a great way to complement either classic and traditional or sleek and contemporary themes.
Whether planning a birthday party, wedding, anniversary, tradeshow or corporate event, creating a backdrop that imparts elegance and grandeur is crucial to turning the surroundings into a majestic space. Hamilton flower wall rental is a great way to highlight a particular area of an event where you want your guest to focus their attention. The best about floral walls is the endless variation possible in the concept.
Conclusion:
Hamilton party rental is your ultimate destination for all your event needs in Hamilton, offering a wide range of top-notch party rental services. Whether you're planning a wedding, a birthday bash, a corporate event, or any special occasion, their expertise and extensive inventory will help you turn your vision into reality.
With party rental in Hamilton, you can count on quality, reliability, and exceptional service to make your event a resounding success. So, let them be your partner in creating memorable moments and unforgettable celebrations in Hamilton. Your dream event is just a rental away!