1 Figure out the four W's in Toronto
Who is coming? Why will be the corporate event in Toronto? What is the occasion? When will it take place? Before you begin the rest of the planning, it's important to start out with these simple questions.
2 Figure out your budget corporate event in Toronto
It's important to set your budget at the beginning of planning so that whatever planning comes after, you will stay within your budget. If your budget is $10,000, consider keeping a few thousand aside for anything that may pop up unexpectedly. It's always better to be safe than sorry.
3 Decide On a Theme Corporate Event in Toronto
Will this be a casual holiday party or is the plan to have a fancy, sit-down event celebrating new changes in the corporate event in Toronto company? Will there be louder dancing music or mellow, quiet music to keep in the background while people mingle? Decide on what kind of atmosphere you are aiming for.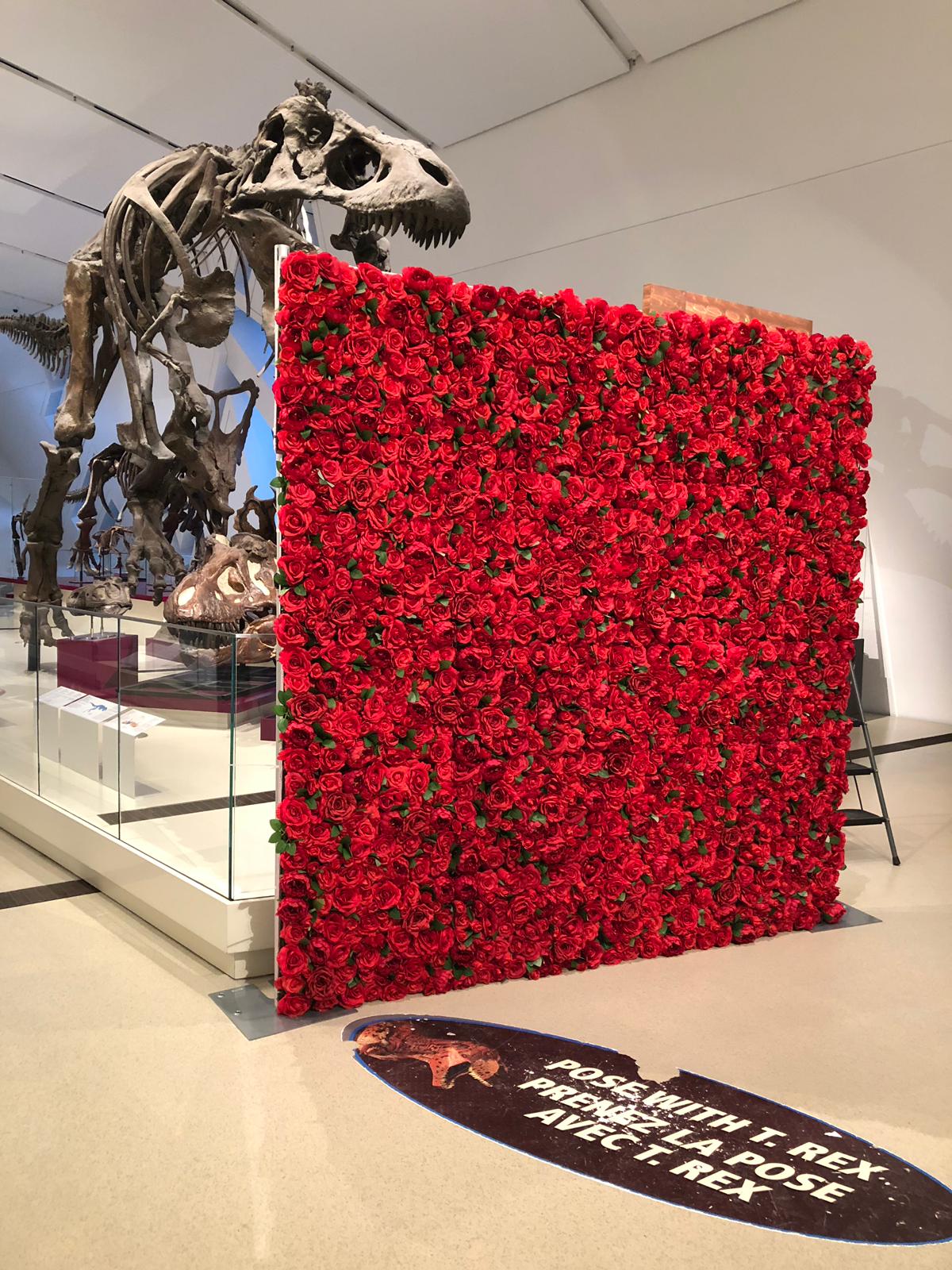 4 Plan the Important Stuff Corporate Event in Toronto
Start with picking a venue. When doing this keep in mind how many people you are having at the event and how formal you want it to be. Make sure there will be enough room to hold everyone comfortably. Next, pick the catering. What kind of food will you have at your corporate event in Toronto company?
5 Rent Decor Corporate Event in Toronto
The first decor item that is an absolute must at your event is our Toronto photo booth. The number one thing to keep in mind when planning is that your guests need to be kept entertained! Renting out a Toronto photo booth is one way to do that. When booking our corporate event in Toronto photo booth rental, you will get an unlimited amount of 4×6 prints, digital copies of the photos, an on-site attendant, a backdrop of your choice and tons of props. Our photo booth comes with a professional DSLR camera, a state-of-the-art printer, a lightbox, a backdrop and stand, and a table for props. Secondly, you need our Toronto marquee letter rentals. These will beautifully illuminate any event space. Third up are our balloon arch rentals in Toronto. You have the option of either getting a full arch, half an arch or a table centrepiece. With all purchases of our Toronto balloon decor, you get to choose four colours to be included. We have a variety of bright, pastel and metallic colours for you to mix and match with.
Our Toronto balloon arch rentals are great for any event. For a corporate event, I would recommend getting company colours or either deep colours like dark blue or pastels for a more elegant, professional vibe. Another beautiful addition would be our corporate event in Toronto flower walls. They make for great backdrops at any event. One with a simple, clean look might be best for a corporate event. Our Toronto white champagne wall and our Toronto green boxwood walls are two great options.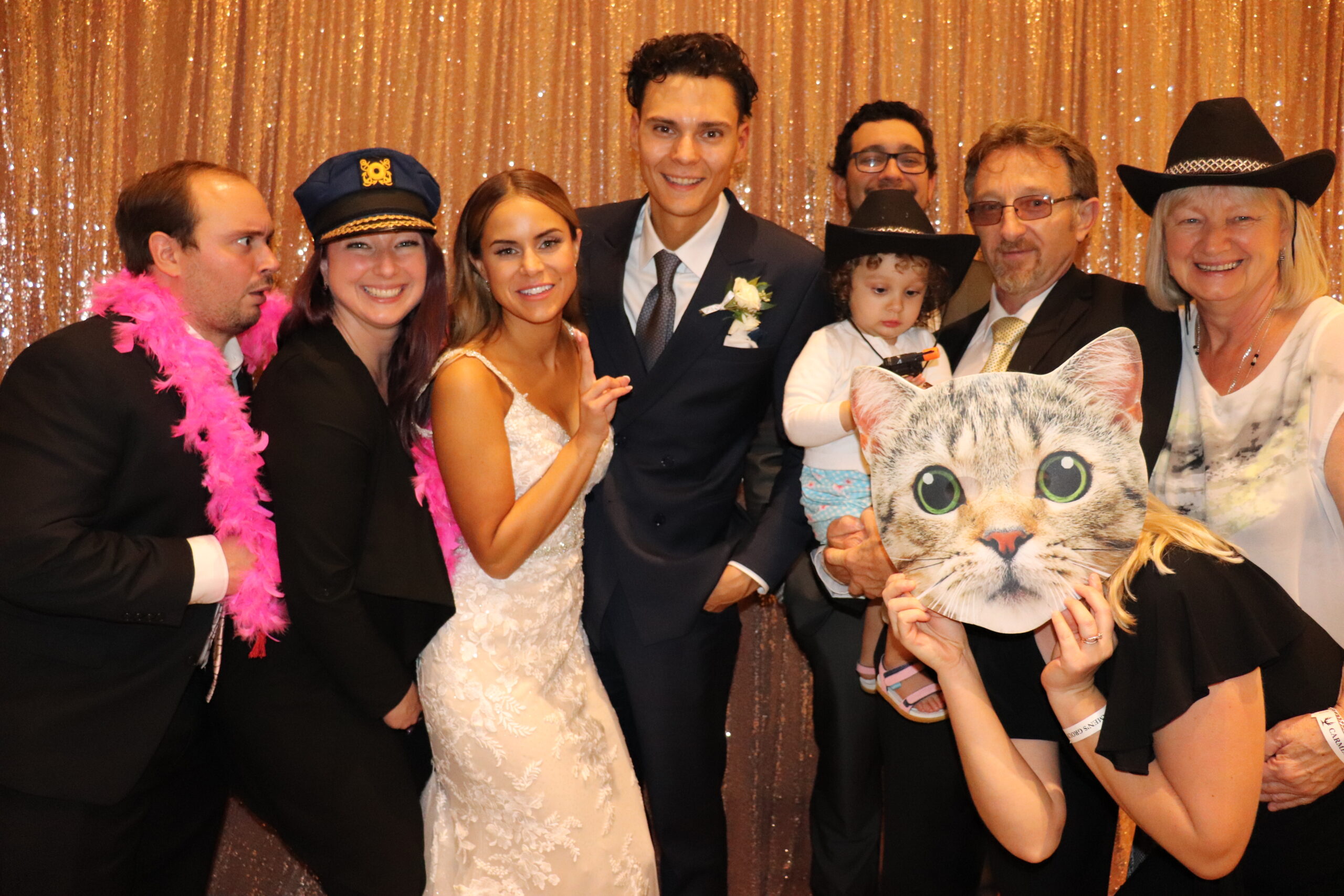 6 Book entertainment 
As I mentioned earlier, you need to keep your guests entertained and happy throughout the event. One way to do that is by renting out a corporate event in Toronto photo booth. Another way to do that is by booking some live entertainment like live music, a magician, or a DJ. It is really up to you, you know your crowd best after all.
7 Send out invitations 
Once you have everything that's listed above, done, then you should go ahead and send out your invites. Enjoy your event!