So you're hosting an event soon but you're unsure of where to start when it comes to event decor. Let me help kickstart your party planning with our event decor rentals in Oakville. From our Oakville Marquee letter rentals to our Oakville photo booth rentals, we have it all. Whether you are planning a birthday party, a wedding or a baby shower, we have you covered with our Oakville decor rentals.
Photo Booth Rentals for Event Decor in Oakville
The first decor item that is an absolute must at your event is our event decor rentals in Oakville photo booth. The number one thing to keep in mind when planning is that your guests need to be kept entertained! Renting out an Oakville photo booth is one way to do that. When booking our Oakville photo booth rental, you will get an unlimited amount of 4×6 prints, digital copies of the photos, an on-site attendant, a backdrop of your choice and tons of props. Our photo booth comes with a professional DSLR camera, a state-of-the-art printer, a light box, a backdrop and stand, and a table for props.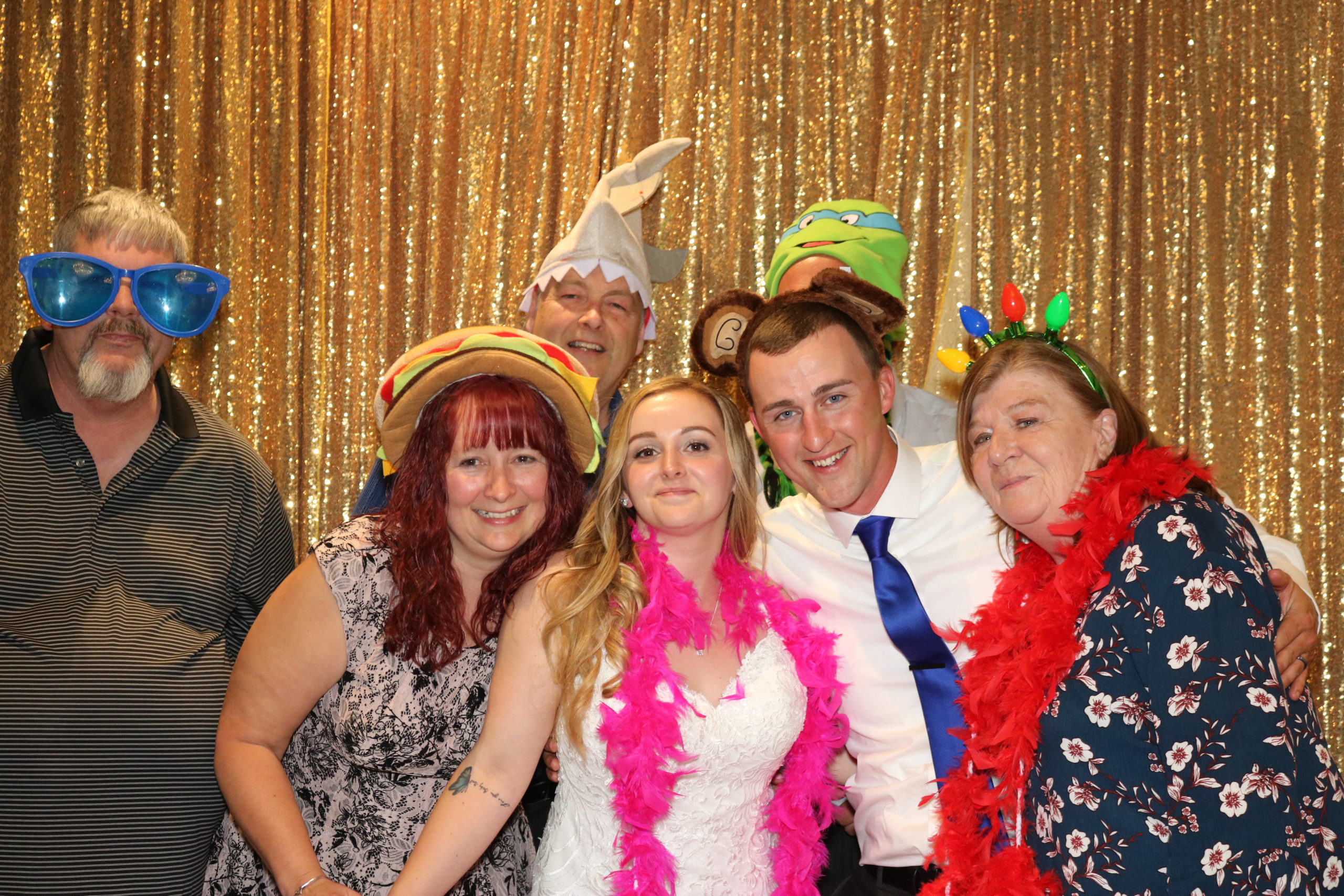 Event Decor Rentals in Oakville for Marquee Letters
The second decor item that you need is our popular Oakville marquee letters rental. Our tall illuminated letters are great for any event like a wedding, a birthday party, or even for when you're proposing! You can get any combination of letters like a name or number. We have "MRS & MR", "BABY", "MARRY ME" and "LOVE". Alternatively, we also have our Oakville heart sign marquee rental if you're looking for something different. Either way, our light-up marquee decor is sure to tie the entire venue together and your guests will love them.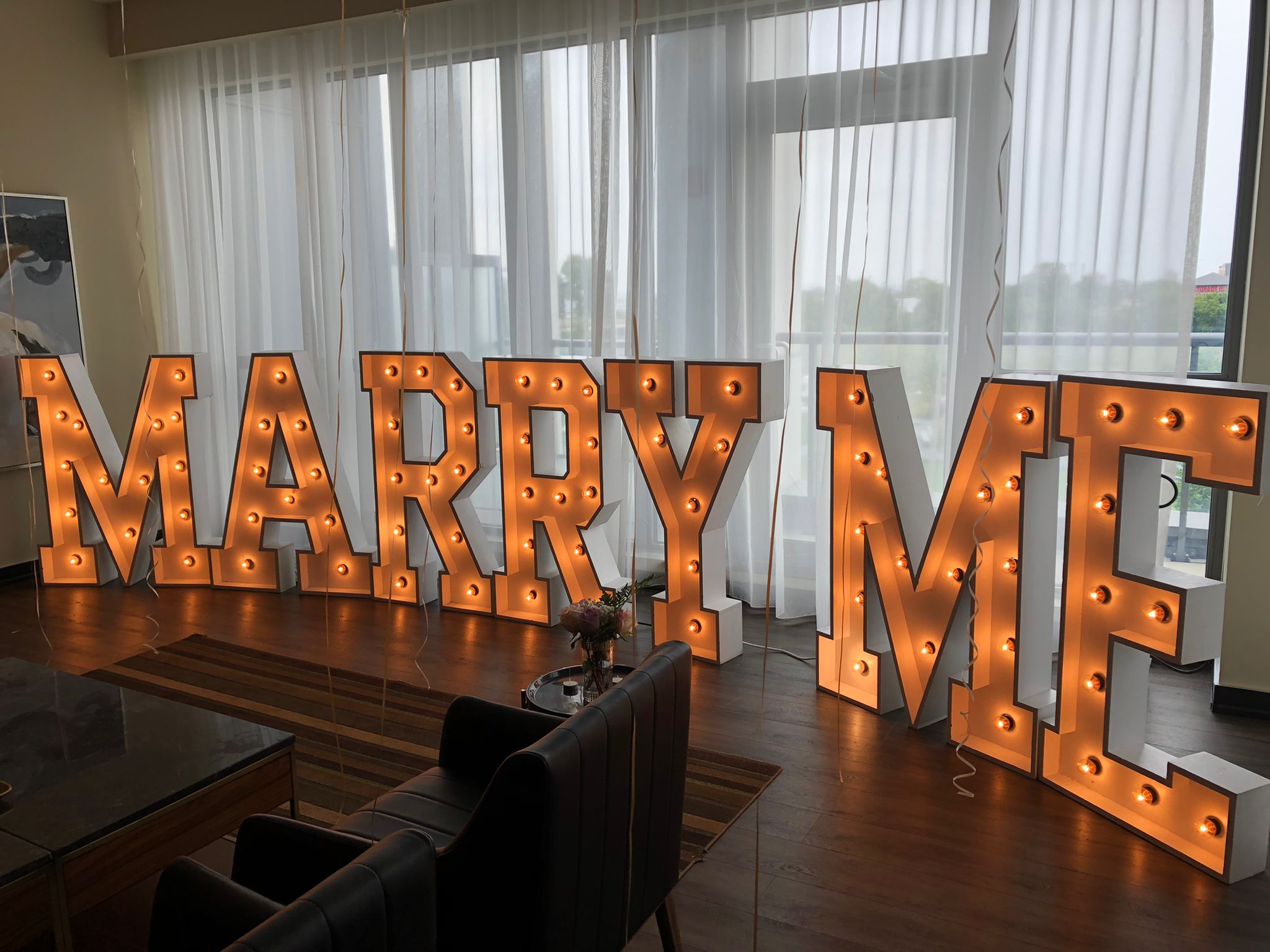 Balloon Arches for Event Decor Rentals in Oakville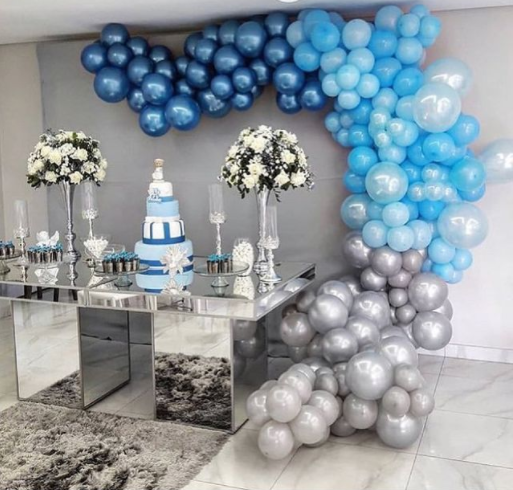 Third up are our balloon arch rentals in Oakville. You have the option of either getting a full arch, half an arch or a table centrepiece. With all purchases of our event decor rentals in Oakville balloon decor, you get to choose four colours to be included. We have a variety of bright, pastel and metallic colours for you to mix and match with. Our Oakville balloon arch rentals are great for any event. For a children's party, I recommend getting bright colours and for an adult event, pastel colours are great.
Oakville Flower Walls Rentals for Event Decor
Our Oakville flower walls are a beautiful touch to any event. We have a wide variety of colours and shapes which means we definitely have fun that will perfectly suit your event. Our Oakville flower wall rentals really are suitable for any kind of party or corporate event. They are gorgeous at weddings as well. We offer our flower wall rentals in Oakville in many different colours like dark green, light pink, champagne white, or a mix of all. We also have our Mixed flower ring and our arches as well which are stunning as backdrops at outdoor events especially. 
Don't miss the opportunity to make your event the best one of the year with our various decor rentals in Oakville. For aesthetically pleasing photo ops, you'll need our Marquee Letter Rental Oakville, Balloon Decor Rental Oakville and Flower Wall Rental Oakville. Of course, your guests will need to be kept entertained so be sure to get our Photo Booth Rental in Oakville. With all of these decor items, you will be at ease knowing you and your guests will have a party to remember for a long time to come.