At Marquee Letters Rental Toronto, we understand the importance of creating the perfect ambience at any event or party to insure the best possible experience for your guests. A few options for our Toronto marquee letters could be "MRS & MR", "BABY", "MARRY ME" or "LOVE" but the choices are endless. Our Toronto marquee letters can also be used as great photo opportunities whether you wanna pop your head through a letter for a goofy picture or stand behind them for a sophisticated group photo. We also offer Marquee Letter Tables in Toronto that you could possibly use as a dessert table, gift drop off, or buffet style table. If Toronto marquee letters aren't your thing, you could try our heart marquee sign or numbers. To ensure that you never miss an opportunity for Marquee decor in Toronto, I came up with five opportunities in which our decor can be used. 
Uses for marquee decor at a Toronto wedding 
Imagine this.. It's your wedding day and you're enjoying your first dance as newlyweds. Our warmly lit "LOVE" Marquee letters are placed across the room and when you glance over at them, you are reminded of how much love surrounds you. Not only are you reminded of the immense adoration shared between you and your partner but of the love your friends and family share for you. Don't miss the opportunity to fuel the atmosphere of your wedding with all of the love it can get by investing in marquee letters decor Toronto.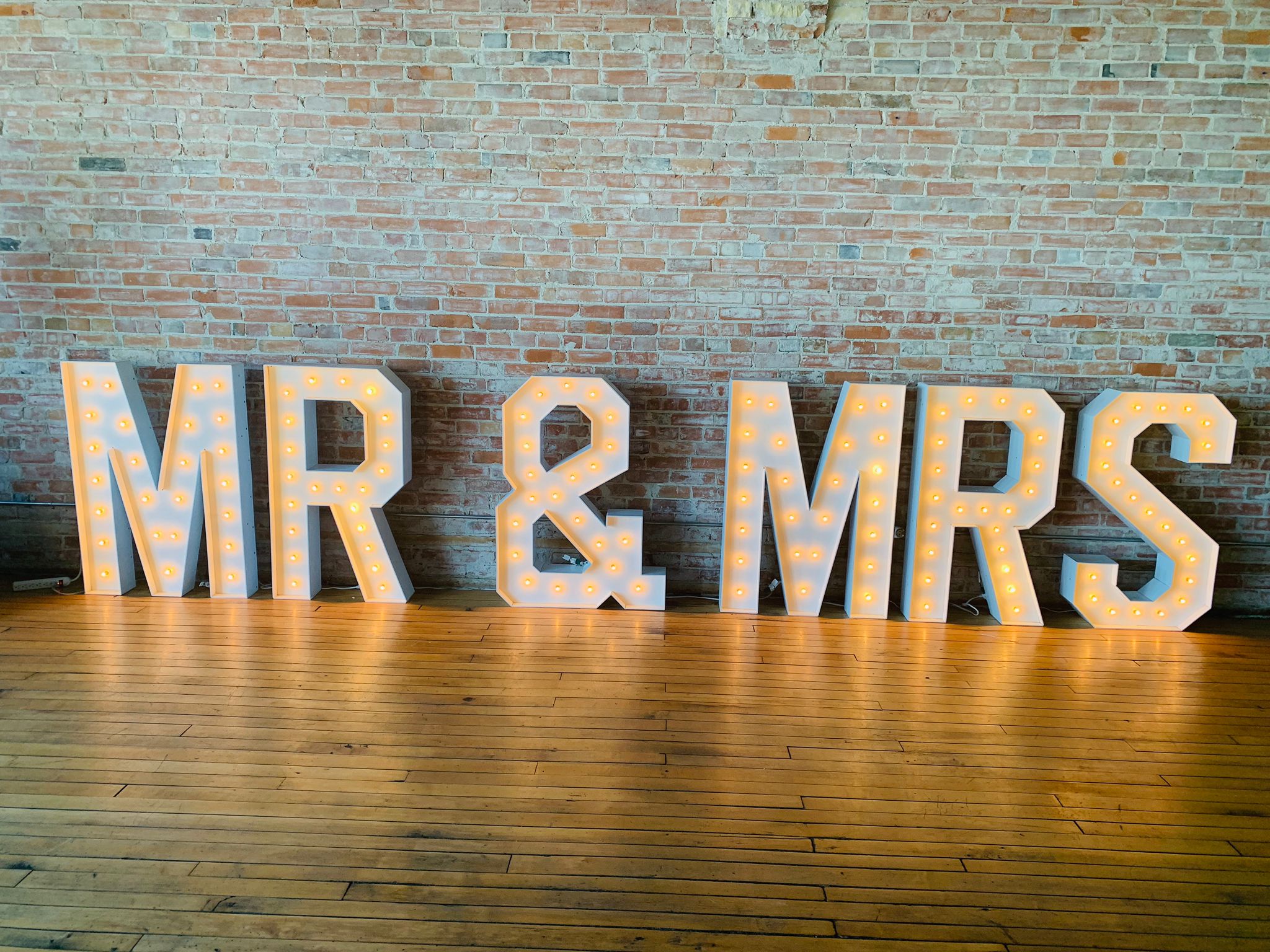 Uses for marquee decor at a Toronto proposals
When proposing, we know how crucial it is that everything is perfectly set up for when you get down on one knee. Not only will marquee letters Toronto create a warmly lit environment for the both of you, but it will also take some of the pressure to say the perfect words, off your shoulders. Once they see the "MARRY ME" letters, it will be clear to them what is going on and will not have to rely on your words to understand. However, if you are a person who is not afraid to vocalize your love, you could go for our Heart Marquee Sign instead, leaving the words up to you.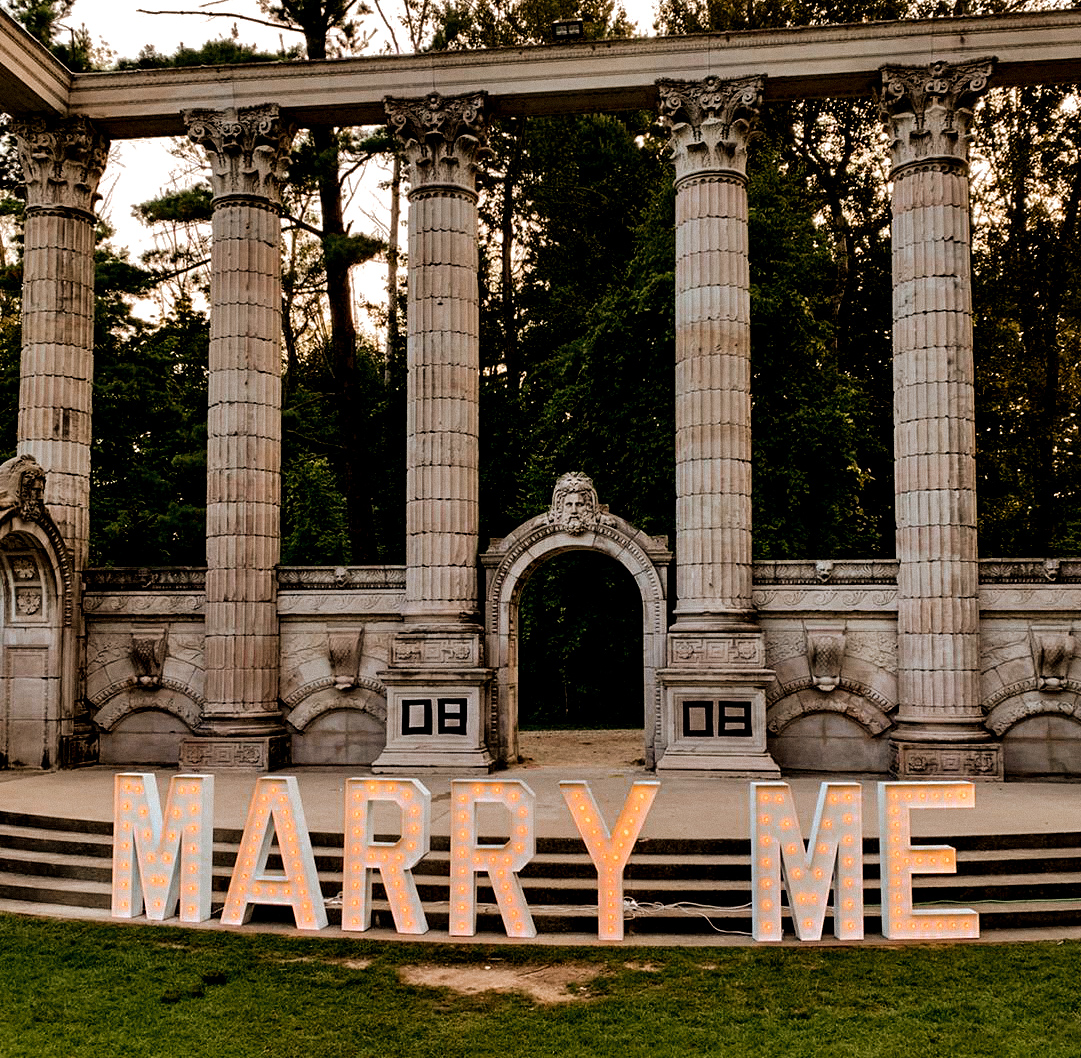 Uses for marquee decor at a Toronto birthday parties
At any birthday party, marquee letters Toronto can be used to create the best photo opportunities for your guests. Whether you want the decor to spell out the age you're turning, your name or any other word(s), we can make it happen.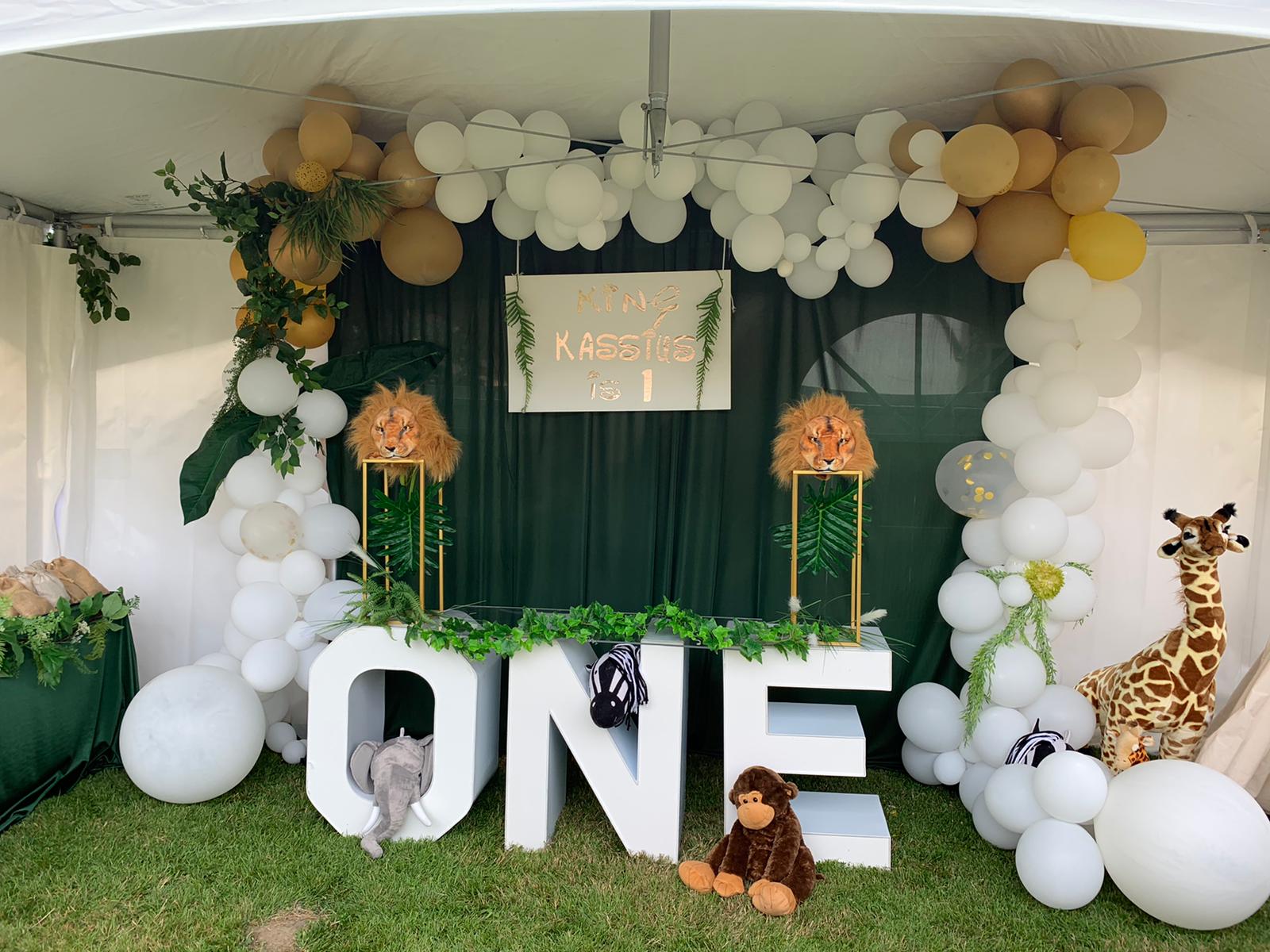 Uses for marquee decor at a Toronto baby shower
We also offer Toronto marquee letter tables where your baby shower guests could place gifts on top of or where you could place the food being served. A few ideas for the letters could be "BABY", "OH BABY", "BABY GIRL", "BABY BOY" or the name chosen for the baby.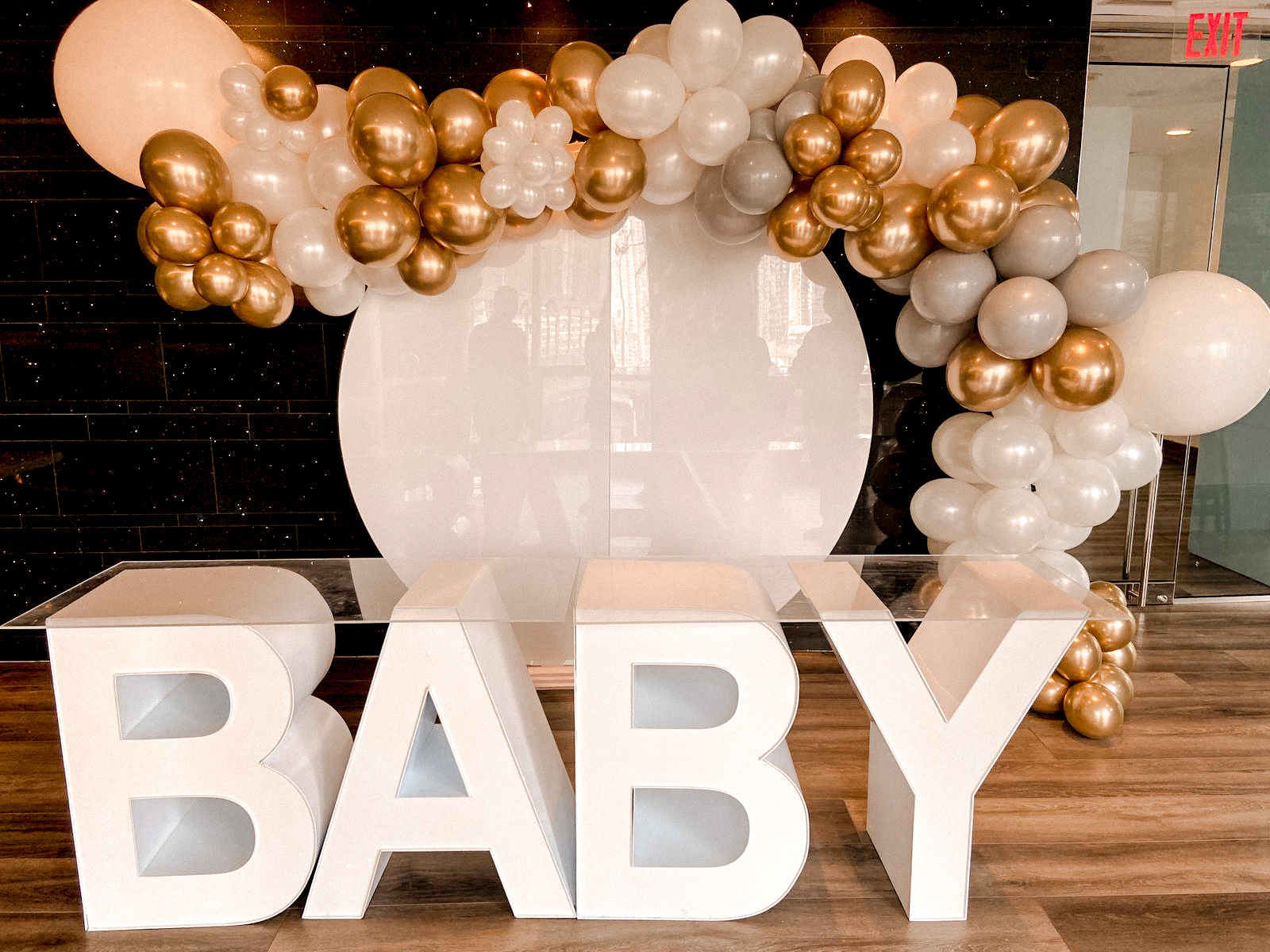 Uses for marquee decor at a Toronto corporate event
Maybe you're about to celebrate a big success within your company or hosting an annual corporate party. Regardless of the reason for the event, let marquee letters Toronto help you to have the best decor possible.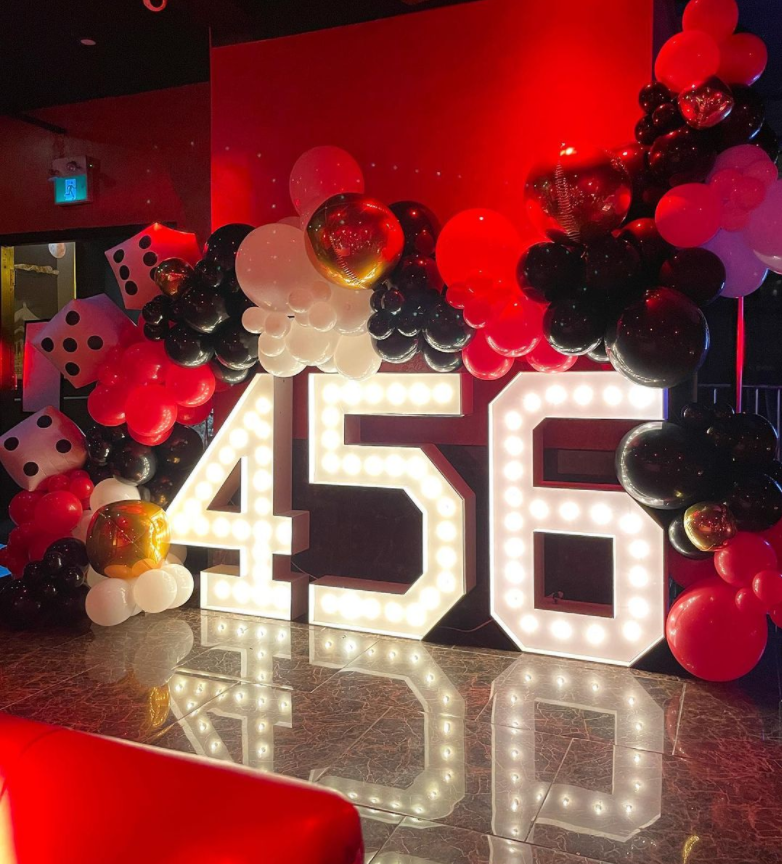 So now that you have heard our ideas, what events will you choose to spice up with marquee letter rentals Toronto?