So you're at a wedding, party or corporate event and the host made the right decision to rent a Photo booth pictures in Hamilton but you're unsure of how to pose. Whether you're alone, with a partner or with a group, deciding on how to pose can be tricky. Usually there are loads of people waiting to use the photo booth at any event so you don't have much time to decide. To help ease the pressure, I came up with 15 poses for any Hamilton rented photo booth pictures you want to be memorable. A great Hamilton photo booth strip has a variety of photos; a funny picture, a sweet/more intimate picture and a silly picture. Keep that in mind when choosing poses from below.
Blow a Kiss
Don't be shy! Go ahead and blow a kiss into the camera or perhaps, if you've entered the Hamilton photo booth with another person, blow kisses at each other. 
Charlie's Angels
Now this one requires you to be a little fierce and bring out your inner Charlie's Angel. Go back to back with your Hamilton Photo Booth partner and ensure both of you make a gun with your hands. Make sure to put on your most ferocious face.
Kiss
You can never go wrong with the classics. Take your spouse by the face and kiss them like you mean it! If you manage to kiss them by surprise, you could get a really funny picture. For an even sweeter, more intimate approach, let the camera capture the moment right before you kiss.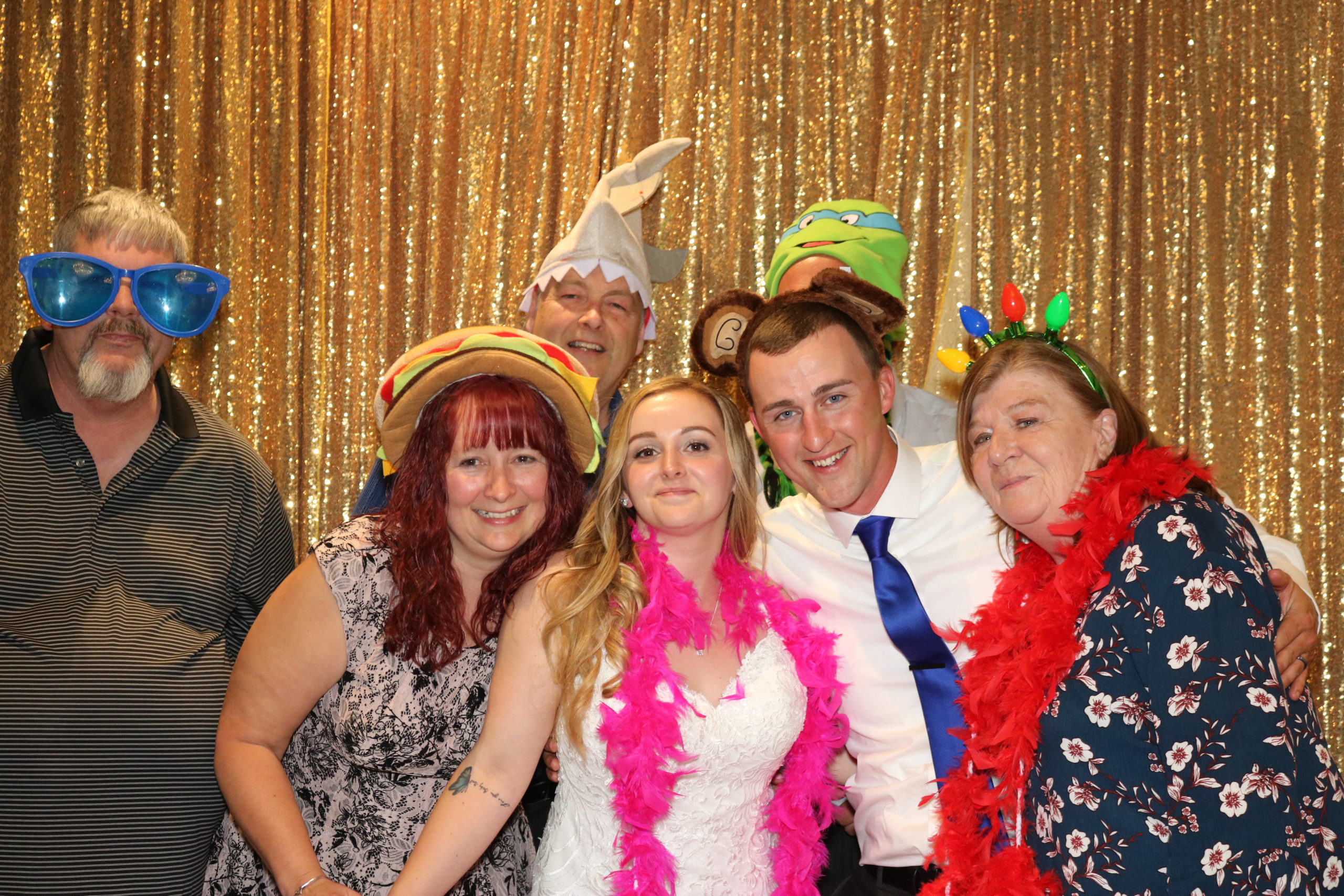 CHEESE!! 
No, I don't mean grab a piece of cheese into the Hamilton photo booth rental… although that might make for a pretty funny picture. I mean put on your biggest smile! No photo strip is complete without a great smile pic.
Kiss the Host
Place the host, whether that be a birthday boy or a bride, right in the middle of two other people and have the two kiss the host on each cheek for a cute addition to the photo strip.
Wink
For a fun and flirty picture, look at the camera and give your best wink.
Cheers!
Bring your drink and on three, cheers with your partner. Maybe in the next photo take a sip or make your best drunk face.
Grab a prop!
Grab one of the props that Photo Booth Rentals Hamilton provided and include it in your photo.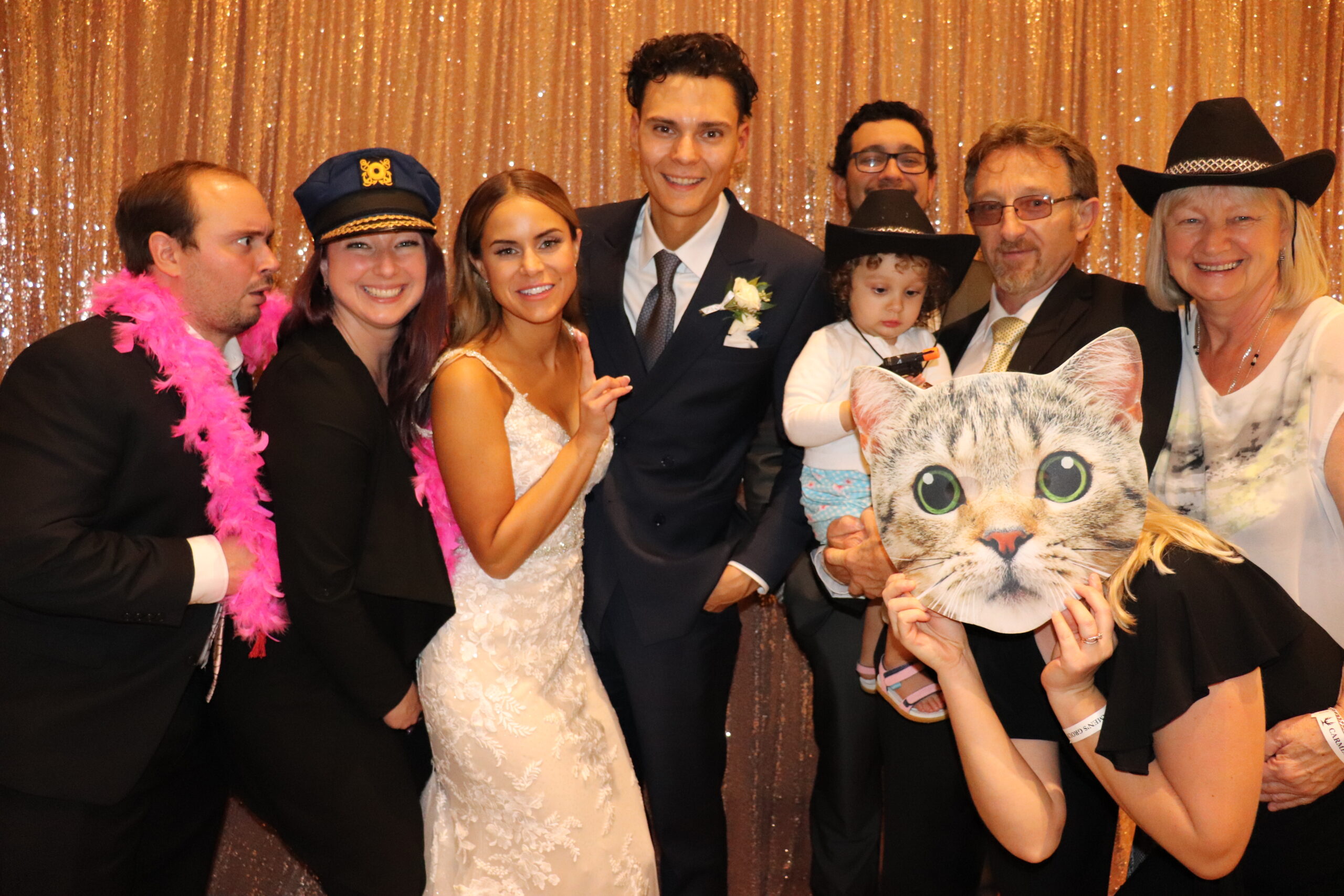 Bust a Move
In your Hamilton photo booth rental, get into the position of your favourite dance move and hold it till the camera snaps a pic. You could do the running man, the Egyptian, the chicken dance or the Macarena. 
Show Off Those Guns
Get everyone in the photo to put their arms up and flex as hard as they can for the photo. But make sure to wait till you exit the Hamilton photo booth rental to argue about whose arms are the strongest, people are waiting! 
Make a heart
Get your Hamilton booth partner to put up half a heart with one hand and put your half up against theirs. Another way to make a heart with a partner is to use both your arms to create one half and get the other to do the same. Of course you can always each make your own personal hand hearts as well.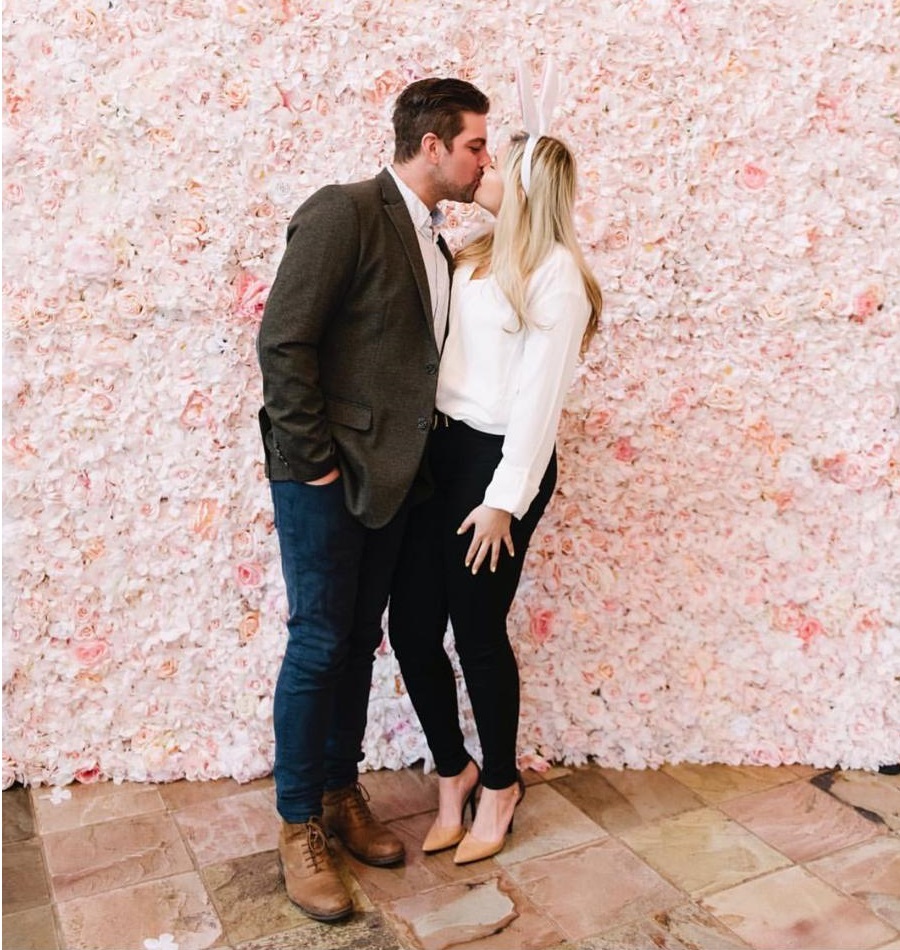 Cheek to Cheek
Like Frank Sinatra once said, go cheek to cheek with another person for a sweet, loving photo addition to your strip. 
Photobomb
Photobomb a friend's photo by hopping in the frame right as the camera snaps a picture for a funny and surprising photo. 
The prom pose
For a throwback shot, stand sidewise with a partner and hug them from behind while giving your most adorable smile at the camera. 
Be angry
Make your angriest face and put up fists. You could face each other and give the impression that you two are about to fight!
Everyone who attends an event with the top photo booth rental Hamilton, wants a photo strip to take home at the end of the night to remember the great time they had. So we hope that with these pose ideas in mind, you are able to take home some memorable photos.