Rent Marquee Letters Welland
Welland Marquee Letters Company
Welcome to Toronto Marquee Lights, the number one company to rent marquee letters in Welland, ON. We proudly provide a wide range of marquee letters, balloon decor, flower walls, and more to decorate your next Welland event. Our decor can cater to a variety of events including birthday bashes, romantic affairs, and classy corporate functions in Welland.
Finally, check us out on Wedding Wire and TheKnot where we have been rated a trusted vendor by our many happy customers. Our efficient event rental process makes reserving your event decor easy – get started now!
Marquee letter rentals in Welland cost $89 each + delivery.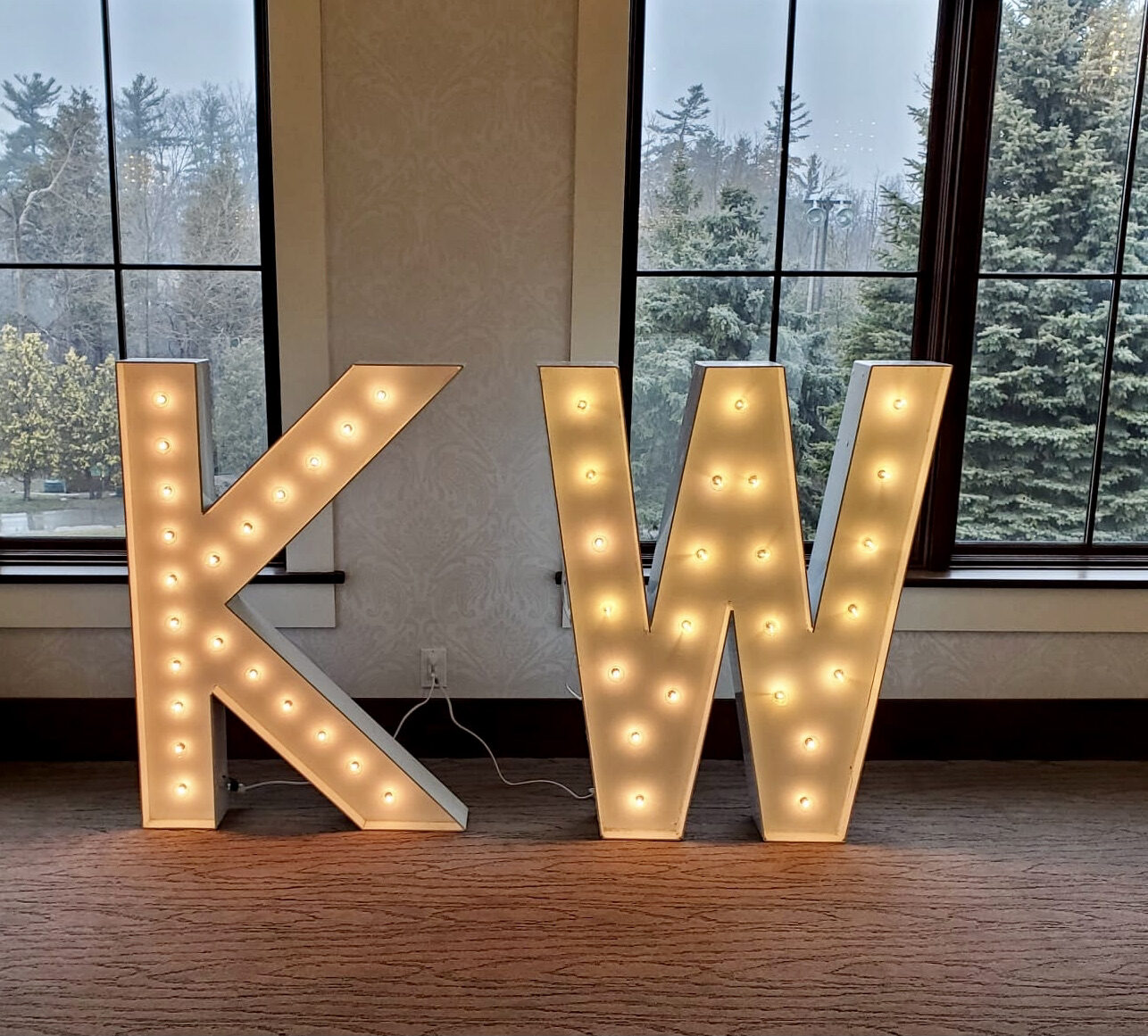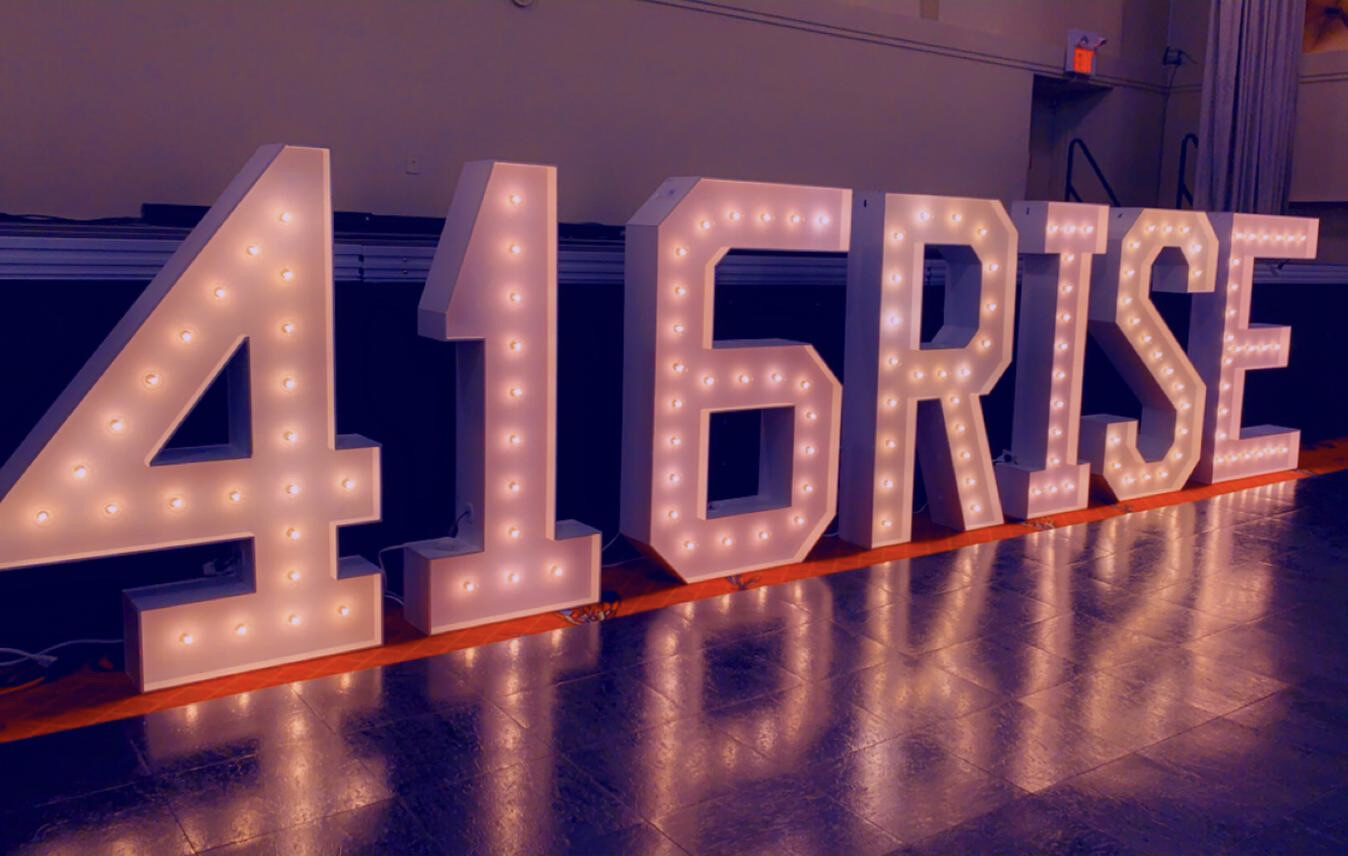 Rent Marquee Letters with Lights in Wellan
Create eye-catching displays in Welland with our dazzling marquee letters with lights standing nearly 4ft tall. We are now proudly offering several colour and font selections that cater to a variety of events. Perfect for events both day and night, marquee monograms are popular at Welland weddings, corporate galas, birthdays and baby showers.
Our marquee letters with lights for rent in Welland are extremely affordable costing $89 each + delivery.
Welland Marquee Numbers for Rent
Our marquee numbers are most popular at birthday parties, graduation ceremonies, and end-of-year parties in Welland, ON. They make for an impactful statement decor piece to celebrate important milestones in Welland. Plus, our marquee numbers pair perfectly with a colorful balloon arch (as pictured) for an increased personalized feel.
Marquee number rentals cost $89 each + delivery in Welland – inquire here.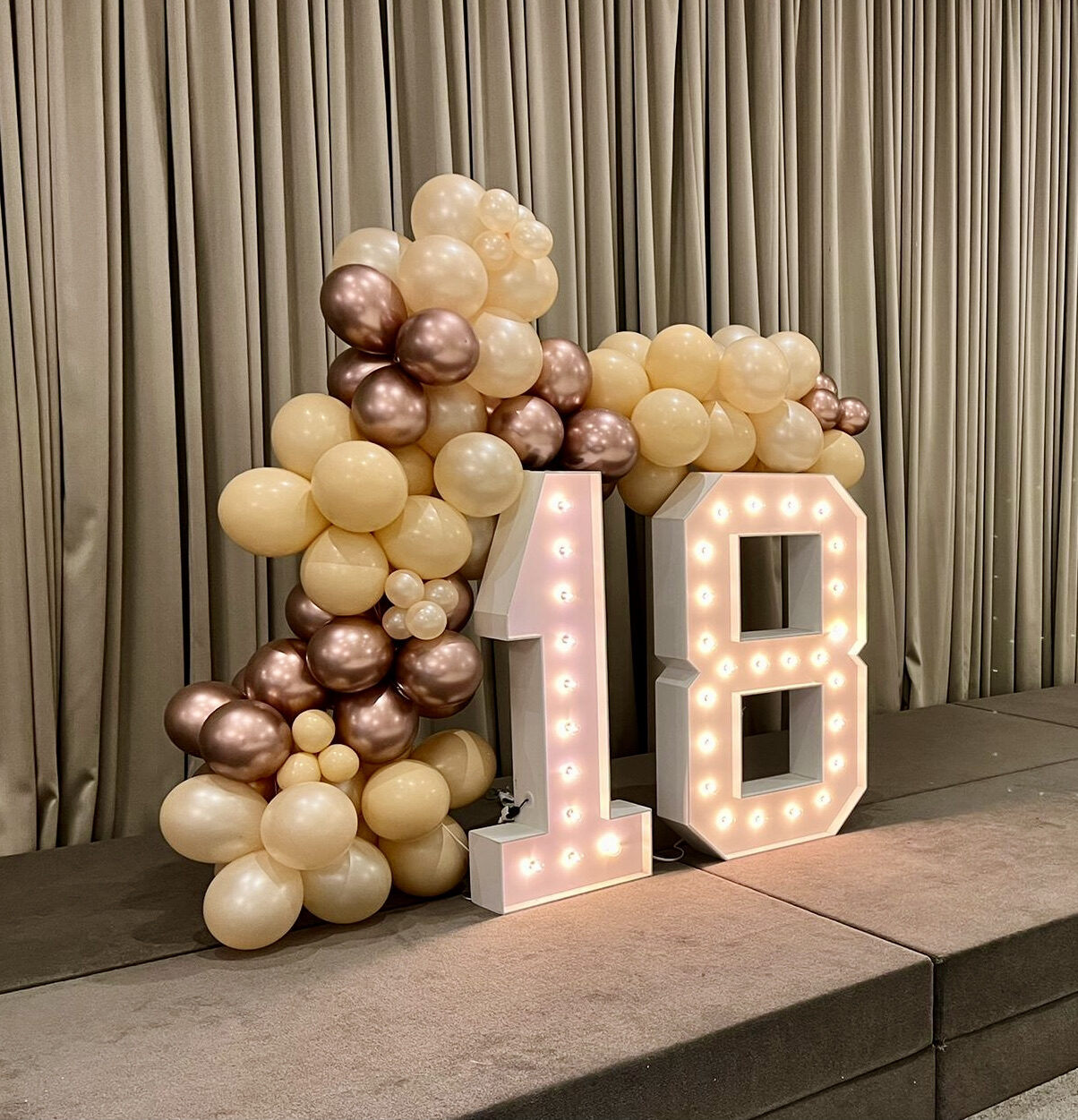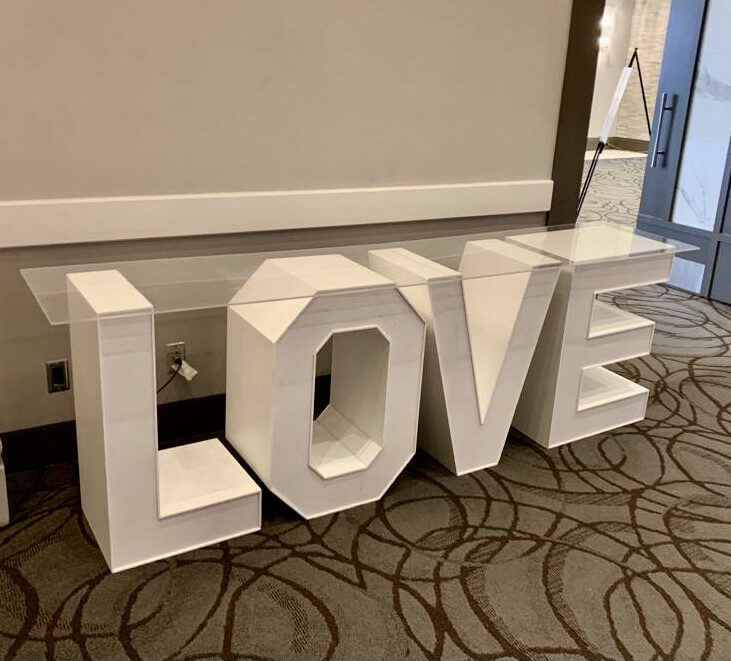 Welland Marquee Block Letter Tables for Rent
Marquee block letter tables stand 3ft tall atop our bold marquee block letters. One of our most popular rental items in Welland, these tables are used to create charming table displays. Perfect to stage refreshments, gifts, merchandise and more! Our most popular marquee block letter tables in Welland are the ONE and BABY table. Otherwise, for a more personalized look, create a custom marquee table with any combination of marquee letters, numbers, or symbols!
Marquee block letters cost $89 per marquee + delivery in Welland.
Welland Wedding Marquees for Rent
We offer the most affordable wedding marquees on the market in Welland. These romantic marquee monograms cast a warm glow across your venue creating an elegant environment. Our stunning selection of wedding marquees available in Welland include the LOVE, MR & MRS and the lovely marquee heart displays.
If you are planning to propose to your partner in Welland, check out our MARRY ME marquee that pairs perfectly with our red rose flower wall.